Financial resources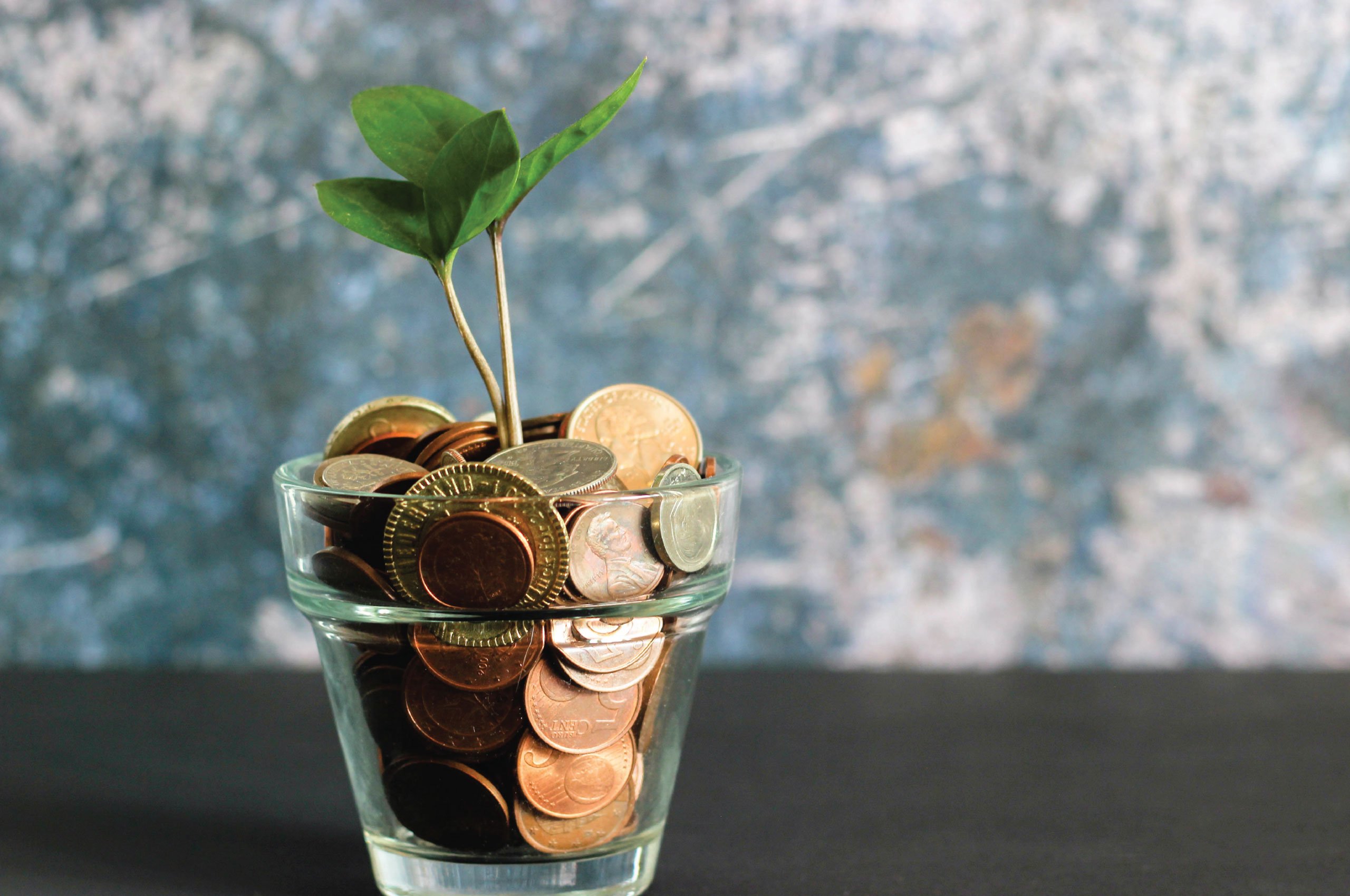 Financial stress is common for many students during COVID-19. It can be caused by:
loss or difficulty in finding work
ineligibility for Job Seeker or Job Keeper
changes of circumstances.
financial responsibilities due to other family members losing jobs, etc.
Listed below are some other useful financial supports available in the community.
Please note
The below information is intended as a guide only. Please check all information and eligibility requirements on the governing pages.
Australian Federal Government resources
$1500 Pandemic Leave Disaster Payment distributed by the federal government for Victorians who can't earn an income because they must self-isolate or quarantine at home, or are caring for someone with COVID-19.
Centrelink
Centrelink provides access to government support such as:
JobSeeker
rent assistance
Coronavirus supplement
study support payments.
There are strict eligibility requirements, please check eligibility.
Victorian State Government resources
Other resources
National Debt Hotline access to free financial counselling plus tips and guides to manage your financial situation.
MoneySmart is a national website run by ASIC (Australian Securities and Investments Commission) providing practical advice on budgeting, managing debts, borrowing and credit.
No Interest Loan Scheme provide individuals and families on low incomes with access to safe, fair and affordable credit.
For a comprehensive list of external support ranging from 24hr crisis support to emergency food and housing. Please visit our external support page.
If you know of any great resources we may have missed or would like to provide any feedback. Please let us know by emailing us at: student.wellbeing@latrobe.edu.au.