AccessAbility and Inclusion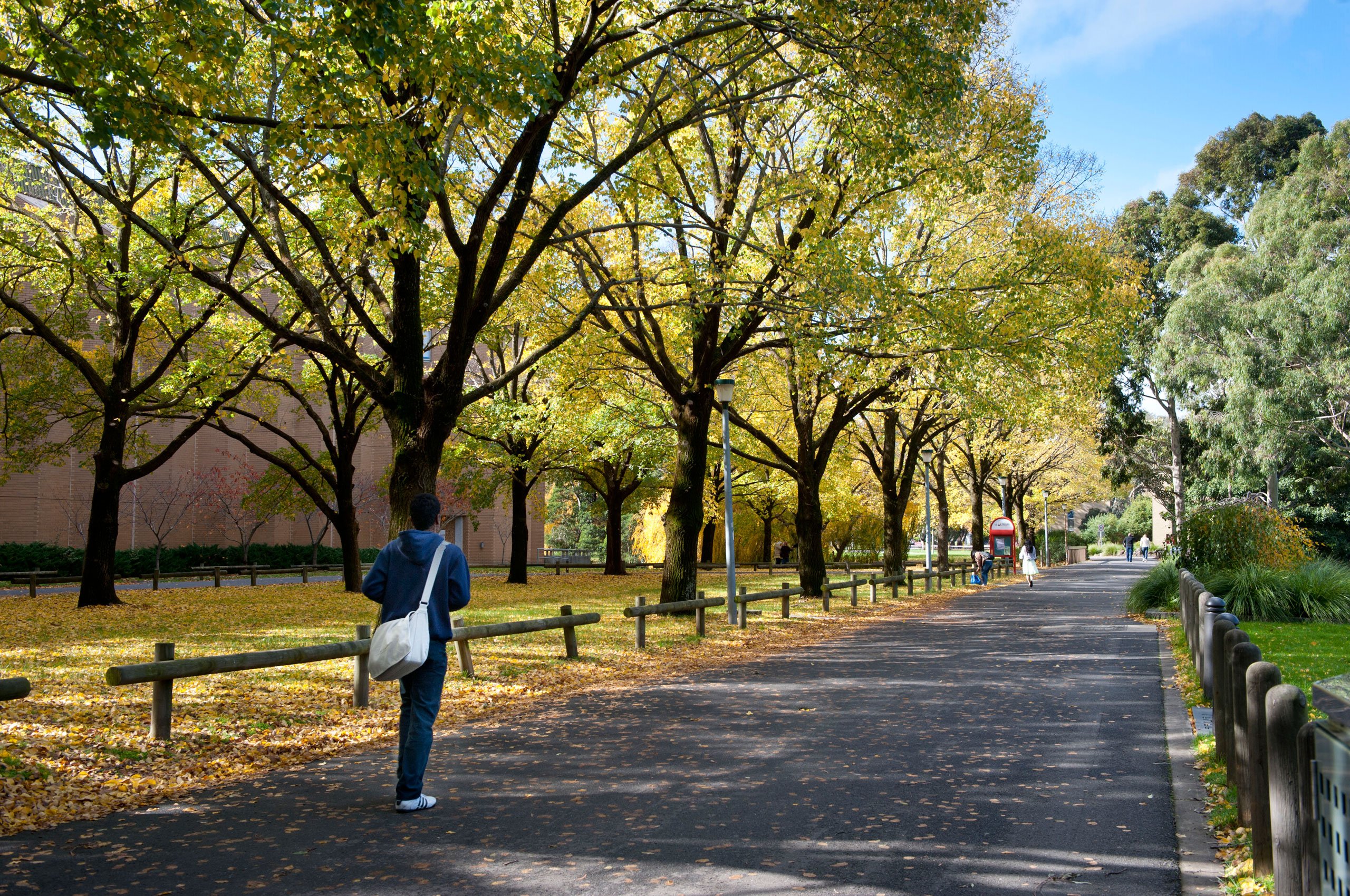 AccessAbility advisors can assist you to meet the requirements of your course.
If you are a student who identifies as Autistic, ADHD, Dyslexic and/or another minority neurotype with Neurodiversity support needs, or live with or have a mental health condition, ongoing medical condition or disability (including physical, neurological, intellectual, sensory, acquired brain injury, or specific learning difficulty), then AccessAbility Advisors can assist you to meet the requirements of your course.
You may also be eligible to register for services if you are caring for someone living with any of these conditions, or someone who is frail and aged.
AccessAbility and Inclusion may be able to assist with:
advice on managing university study
implementing reasonable adjustments, including adjusted assessment/exam arrangements, assistance negotiating extensions, placement arrangements etc.
information on assistive technology options.
Two useful resources
We are committed to providing equitable access to education under the following acts:
This is to ensure that students with disability can access and participate in education on the same basis as other students.
Privacy and Confidentiality
In accordance with Privacy Laws and Principles, AccessAbility and Inclusion collects personal information to establish your support needs. Refer to Privacy Collection Notice for more details.
When arranging your reasonable adjustments, relevant university staff members are informed of the implications of your condition and the recommended adjustments. Academic transcripts do not identify if a student has utilised Health and Wellbeing services. This includes being registered with AccessAbility & Inclusion.