Counselling and Mental Health service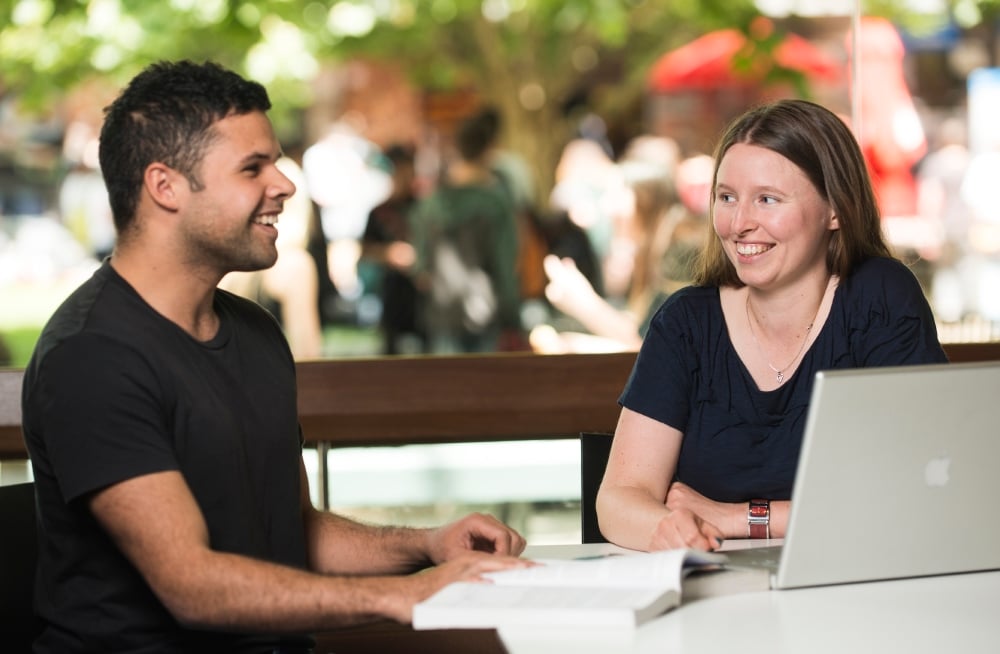 Our counselling team provides you with free, caring and effective support to enhance your academic and personal success.
If you are studying at La Trobe as an offshore student, we can offer short-term counselling and mental health support via our La Trobe Offshore Counselling Service
Please call +61 2 8905 0350 to make contact and book an appointment.
Additionally, our AccessAbility Team is able to assist you in developing a Learning Access Plan if you require adjustments to your study as a result of a disability, mental health, or medical condition.