Select your campus
College residences or apartment-style living at our Melbourne campus in Bundoora.
Choose from our Hillside apartments, Terraces, Units, Villas and Orde House.
You can live on-campus at our McFarlane's Hill residence or East End.
Meet residents of Melbourne Campus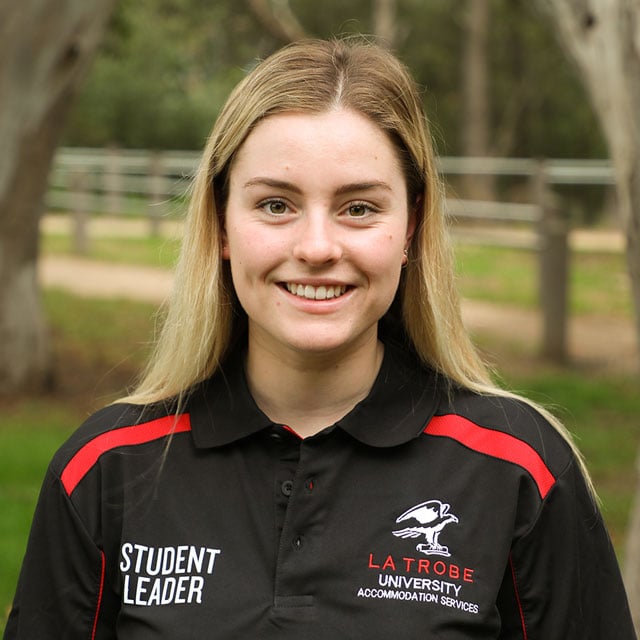 I enjoy living on res due to the support given by Accommodation Services and the people you live with. It is absolutely amazing meeting so many new people and building friendships that will last during and after university.
Wayne Vivas
La Trobe University, student,
Melbourne Campus, Menzies College resident

New student accommodation
This enhanced living experience will offer many different options to cater for all your accommodation needs. Complete the Expression of interest form to register your interest and get updates on the launch, application dates and open days.
Your accommodation experience
News
We recently sat down, in a virtual sense, with Dominic Brown to find out how his experience Living at La Trobe has assisted him in his professional career and beyond.