Select your campus
College residences or apartment-style living at our Melbourne campus in Bundoora.
Choose from our Hillside apartments, Terraces, Units, Villas and Orde House.
You can live on-campus at our McFarlane's Hill residence or East End.
Meet residents of Melbourne Campus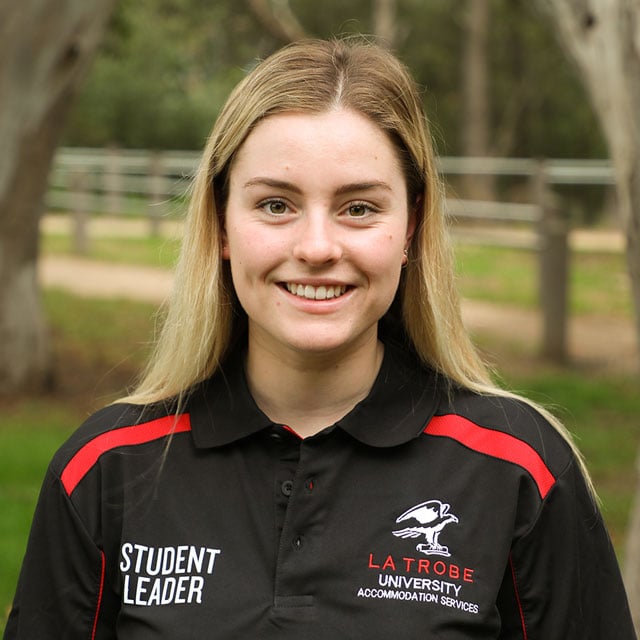 I enjoy living on res due to the support given by Living at La Trobe and the people you live with. It is absolutely amazing meeting so many new people and building friendships that will last during and after university.
Wayne Vivas
La Trobe University, student,
Melbourne Campus, Menzies College resident

North and South Apartments
The North and South Apartments are our newest accommodation offering. A state-of-the-art facilities designed to cater to all student types.
Your accommodation experience