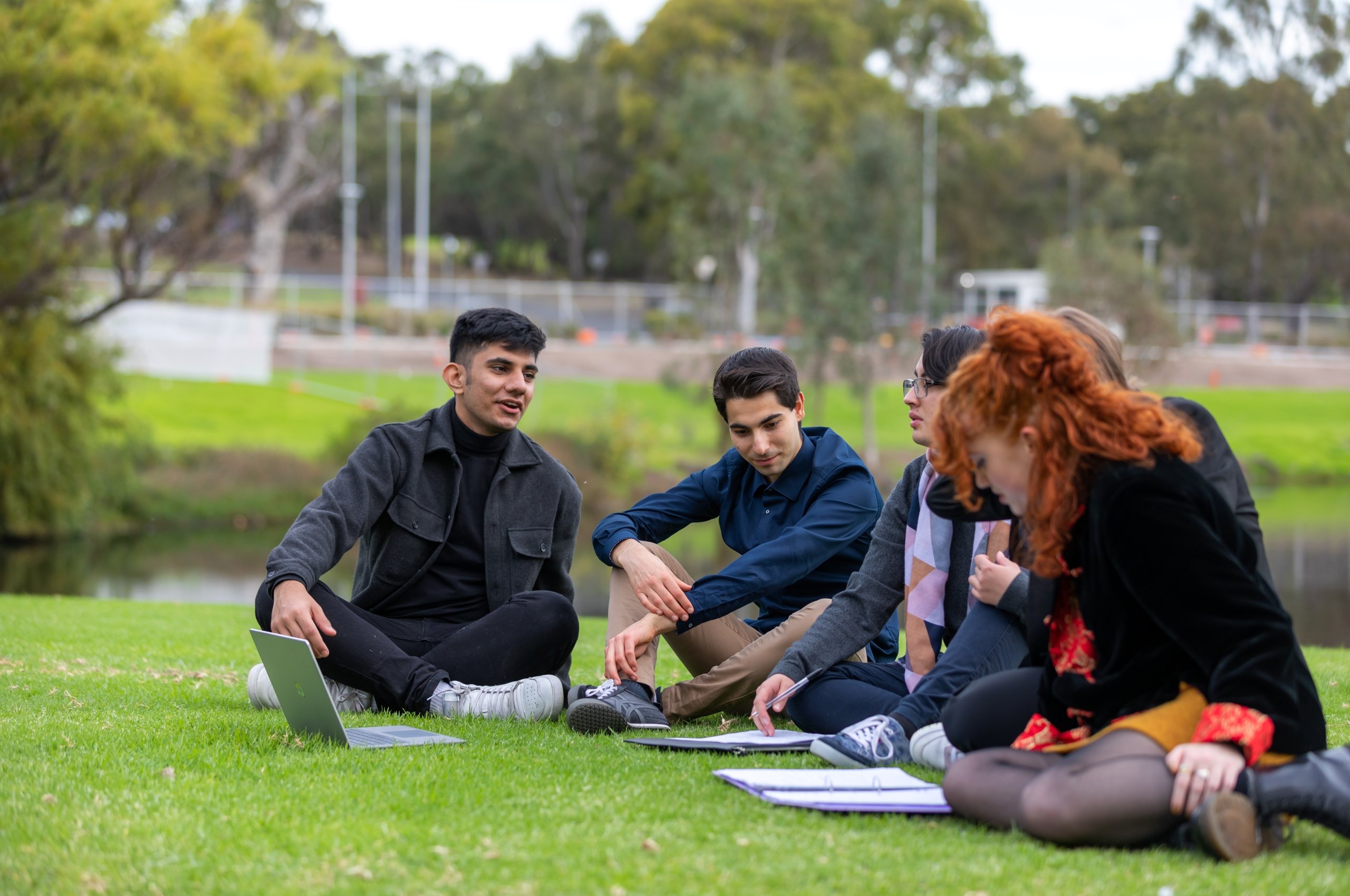 Health, Wellbeing and Inclusion
Contact our services, or fill in the request form to be contacted by one of our team.
2023 Referendum: Voice to Parliament
The Voice to Parliament is a Proposed Law to alter the Constitution to recognise the First Peoples of Australia by establishing an Aboriginal and Torres Strait Islander Voice. Health, Wellbeing and Inclusion recognises the effects this referendum, discussion in the community and media portrayal has on La Trobe University community and we are here to support. Please submit a referral and let us know how we can support you.
Wellbeing Services
Wellbeing Services
Come and chat with a member of our team today and find out what we can do to help you.
View our services
Health and Wellbeing Resource Hub
Health and Wellbeing Resource Hub
In a situation where you are not quite ready to talk to anyone, but looking for information or some helpful tips?
View our resources
Health and Wellbeing Training
Health and Wellbeing Training
A range of free, evidence-based training is available for students to support their health and wellbeing.
View upcoming training
Find the services you need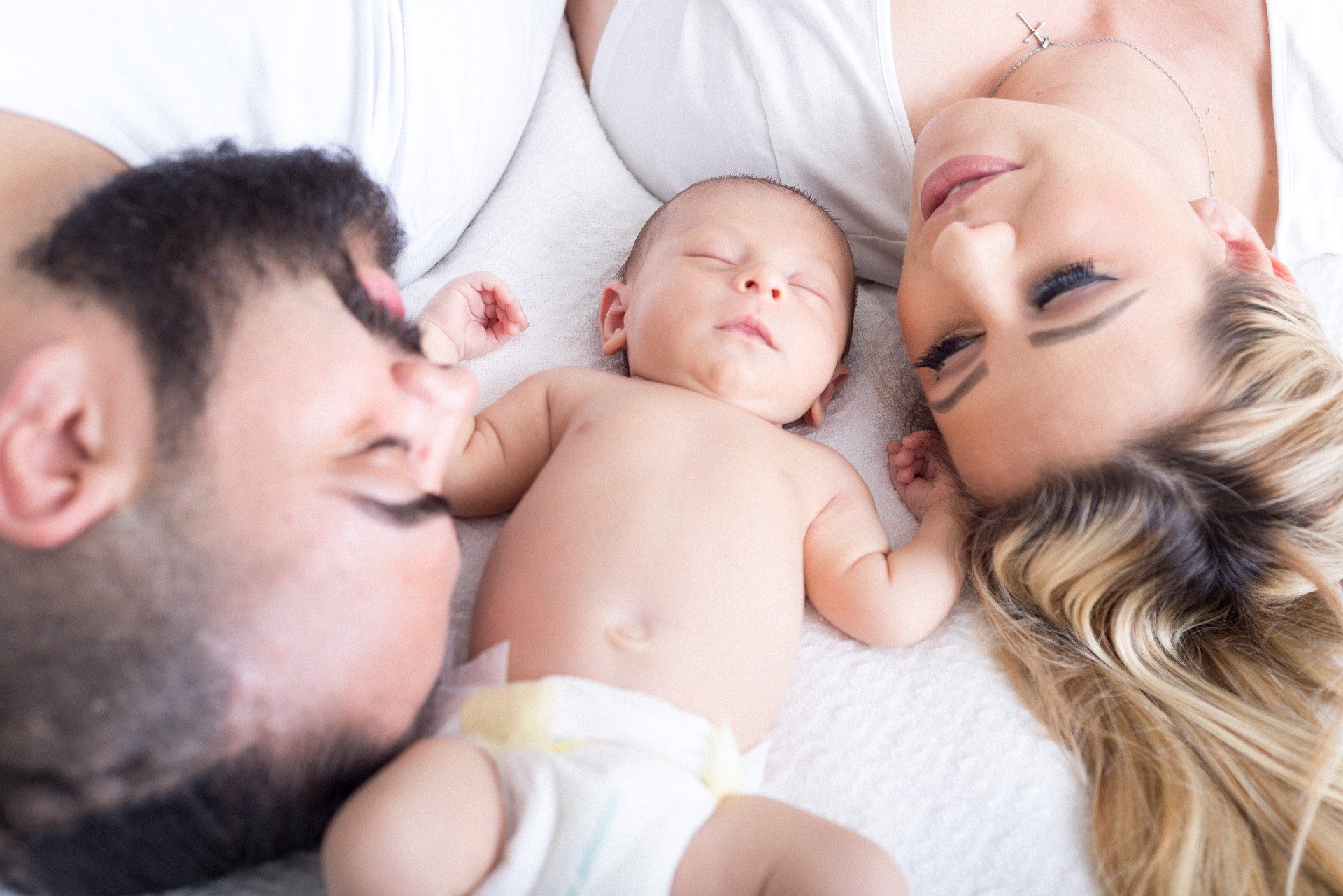 Breastfeeding Facilities at La Trobe
Are you coming back to work or study at La Trobe while breastfeeding? Our accredited rooms are available!
Events
No upcoming events at the moment. Check back soon.
News