Health, Wellbeing and Inclusion
Face-to-face Appointments
Please note if you are using our Health and Wellbeing services face-to-face you are required to be COVID double vaccinated and may be required to show proof of your vaccination status on entry to our services. Please do not attend campus if you are unwell and displaying symptoms or have been exposed to COVID19.
Wellbeing Services
Wellbeing Services
Come and chat with a member of our team today and find out what we can do to help you.
View our services
Health and Wellbeing Resource Hub
Health and Wellbeing Resource Hub
In a situation where you are not quite ready to talk to anyone, but looking for information or some helpful tips?
View our resources
Free Period Products on Campus
Free Period Products on Campus
La Trobe is stocking some campus locations with free period products.
Find the locations
We are unable to provide psychological support via the Counselling Services to students offshore due to accreditation restrictions for Australian health professionals practicing with students outside of Australia.
However, our Wellbeing Team are able to provide limited online based single session support with a focus on self-help and resource provision within AEST business hours. In addition to this our AccessAbility Team are able to assist you in developing a Learning Access Plan if you require adjustments to your study as a result of a disability, mental health or medical condition.
Find the services you need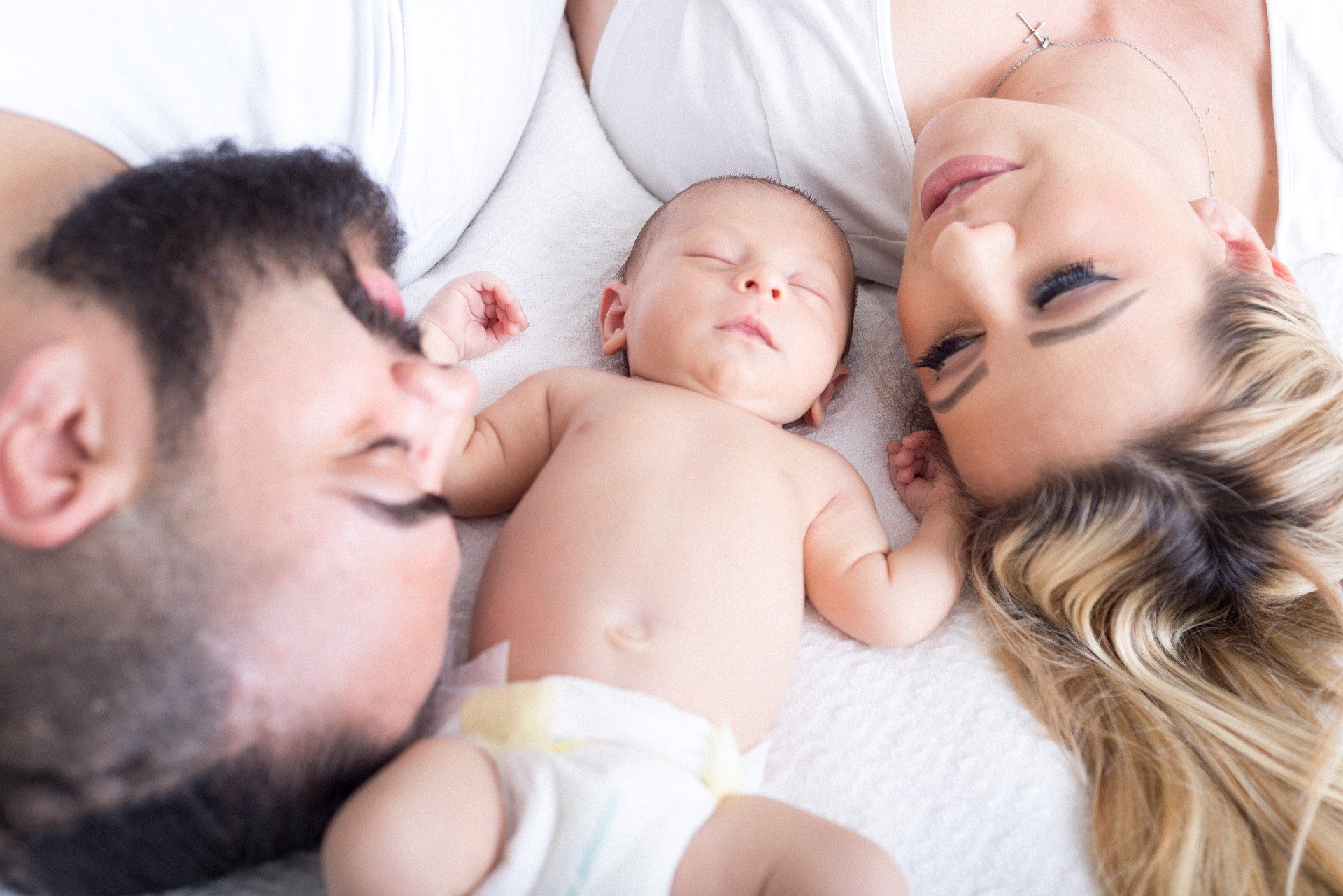 Breastfeeding Facilities at La Trobe
Are you coming back to work or study at La Trobe while breastfeeding? Our accredited rooms are available!
Events
No upcoming events at the moment. Check back soon.
News