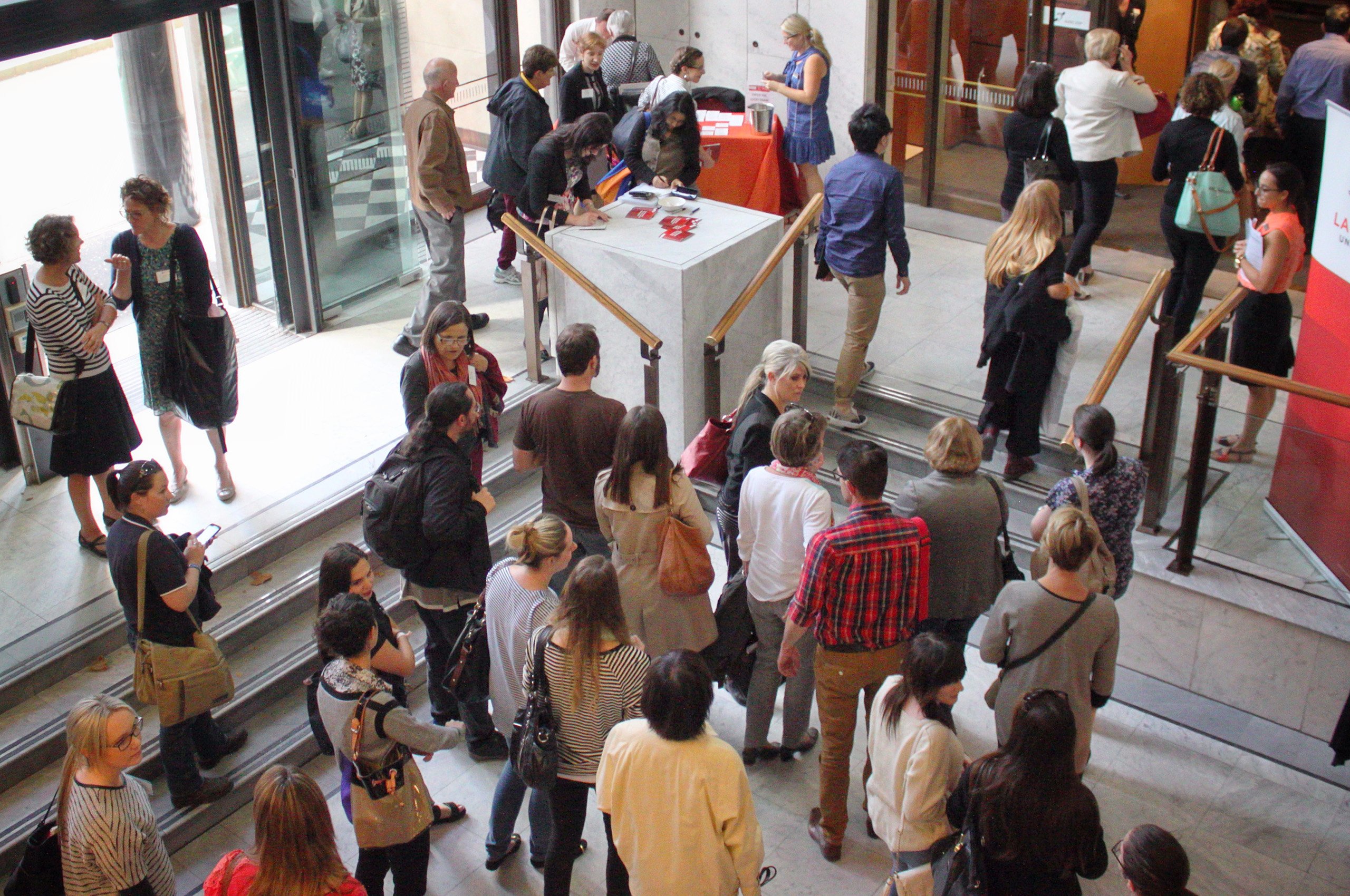 Get involved
As a La Trobe alumnus, you're part of a global network of more than 240,000 alumni living and working in 140 countries around the world! From attending events, to joining a committee, organising a reunion or volunteering your time as a mentor - there are many ways you can get involved, no matter where in the world you're based.
Events
News
Pathways Program opens the doors for more regional students

As cost pressures rise, placement students are being forced to choose between their survival and their futures

Discover how nursing alumnus Andrew Cameron OAM's experience as a humanitarian aid worker has taken him to some of the world's most dangerous hotspots to help those most in need.