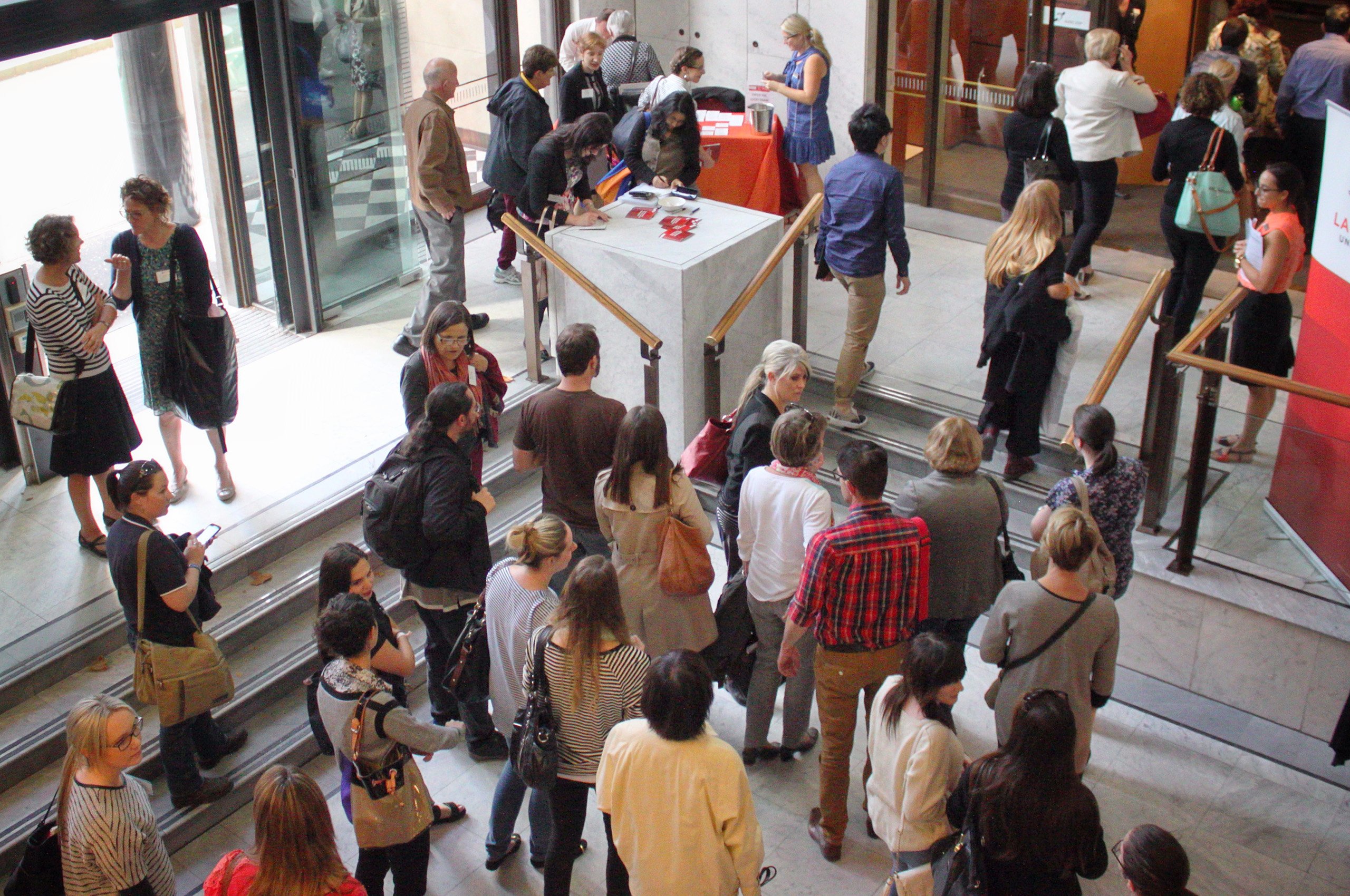 Get involved
As a La Trobe alumnus you're part of a global network of more than 230,000 graduates! From attending events to joining a chapter, organising a reunion or volunteering your time as a mentor - there are many ways for you to get involved, no matter where in the world you're based.
Events
Thursday 09 December 05:30pm
News
Discover how La Trobe's global alumni community celebrates in December. Four graduates share their rituals, from mulled wine in Sweden, to garlands, flowers and lights in India.

La Trobe alumna Marnie Baker describes the choices that led her to become CEO of Bendigo and Adelaide Bank. From opening her first bank account, to learning to calm her inner critic, her path shows why community is key.

Distinguished alumna Bobbie Holmes (Bachelor of Arts, 1985) has worked tirelessly to support a range of causes. She shares her experiences of motherhood, mature age study and mobilising to create change.