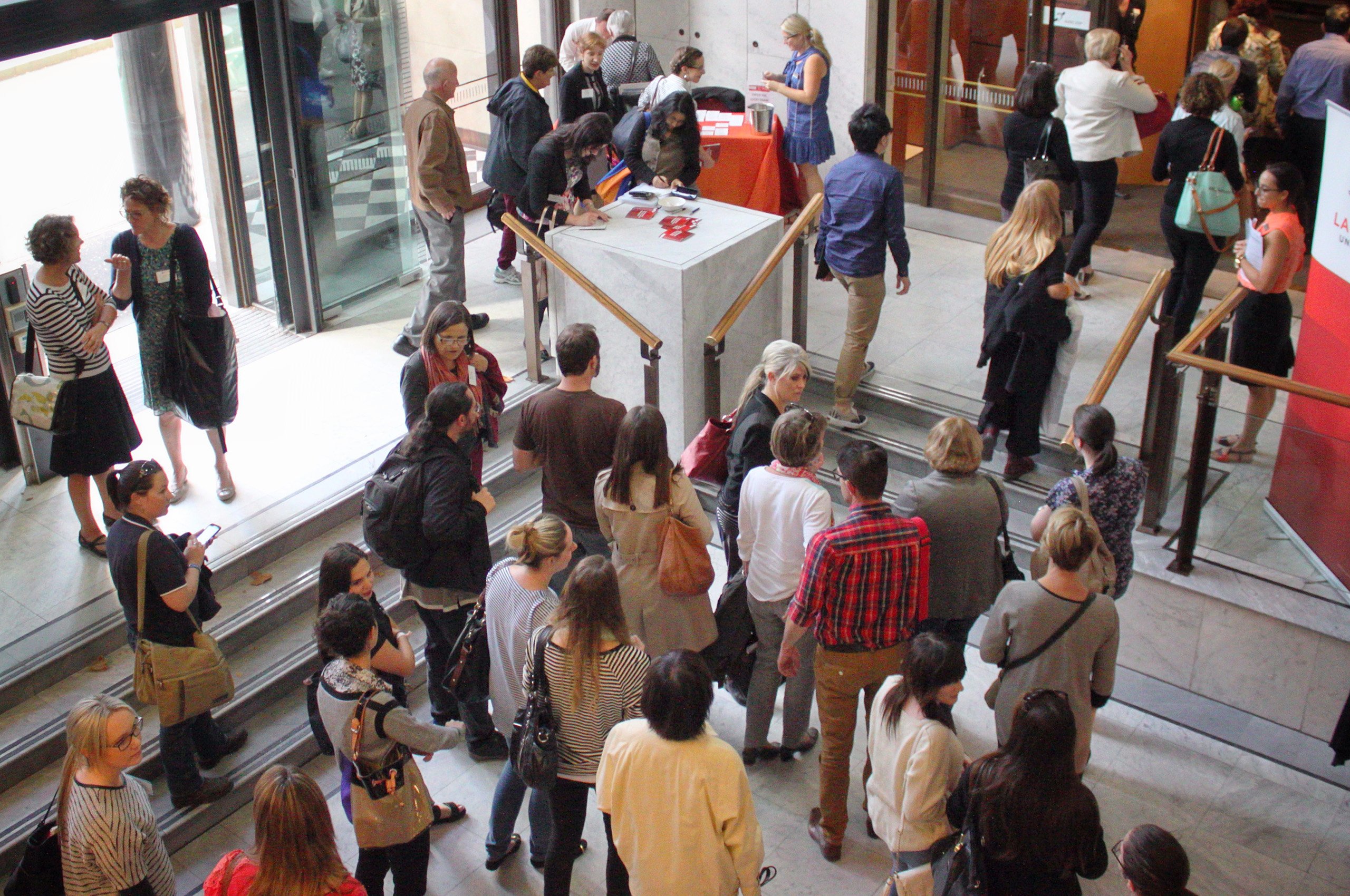 Get involved
As a La Trobe alumnus you're part of a global network of more than 230,000 graduates! From attending events to joining a chapter, organising a reunion or volunteering your time as a mentor - there are many ways for you to get involved, no matter where in the world you're based.
Events
News
After being displaced by war, a scholarship gave Juris Doctor student Philip the chance to build a new life at La Trobe. Today, he's on track to achieve his goal of practising law in Australia.

Did you know La Trobe University delivers Australia's only Graduate Certificate in Family Therapy for First Nations workers? Meet some of our alumni from Queensland and find out what makes the course culturally safe.

Discover the latest remarkable research by La Trobe University engineers – from low-carbon concrete, to antibacterial face masks and an adventurous robot helping Australia's wombats.