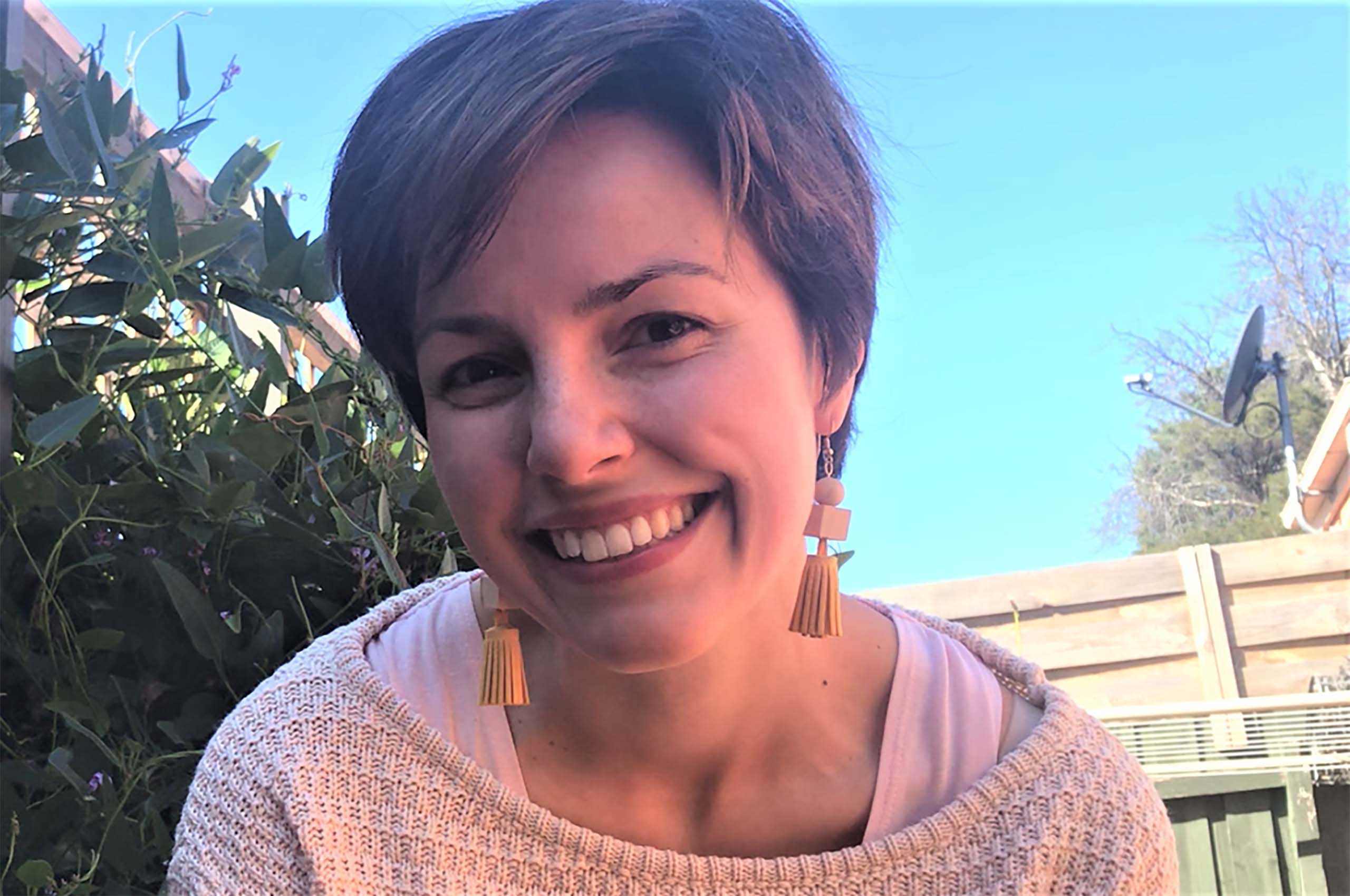 We want to hear from you!
If you receive a call from 0481 181 800, 0481 181 801 or 0481 229 296 be sure to answer it. One of our student callers will be on the other end of the line!
Ways to give
Ways to give
From cash donations, bequests, gifts-in-kind or partnerships, there are many ways to give.
Learn more
Our supporters
Our supporters
When you give to La Trobe, you join a community of generous donors.
Learn more
Get in touch
Get in touch
Speak to us about the many ways you can help Make the Difference.
Contact us
News