Elective Placements
La Trobe offers opportunities for all students to undertake elective placement subjects which will help you gain practical, real life work experience and make valuable industry connections.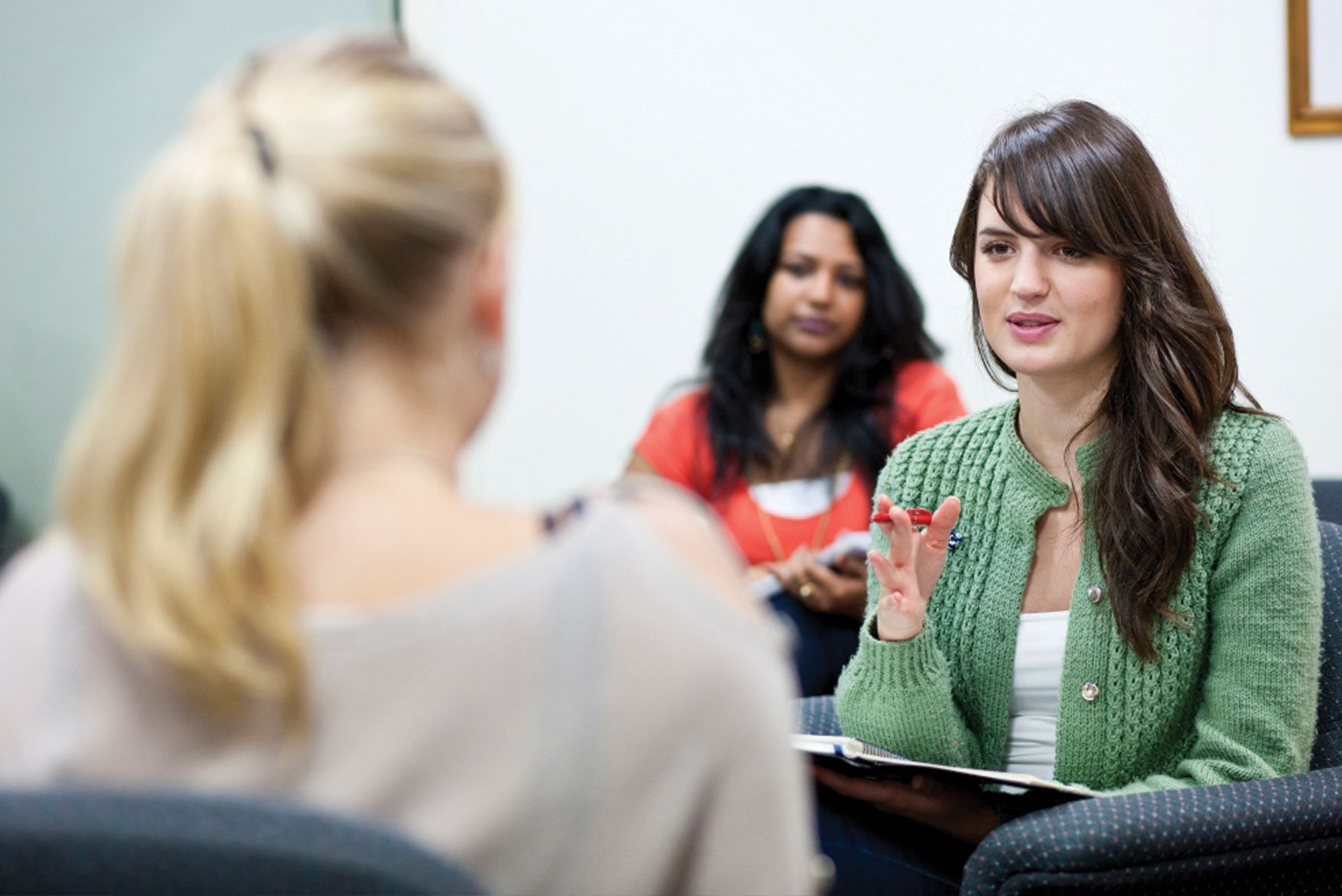 SHE3FRW
"Future Ready for Work" is an elective work integrated learning subject available to any College of SHE student, with preference given to those with no compulsory placement in their course.
ASC3WPP
"Work Placement Program" ASC3WPP is a self-sourced elective subject designed to offer you the opportunity to develop your employability skills in a professional setting.