Career Ready
Career Ready Mentoring
Get matched to a mentor. Develop your network. Learn more about your career options.
Employer Connect
Search for graduate jobs and internships in Australia and overseas. Includes a calendar with closing dates so you can plan ahead.
Find a course
Drag an item from the library above. Create a new item if your library is empty.
Students set to get internships and exchanges to nine countries
In the Career Ready Mentoring program, you will be matched with industry professionals in your area of interest, who will share their experience and expertise with you.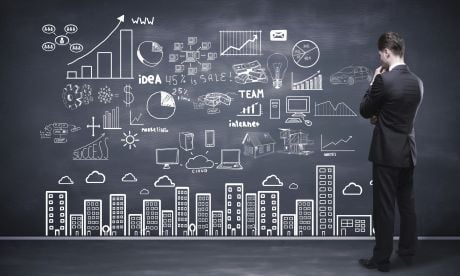 SHE3INC is an industry innovation challenge where you get to work on solving a real world problem
Student profile
Drag an item from the library above.