About Men's Health and Wellbeing program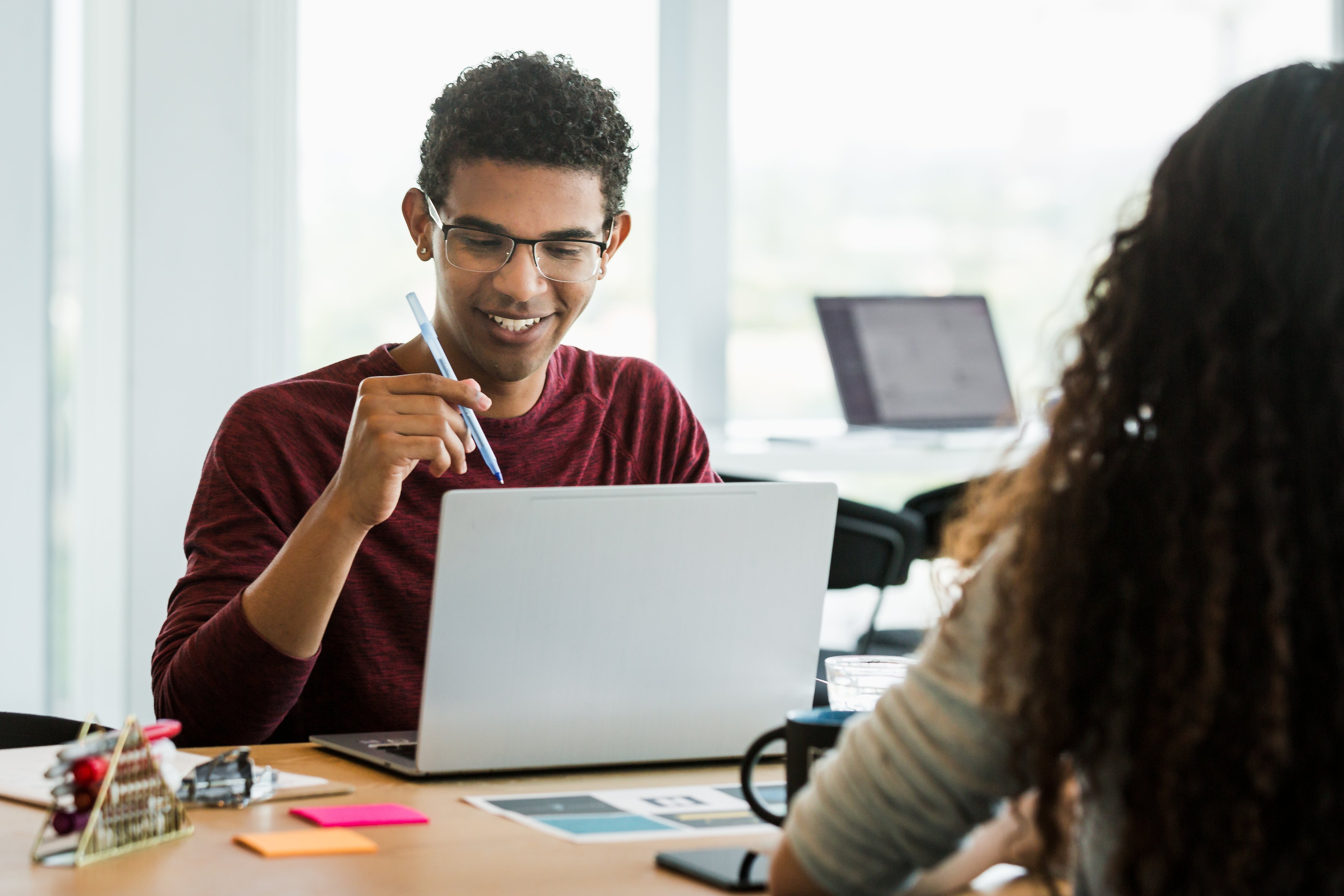 Statistics show that men are at higher risk when it comes to their mental health, but are sometimes less likely to seek support.
The importance of men's mental health
This is something that doesn't add up. Many guys are wanting to change this for themselves and other men they care about.
We know there are beliefs we inherit as men and learn from society that we have to be strong and sort things out for ourselves. While strength and independence are great masculine qualities. Guys are learning to be flexible with these values. Acknowledging that prioritising our wellbeing and seeking support is also a sign of strength.
Men are wanting to have more conversations about this and how to help other men. That is a big part of this program and support is available.
Counselling support for men
At La Trobe, we recognise the unique needs of male and male identifying students. We understand that sometimes guys find it challenging to seek counselling and to find the right space to feel heard. However, experience has shown us that most men have found it positive and empowering.
Men seek out counselling for a range of issues every day at our service. This includes:
managing stress
improving mood
reducing anxiety
managing emotions
drug and alcohol use
relationship issues
increasing motivation.
Others seek counselling to better understand life changes or to develop further insights into themselves.
Some also like to check in when things are going okay with a focus on maintaining wellbeing. Almost like having a wellbeing service on your car so you can stay strong and connected to your goals.
The reasons for seeking counselling and the support received, is as individual as the men we see. Many are surprised at the significant changes they discover for themselves and in their relationships and report feeling strong and empowered again.
Our program celebrates the diversity that resides within masculinity. We therefore see a diverse range of men coming to counselling. Our men's wellbeing program and the counselling provided is for all male and male identifying students in all their unique and wonderful presentations. Straight men, gay/bi/sexually diverse men, local men, international men, cis gendered men, trans men, sport loving men, artist/creative men, etc. There is no mould to fit!
There is no couch. No one is analysing you. You decide what we talk about. Sessions are one-to-one, very informal, relaxed and just like having a talk about what is going on in your world. It can be a one-off session or ongoing sessions. Totally up to you.
We provide mental health support and a confidential space to talk through what challenges you and what you would like to be different.
You set goals on what you want to get out of counselling. We focus on your strengths, what you are already doing well and the support is tailored specifically for your individual needs.
Our men's wellbeing coordinator is a trained mental health professional. He is passionate about men's mental health and helping other males improve their wellbeing. He has worked with men's related issues all his career and is focused on supporting men to be their best and to live the life they most value.
Workshops and peer-supported groups
A series of groups and workshops created especially for men run throughout the semester. All groups are a chance to share experiences and have important conversations about the things that impact us as men today.
Groups are also a great way to connect with like-minded guys who also value men's wellbeing and supporting each other. External presenters such as "Tomorrow Man" (as seen in the ABC television series "Man Up" ) also run workshops during the year focusing on topics like "what it means to be a bloke today".
There will also be opportunities for ad-hoc and ongoing meetups as a group during the semester to talk with other like-minded guys.
We are also very happy to support you with setting up your own groups focused on men's health, wellbeing and men's related issues. Do you have an idea for starting your own group? Then contact Jason, the Men's Wellbeing Coordinator for support getting this started.
Special events
A major focus of the program is creating awareness and spreading the message of men's mental health, physical wellbeing and challenging some of the norms we live by. That's why we will focus on a range of key events during the year.
These include:
Interested in getting involved? Let us know: menswellbeing@latrobe.edu.au