RU OK? Day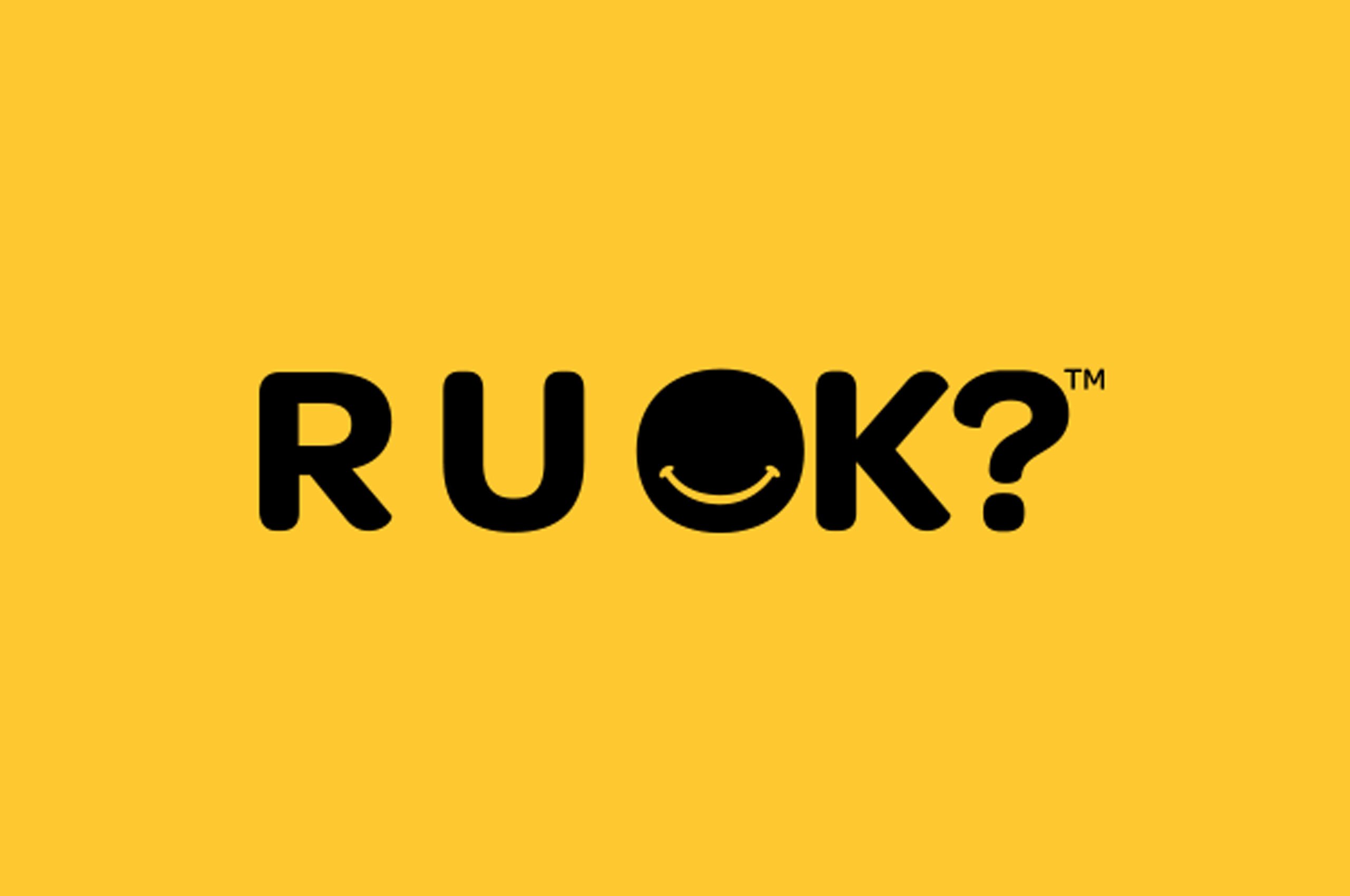 It's so important to always check in with ourselves and those close to us and ask "Are you OK?"
Observed in early September every year, R U OK? Day is our national day of action dedicated to reminding everyone to ask, "Are you OK?" and to remember every day of the year to support people who may be struggling with life's ups and downs.
Across La Trobe University we gather in person and online to mark R U OK Day with events, activities and information to connect you with friends and even make new ones. All students and staff are encouraged get together and be involved. Remember to wear yellow, ask those around you R U OK? and support mental health.
R U OK backgrounds
Show your support by downloading one of our R U OK? backgrounds for your online Microsoft teams or Zoom calls.
How to hold an event
organise a virtual R U OK? event in your area and let us support you. Email us at: wellbeing@latrobe.edu.au.
bring people together and raise awareness by hosting virtual morning tea or wear yellow day.
send us a fun photos of your event at: wellbeing@latrobe.edu.au to help us capture great moments and use them to promote positive messages of R U OK? days
How to ask someone R U OK?
Simple steps that could change a life.
ask R U OK?
listen without judgement
encourage action
follow up
For more information, visit the R U OK? website.
R U OK? videos
Please watch these R U OK examples.
How to ask R U OK? at work.
Support & resources
Lifeline - Available for 24/7 crisis support - call 13 11 14