Movember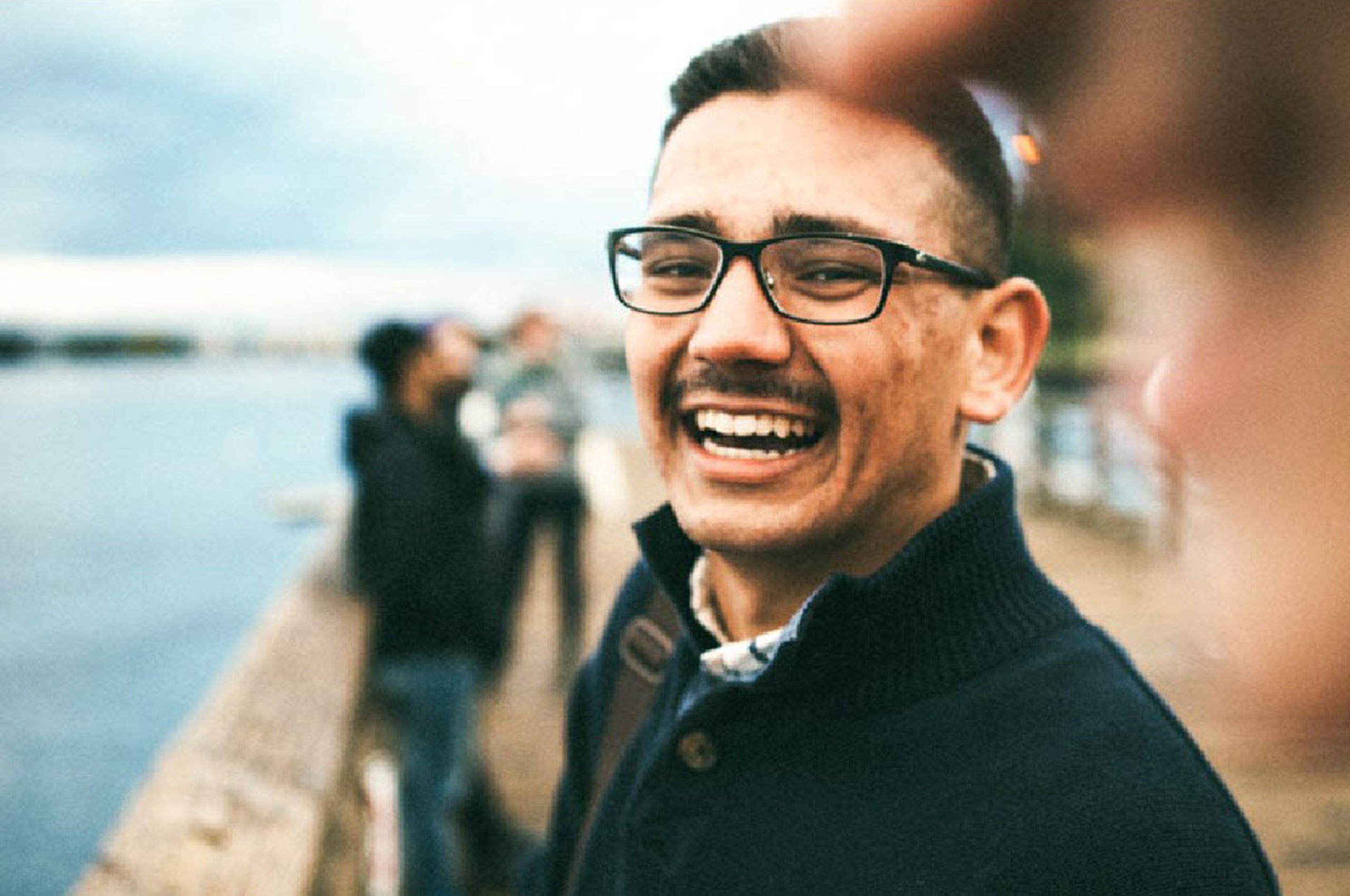 Movember is not just the month of November with a Mo, but a global movement focusing on the mental health and wellbeing of men.
Movember seeks to raise awareness of men's mental health and suicide prevention and physical health issues like testicular and prostate cancer.
Movember 2020
In 2020, Movember was a little different as the men of La Trobe faced a new set of challenges presented by the COVID-19 pandemic. It was, therefore, more important than ever to focus on our own mental health, to connect with friends and family and to actively have the conversations about men's mental health that Movember generates.
Moustache season is back.
Join the movement and grow a Mo this Movember
If you can positively impact someone's life by growing a moustache. "It's the most important Mo you'll ever grow" (Movember, 2020).
Get on board and start sprouting that 'stache. You can sign up as an individual effort and grow your Mo or make it competitive and start a Mo growing team.
How else can I get involved?
There are more ways than one for the men and women of La Trobe to get on board this Movember to positively impact men's mental health.
How are you going this Movember?
It's a busy time of year with assignments, exams and a pandemic to navigate. Feel like checking in or just a chat about men's health and wellbeing? Our men's wellbeing program might be for you.
Health and wellbeing services and resources
Internal resources
The Men's wellbeing program is available with counselling tailored specifically with men's health and wellbeing in mind. The men's wellbeing counsellor provides counselling (currently via phone or Zoom) that is confidential, easy going, and aimed at helping you achieve your goals and getting your strength back again. Make an appointment.
General counselling is also available through our counselling service. Make an appointment with our counselling team via telephone or Zoom.
Not sure what sort of support you need? Fill in this form to request a callback from our Wellbeing team.
Use our crisis line for Out-of-Hours Mental Health and Wellbeing Support. Phone: 1300 146 307 or text: 0488 884 100. This service operates 5.00 pm–9.00 am on weekdays and 24 hours during weekends and public holidays.
External resources
Lifeline – For anyone experiencing a personal crisis, 24 hours a day 13 11 14.
MensLine Australia – confidential telephone crisis counselling, referral and support service especially for men 1300 78 99 78
Beyond Blue – The government has created a new Coronavirus Mental Wellbeing Support Service which offers further Wellbeing services and resources
Headspace – Check out their COVID-19 resource on coping with stress related to Novel Coronavirus (COVID-19).
Switchboard – for LGBTIQA+ specific support and referral
Movember: Information on men's wellbeing and the Movember movement