CANDID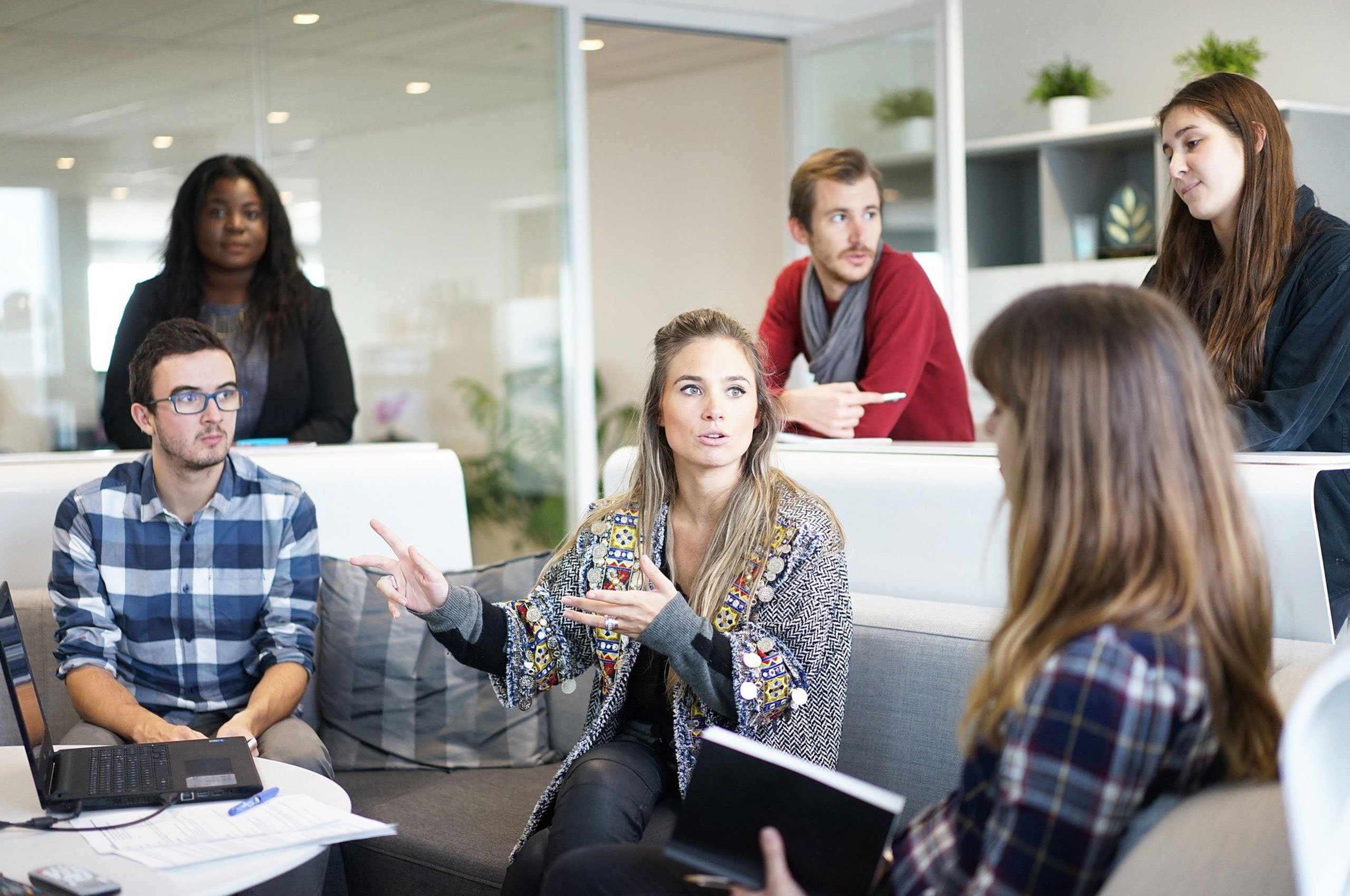 Making university more supportive: because we CAN, so we DID.
CANDID (ChronicAlly ill, NeuroDiverse, Impaired and Disabled) facilitates friendships, develops connections and provides mutual support for students who have experiences of:
chronic illness
neurodiversity
disability (including mental health)
impairment.
Carers and allies are also welcome too.
We are a student-led group, supported by the AccessAbility Hub team. We run fortnightly lunchtime zoom meetings during semesters and discuss topics such as:
study tips
exam strategies
disclosure dilemmas
assistive technology/apps
self-care ideas.
We keep in touch between meetings via Microsoft Teams. We are flexible, respectful and responsive.
CANDID recognises that people are diverse, as are our experiences, health, and wellbeing. We want CANDID to be a safe place for people from all walks of life, and for this safety to be reflected in how we communicate with each other. Come and see if we are your community.