Student Advising
The Student Advising team provides you with individualised support for your studies. Your Student Advisor is your main point of contact within the University.
Get started at La Trobe
We support you to transition to uni life during your first year of study.
Make the most of your course
We support you to define your goals and create a plan so you can achieve them.
Succeed throughout your time at La Trobe
We support you to achieve your version of success during your studies.
How Student Advising can help you
Our student advisors support you with tailored advice around a range of topics including
Your Course
Student Advisors can provide undergraduate students with course specific advice.
Your Campus
Student Advisors can help you to make the most of opportunities at your campus.
Your Accommodation
Student Advisors can provide specialist support to students living at La Trobe.
Your International Student Experience
Student Advisors can assist onshore international students with your enquiries.
Your Postgraduate Studies
Student Advisors provide support to postgraduate students at all campuses
Your Scholarship
Student Advisors can provide specialised support for scholarship recipients.
How to get help from Student Advising
Get in touch with us online
Get in touch with us online
Submit a question online and your student advisor will get back to you
Contact your advisor
Book an appointment
Book an appointment
Make an appointment now to talk to your student advisor
Book now
Meet some of our Student Advisors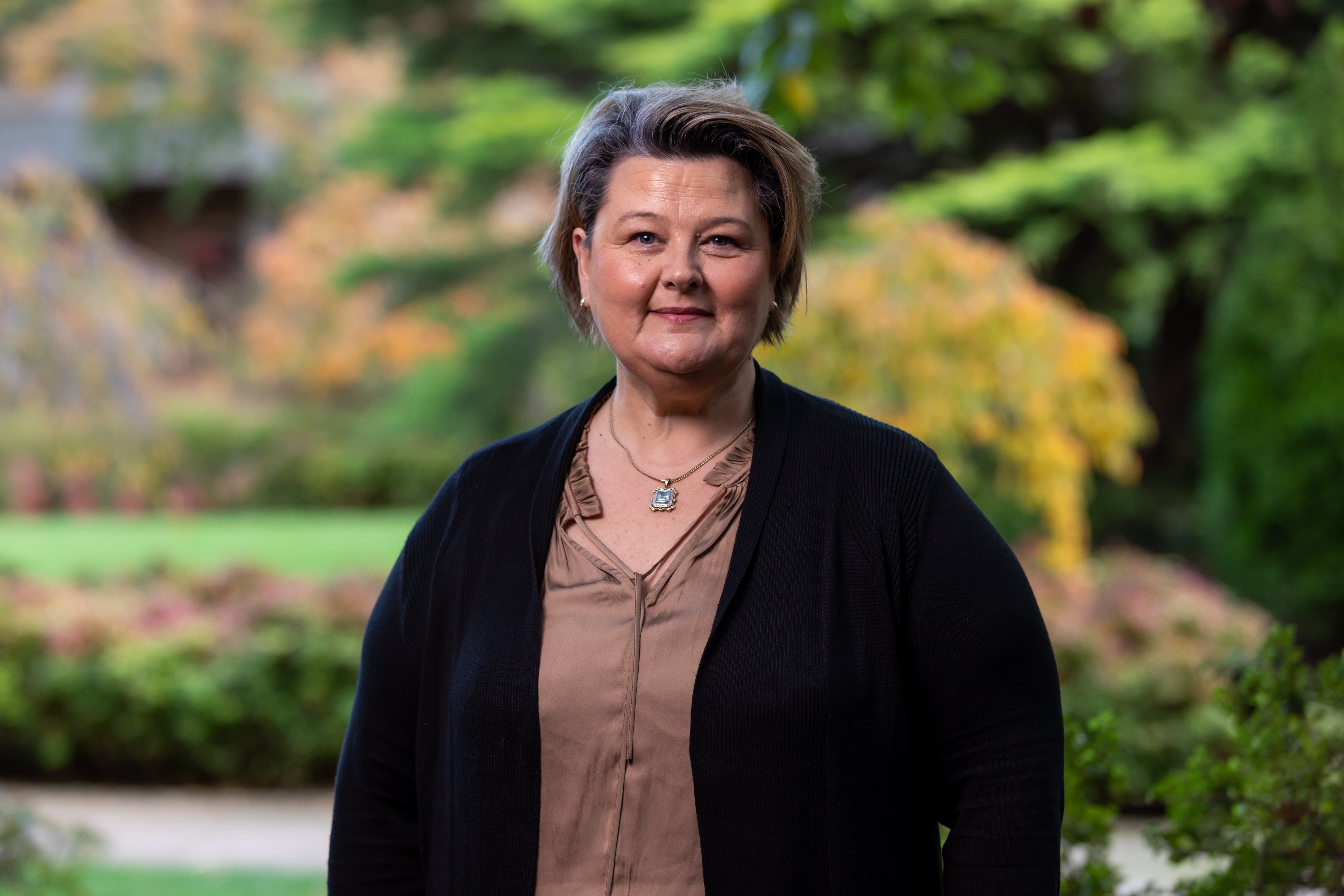 Catherine Kimm
Catherine is a Student Advisor for the Bachelor and Diploma of Business and has worked at La Trobe for 5 years. Catherine is passionate about working with students to find their way at university and to maximise what their degree has to offer. "University life is very different from secondary education and moves so quickly. Giving students the right advice at the right time is paramount to setting them up for success."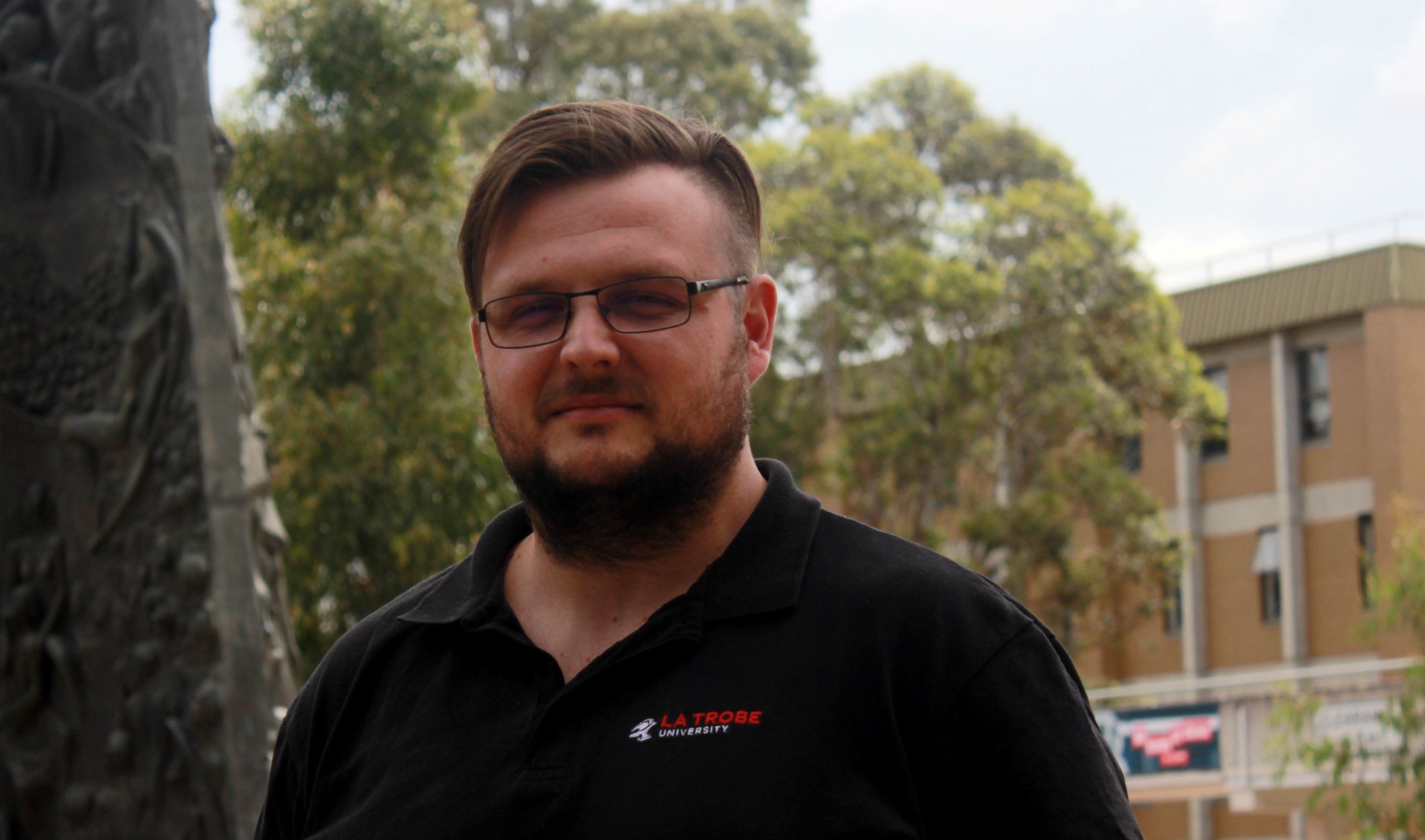 Ben Woodhams
Ben is a Student Advisor for the Diploma of Health and the Bachelor of Health Sciences and is an experienced Student Advisor having worked in a range of teams at La Trobe. Ben enjoys working with new students to help them settle in and make good choices in their studies. "It's great being able to connect students to the right resources at the right time. It can make all the difference". When Ben's not advising he is cooking his way through Mastering the Art of French Cooking by Julia Child. "Developing skills doesn't finish at the end of your degree."
Contact Student Advising