Orientation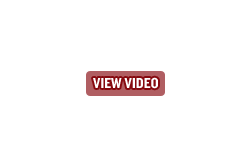 Orientation is your opportunity to experience your La Trobe community first hand - meet new friends in your course, explore your campus and learn everything you need to hit the ground running!
Whether you're an international student coming early to register or you're a local starting your first year of uni, find the right dates for you and then follow the steps below to get the most out of your Orientation.
Orientation at your campus
International students need to attend a compulsory registration session with La Trobe International, prior to Orientation. See information on registration at your campus. Read the:
Getting ready
Prepare
Prepare for studying at La Trobe with our Ready4uni program – modules designed to help you succeed at University.
Plan
Orientation Planner
Use the planner to browse Orientation activities and build your personalised schedule. Available on this website by Monday 15 February.
Getting around
Transport - Find the best transport options to campus and car parking information.
Lost on Campus app - Download this app for help finding your way around campus.
Connect
Join Connect Central, our Facebook group for new students at Melbourne campus opening 8 February.
Share