About OTARC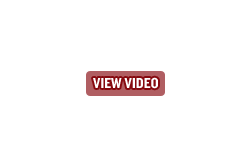 The Olga Tennison Autism Research Centre (OTARC) is Australia's first centre dedicated to research on Autism Spectrum Disorders. It provides a vehicle for research activities, evidence-based intervention programs, training opportunities and collaboration between community services and research centres/universities involved in autism research both in Australia and overseas.
To read about our 2016 activities, view our annual report [pdf 1.92MB]
OTARC is situated in the School of Psychology and Public Health within the College of Science, Health and Engineering (SHE) at La Trobe University in Melbourne, Australia.
Read about the history of OTARC and view our annual reports and newsletter archive.
How OTARC is working to make a difference.
Learn about the members of OTARC's advisory committee.
Our staff, students and honorary members.
Providing specific support for children with an ASD.