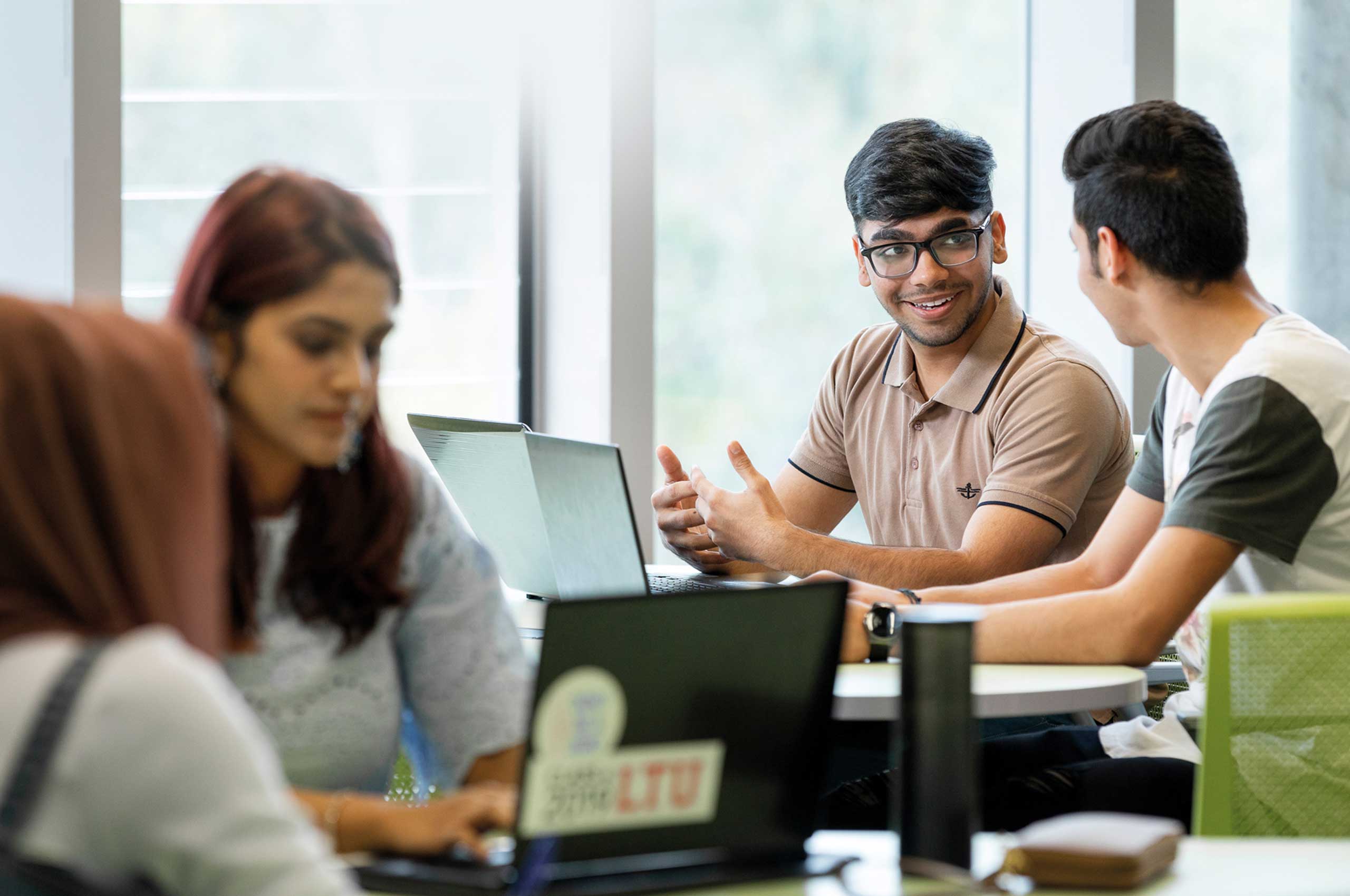 Start your postgraduate degree
Open yourself up to a world of opportunity
Get where you really want to be. Lead a successful career equipped with a postgraduate degree from La Trobe, rated in the top one per cent of universities worldwide.
Further your studies with us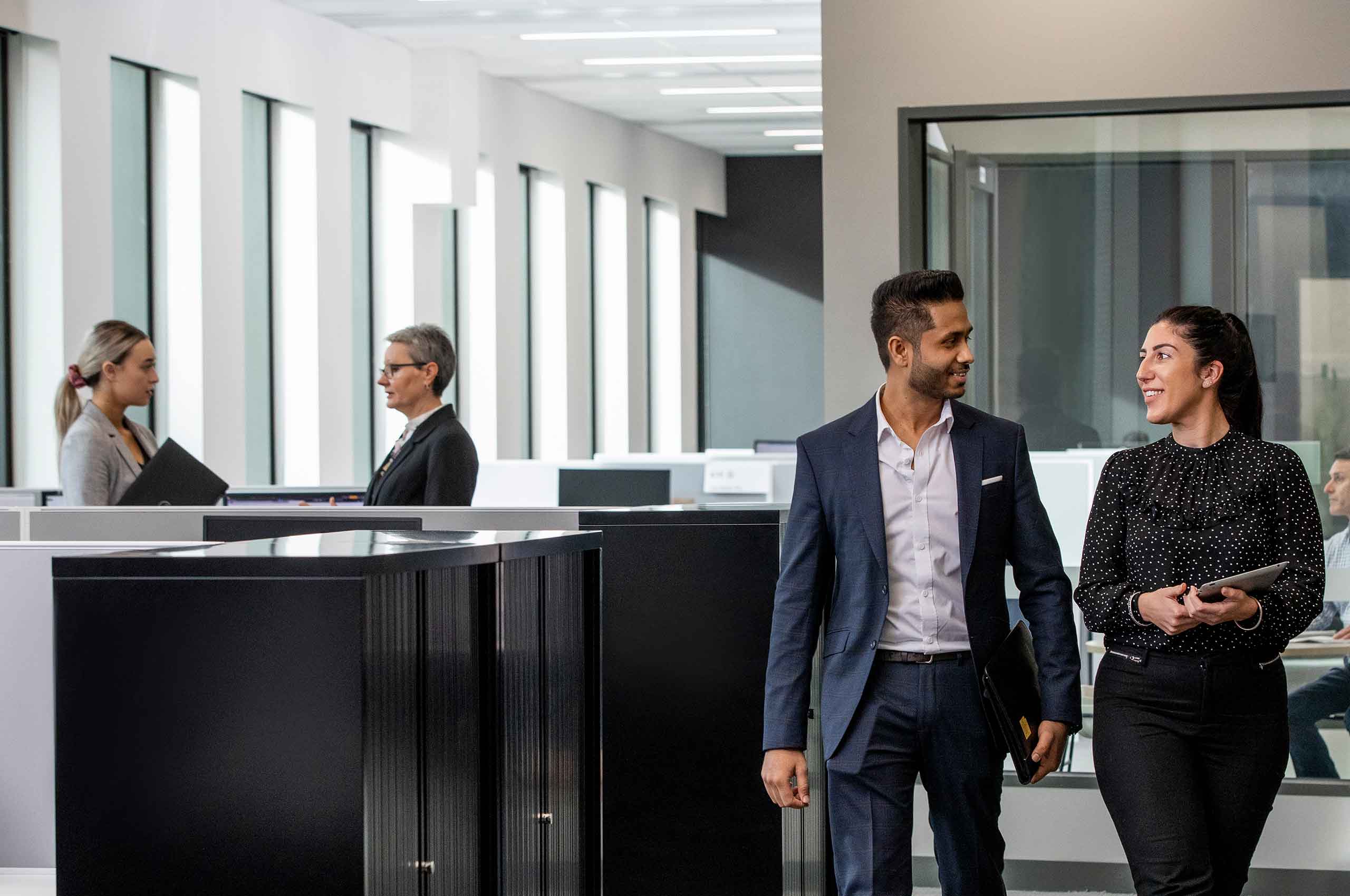 Postgraduate webinars
Learn about our course content and structure, graduate outcomes, the application process and the support you will receive as a La Trobe postgraduate student.
Meet some of our students
I was worried that I might not be able to juggle my other commitments alongside my studies, with three children of my own. I was worried that university wasn't a place that I'd fit into. But that hasn't been the case at all and I'm enjoying being at the Albury-Wodonga Campus.
The La Trobe MBA has been a great experience – starting with an intense role-playing exercise with Mick Malthouse and culminating with a rock climbing expedition to the Arapiles while researching a marketing plan for an outdoor adventure company. The opportunity to undertake postgraduate study in a regional city while working full-time has been a great privilege.
Why study at La Trobe?
Have questions? We're here to help