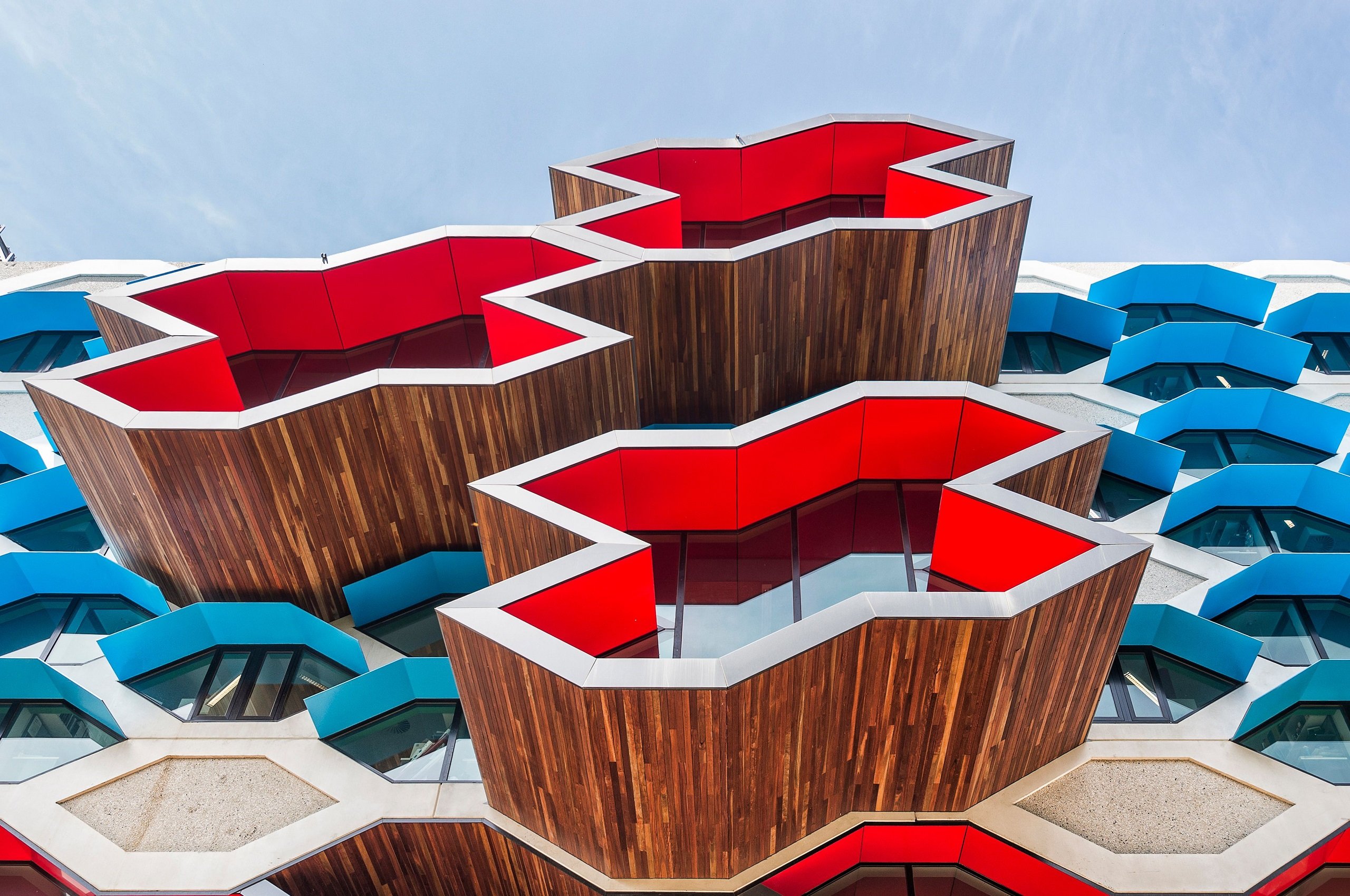 Partnerships
Making lasting impacts by connecting with business, government and our communities.
Taking collaborations to the next level, by solving challenges and creating opportunities for students, research with mutually beneficial outcomes with our partners.
Partnerships with purpose
The Australian Ballet
The Australian Ballet
We're using our research findings to improve ballet training, injury rehabilitation, and wellbeing and development programs.
Explore The Australian Ballet partnership
National Gallery of Victoria (NGV)
National Gallery of Victoria (NGV)
We've partnered with the National Gallery of Victoria since 2013 to provide opportunities for our students, staff and community to explore and learn in a whole new way.
Explore NGV partnership
Medibank
Medibank
Our partnership with Australia's largest health insurance providers is driving research, making health services accessible to more people, and supporting better outcomes for La Trobe employees and students.
Explore Medibank partnersip
Take your next step