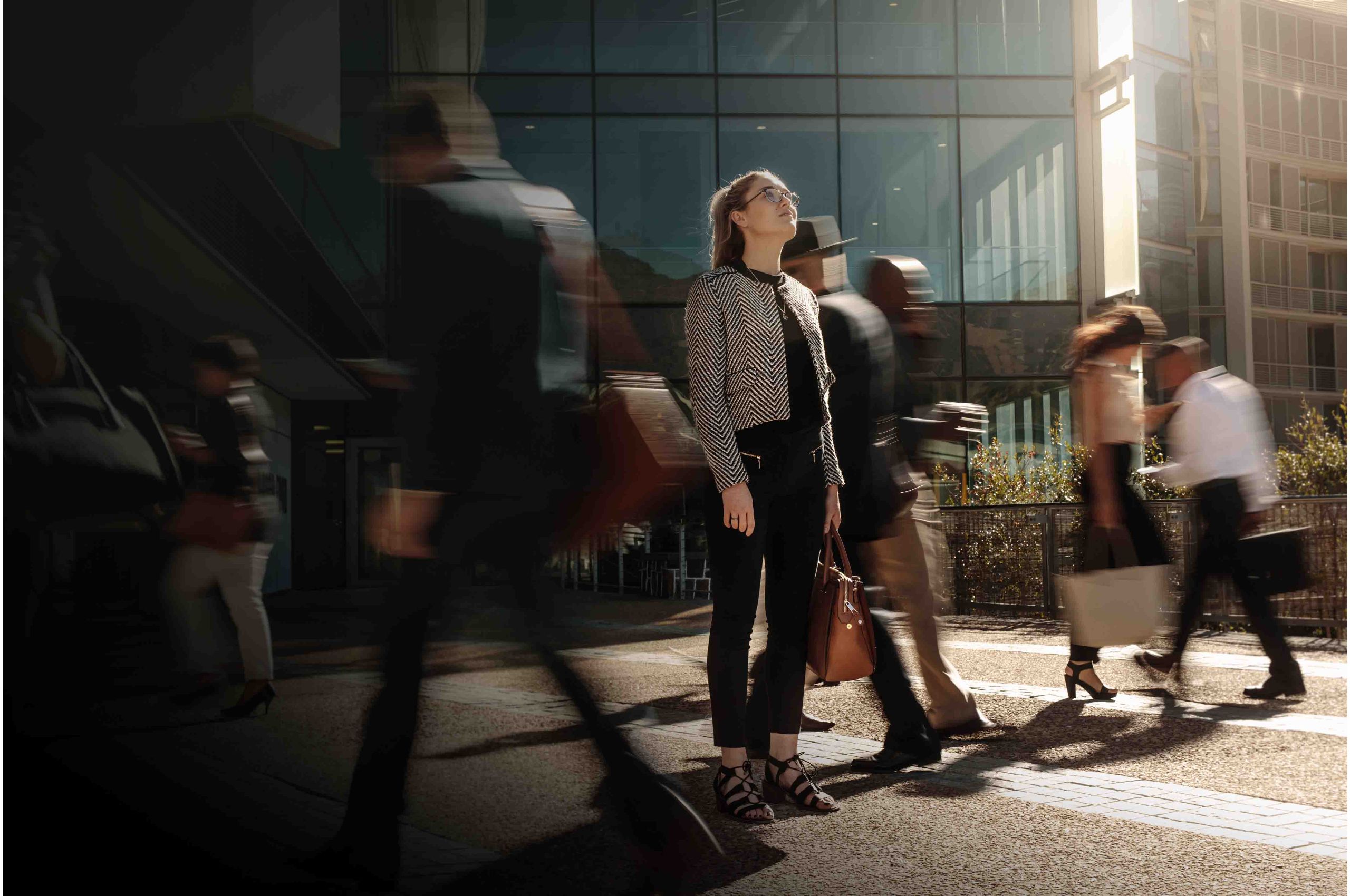 La Trobe Industry
Partnerships to solve challenges and advance innovation
Providing solutions for partners spanning co-location on our campuses, research and development collaborations, workforce development or entrepreneurial exploration.
Ways of working together
Connecting for success
University City of the Future
La Trobe University will evolve into a world-class University City of the Future through a $5b investment in infrastructure to transform the 235 hectare Melbourne campus in Bundoora. It will transform La Trobe into a living city, a working city and a place to learn.
Case studies
Don't just take our word for it. Read stories from our partners and discover the different ways we collaborate and connect.
Events
No upcoming events at the moment. Check back soon.
News
Secure talent with La Trobe student placements

Digital Innovation Hub partners with Cisco NIIN network and showcases Webex Hologram

La Trobe delivers expertise in protected cropping research