Industry Research and Commercialisation
Agile partnerships to build market advantage
Working with industry to translate research into new technology, solve bottom-line challenges and create growth through discovery.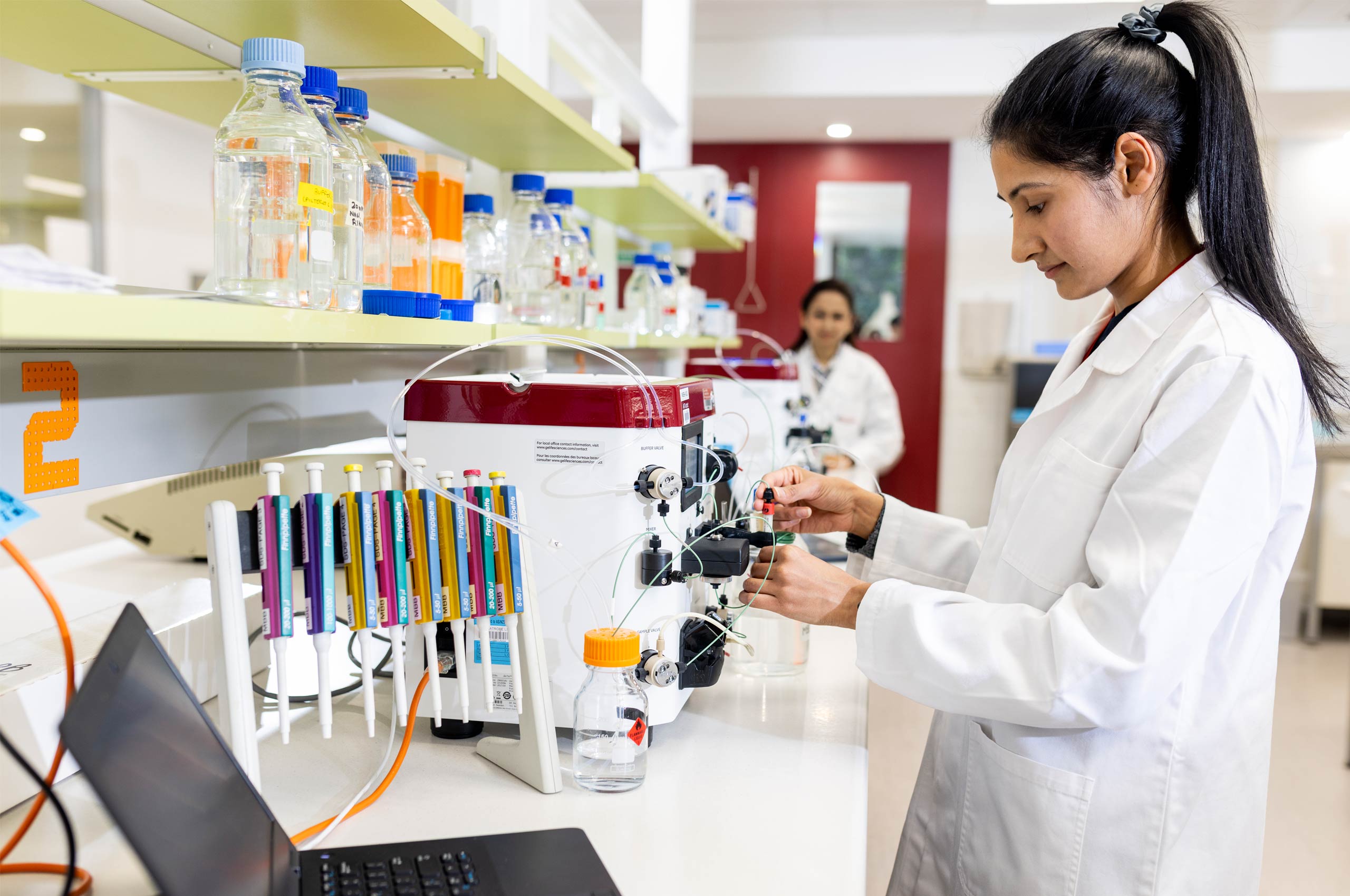 Access research expertise through industry-driven PhD
Industry PhDs are your affordable opportunity to have a full time researcher working to solve your technical challenges.
Our approach to intellectual property
We're not just about patents. We know value of background and project IP and establish partnerships ensuring that knowledge is respected and protected.
Case studies
Our partnerships have helped transform industries, read more about these impacts.
Events
No upcoming events at the moment. Check back soon.
News
Showing the Australian Food Innovation Centre (AFIC)