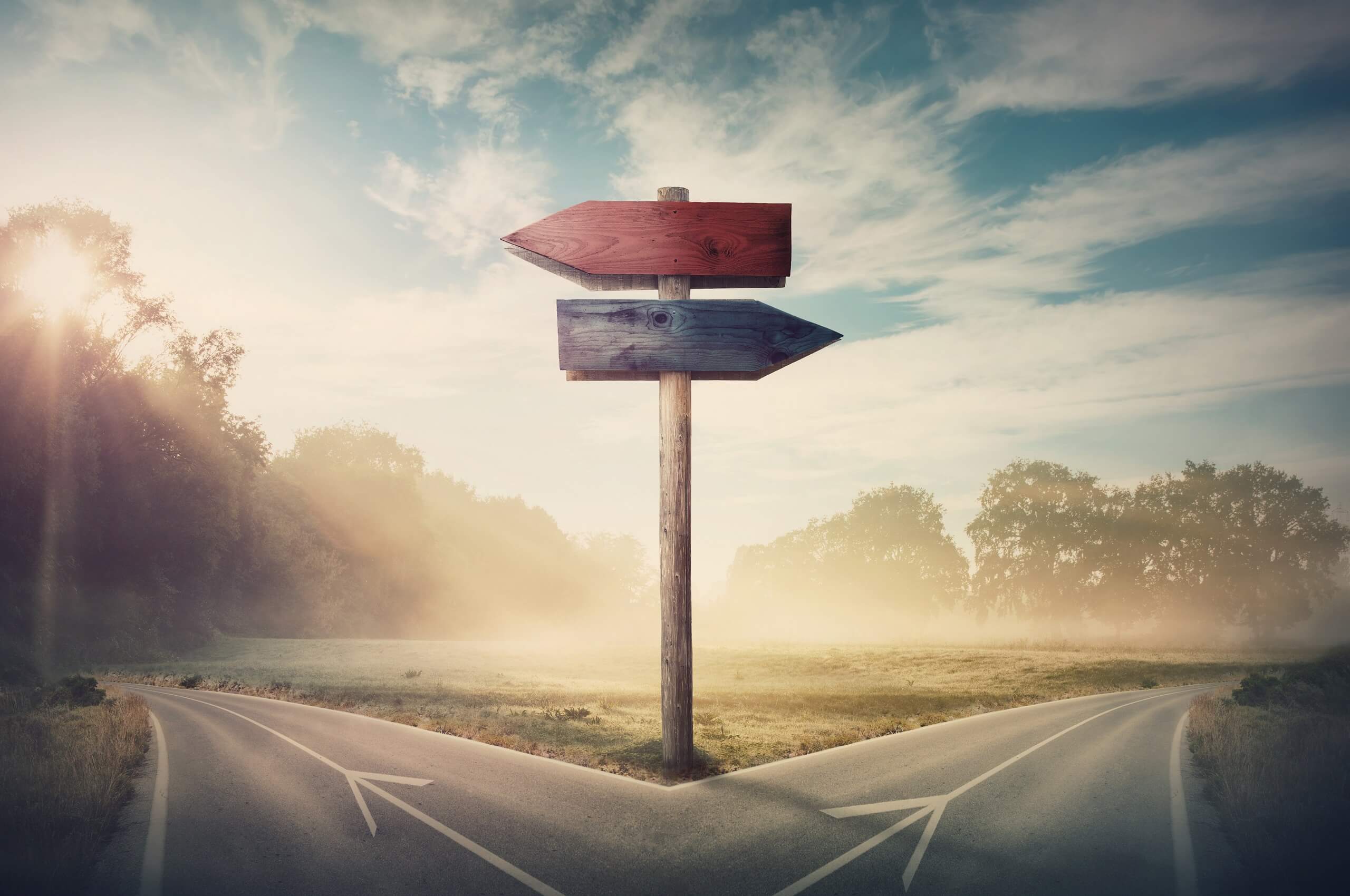 Olga Tennison Autism Research Centre (OTARC)
New!
OTARC's response to the National Disability Insurance Scheme's 'What we have heard' report. Read our vision it's future.
Creating Knowledge: Our Research Program Areas
APS webinar 17 Oct: Our emerging understanding of Autistic Burnout Syndrome
Join the Psychology of Intellectual Disability and Autism Interest Group as they host a live webinar on Autistic Burnout Syndrome featuring OTARC PhD candidate Jane Mantzalas.
Connect with us
Events
No upcoming events at the moment. Check back soon.
News
Discover how a generous gift left by Kalon Salter is bringing together educators and allied health professionals to help students thrive.

Promising intervention for reducing insomnia in autistic adults

What are 'masking' and 'camouflaging' in context of autism and ADHD