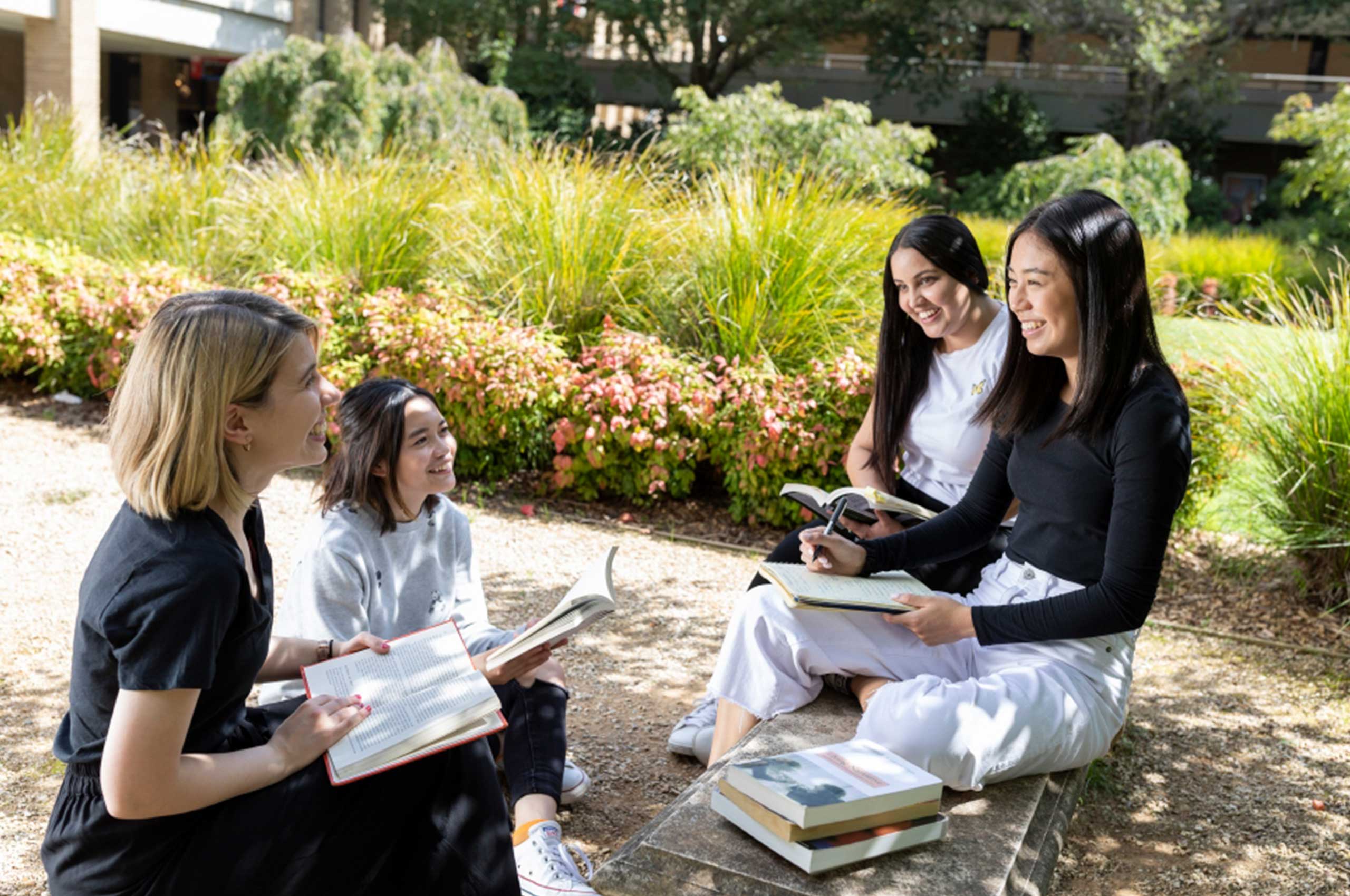 Campus locations
Find a campus near you – or the place you want to be
Get the benefits of a big university, close to home. At La Trobe, we believe everyone should get to study at a globally-renowned university, wherever you choose to live. The solution? We've got campuses across Victoria and New South Wales so you can match your study with your lifestyle.
Regional campuses
Metro campuses and online
Looking for more information?
Have a question?