We look forward to welcoming students onto our Victorian campuses in Semester 2 in line with Government directions.
We are planning to offer face-to-face classes in Semester 2, 2021 in many subjects across our campuses, though some classes will continue to be delivered online (particularly lectures). As always, we are prioritising student and staff safety and working within the guidelines provided by the Victorian Government Department of Health and Human Services.
Some of your classes (particularly lectures) may continue to be delivered online for the following reasons:
providing classes for students unable to return to Australia
accessibility for students and teaching staff with vulnerable health conditions or those restricted from attending campus in person
the subject is offered in fully online mode only.
Student support services are available in face-to-face operations on our Victorian campuses, and we will continue to provide online access to these services in recognition of the improved access for students this has provided.
The health, safety and wellbeing of our students, staff and community remains La Trobe's top priority and we will continue to ensure University operations comply with the Government's public health directions.
For more information, please check the COVID-19 Student FAQs.
Domestic students
We now have more start dates than ever. Book a consultation, or call us for further information.
International students
Currently outside Australia? You can begin studying online now and be ready to join us on campus once borders reopen.
Currently in Australia? Learn more about how you can apply to study at La Trobe University.
Why study arts, social sciences and communications at La Trobe?
Top 200 globally
Top 50 in the Asia-Pacific
Real-world experience
Put theory into practice with professional placements in Australia and overseas, such as a two-week, funded international sustainability experience.
Available for selected degrees and subjects. Find out more
Make an informed choice
Our one-on-one consultations are designed to hone in on your objectives and provide practical guidance about your study options
What could your future hold?
Explore what's possible when you study arts, social sciences and communications at La Trobe. Build on your passions, creative thinking and problem solving with a huge range of majors, minors and electives. Learn from experts in world-class facilities and see where it can take you.
Discover arts, social sciences and communications at La Trobe
Browse all courses in arts, social sciences and communications
Meet one of our graduates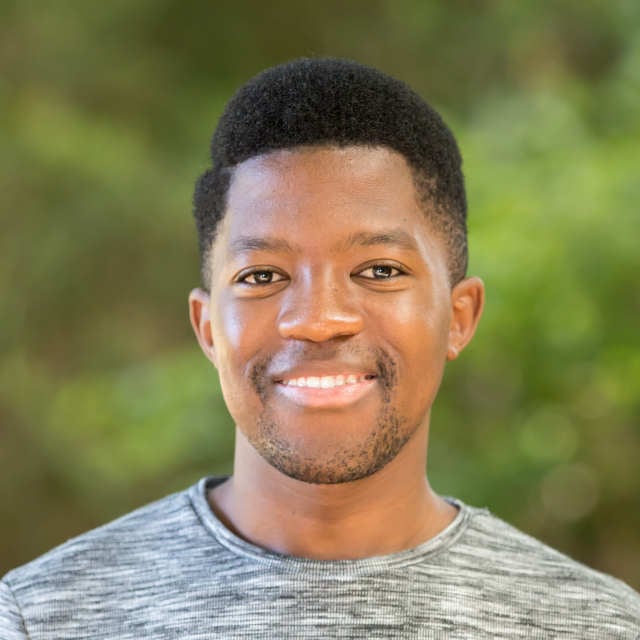 'I learn a lot from the interactive discussions the tutors facilitate. They help me to stay really engaged through my course.'

'I've seen how international and interconnected my career could be. I've been to Nepal on a study tour, seen politicians work in Canberra and attended many conferences that have bettered my network.'

'I wanted a university that could embrace my personal hope and cater to my needs to help me be a global citizen. I feel like I'm already on my way.'
Kevin Kapeke
Bachelor of Politics, Philosophy and Economics student
Follow your passion wherever it leads
Human skills help you thrive in any workplace. At La Trobe, you'll develop your ability to listen, empathise and think critically. Communicate your ideas. Lead linguistically, culturally and ethically diverse people. Create opportunities wherever you are.
Explore the subjects that interest you and be surprised by the connections you find. Maybe you'll work in book publishing with an insight into gender and literature. Or end up deep in archaeological digs with the sustainability expertise to protect the environment. Perhaps you'll shape artificial intelligence with your philosophical knowledge of what it means to be human.
Preparing for careers you haven't even considered
Choose from a huge range of general and specialist degrees, majors and minors. Combine topics that are perfect for you. Specialise in targeted areas or keep your options open, graduating with a broad set of skills. Whatever you choose, you'll learn the skills to adapt, think creatively and embrace change, building an exciting career tailored just for you.
Want to study with us? Enquire here.