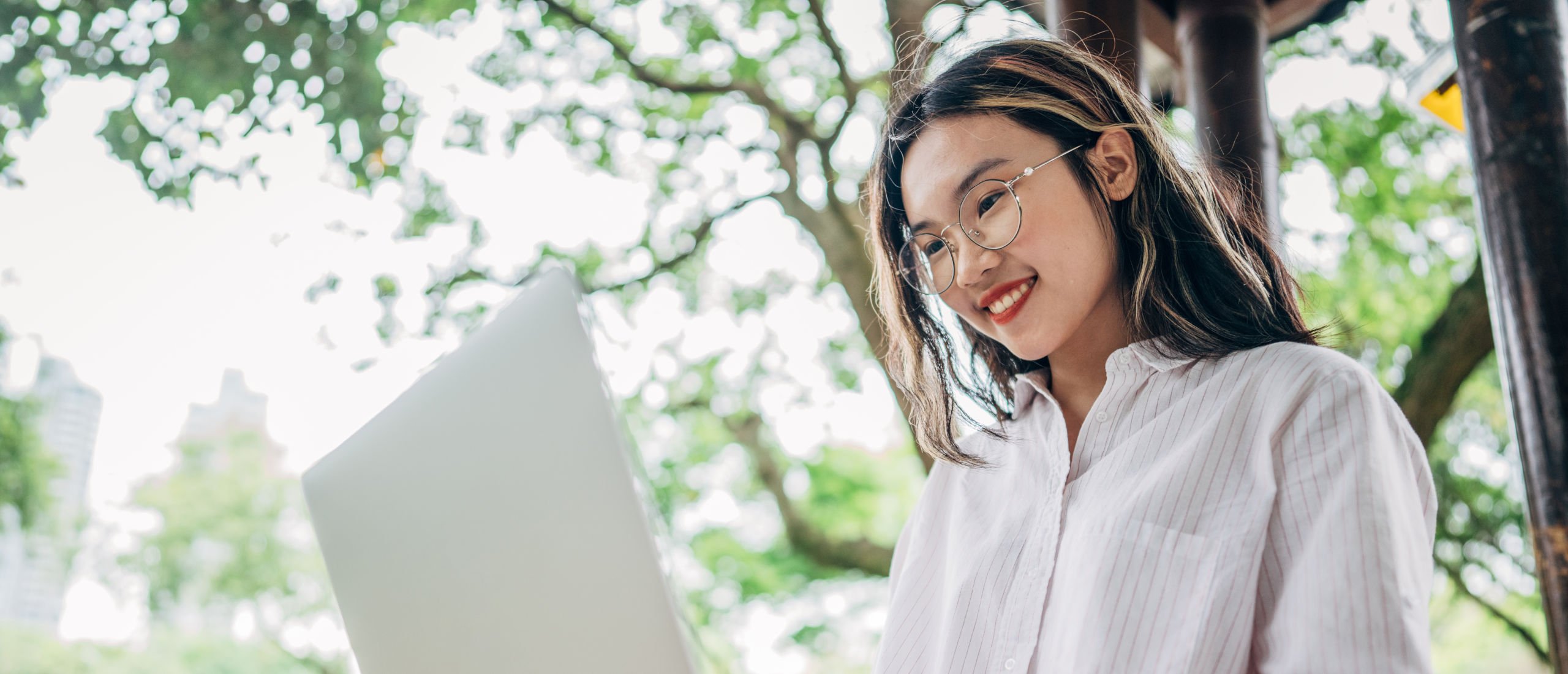 Find your course by ATAR
Use your real or estimated ATAR score to find courses that suit your interest.
Worried about your ATAR?
Find your course by ATAR
Step 2: Enter your ATAR:
Add raw points to your aggregate
Your estimated ATAR is:
Use the slider to update your estimated ATAR:
Your estimated adjusted ATAR is:
*Note: ATAR information is published as a guide based on the most recent Semester 1 intake. Minimum selection rank can change from year to year. Meeting minimum ATAR requirements doesn't guarantee your admission. Your success may depend on your academic record, experience and other factors compared with other applicants.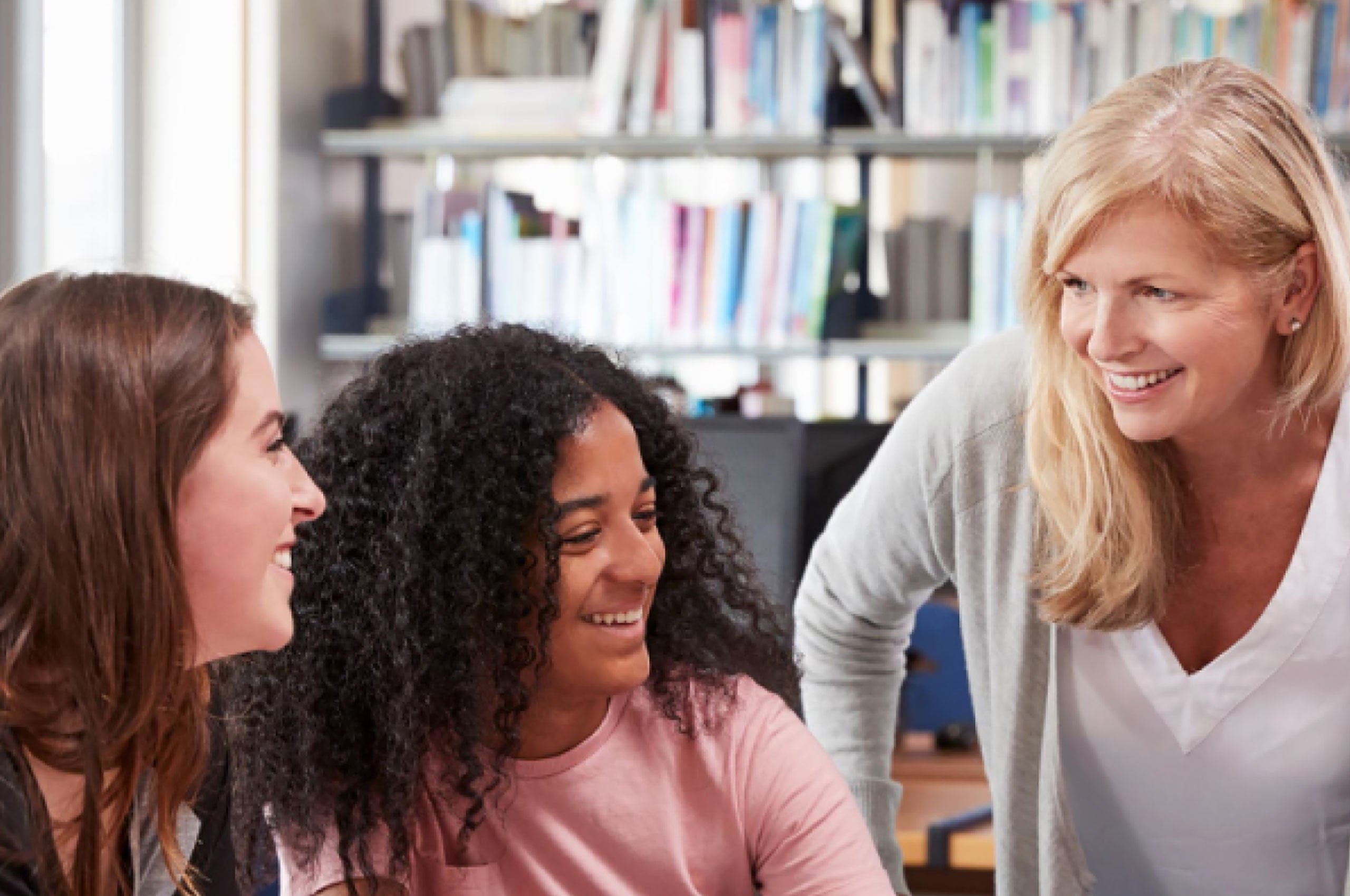 Looking for a way into your dream course?
Try our easy-to-use pathways tool and find pathway options that can get you there.
Got questions? Get in touch.