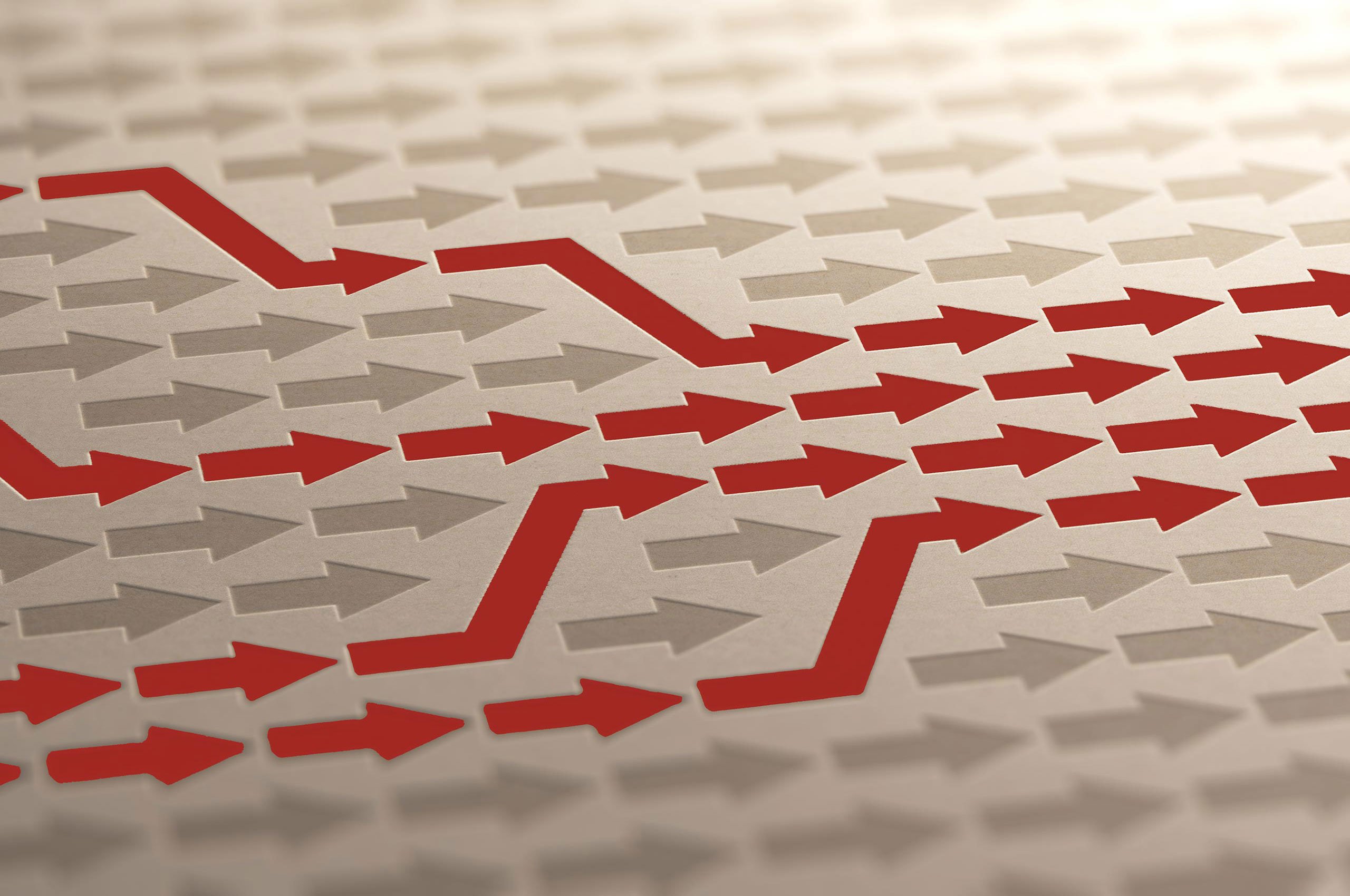 Pathways and entry programs
Discover your path to La Trobe
There are more ways to get into university than you think. Whatever your situation, our pathways and entry programs are here to help you get into your dream course.
Pathways help you get into your chosen course through another qualification. For example, you may start in a La Trobe Diploma as one pathway to a Bachelor's degree. Going from Year 12 to TAFE and then uni is another, and so is starting in a related La Trobe degree and applying for a transfer to your chosen course.
An entry program can boost your uni application and help you get into La Trobe, usually by adding adjustment factors to your raw ATAR score.
Each course has different requirements you need to meet to be granted entry. These requirements are usually made up of qualifications, subjects or grades. Course prerequisites and other extra requirements such as interviews and portfolios are outlined on individual course pages under the 'Entry requirements' heading.
Prerequisites are the subjects you must have completed in previous study to be eligible for consideration in a specific uni course.
If you're applying to La Trobe with an ATAR, adjustment factors are additional considerations we can apply to your application based on your personal circumstances and performance. Adjustment factors may be added to your raw ATAR.
At La Trobe, we've bundled our courses into guaranteed pathways. So while you study a Diploma, your spot in your dream Bachelor's degree is locked in – or maybe a Master's degree is ultimately what you want to do.