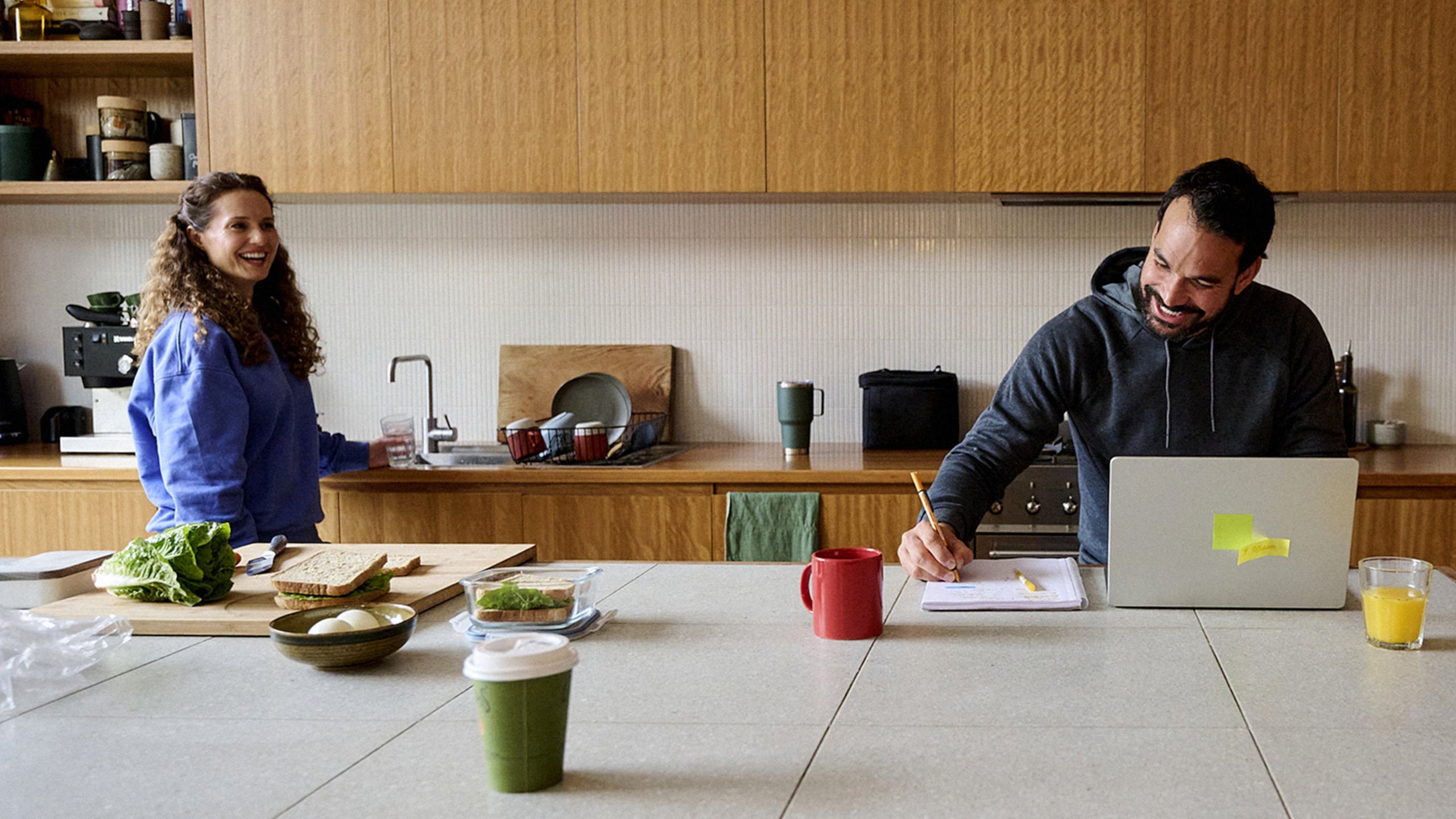 Study at La Trobe Online
Apply now to start studying in Semester 1, 2024 and accelerate your career with study that fits around your life.
Featured online courses
Unlock your future at La Trobe
We offer a number of online undergraduate courses taught in conjunction with our partner institutions to get your career started in business, commerce or health including:
Open yourself up to a world of opportunity
Develop your skill set by taking charge of your professional development. Not only will you increase your future employability, it will also allow you to adapt to roles and industries as they evolve. Choose from our wide range of courses including:
Your online study experience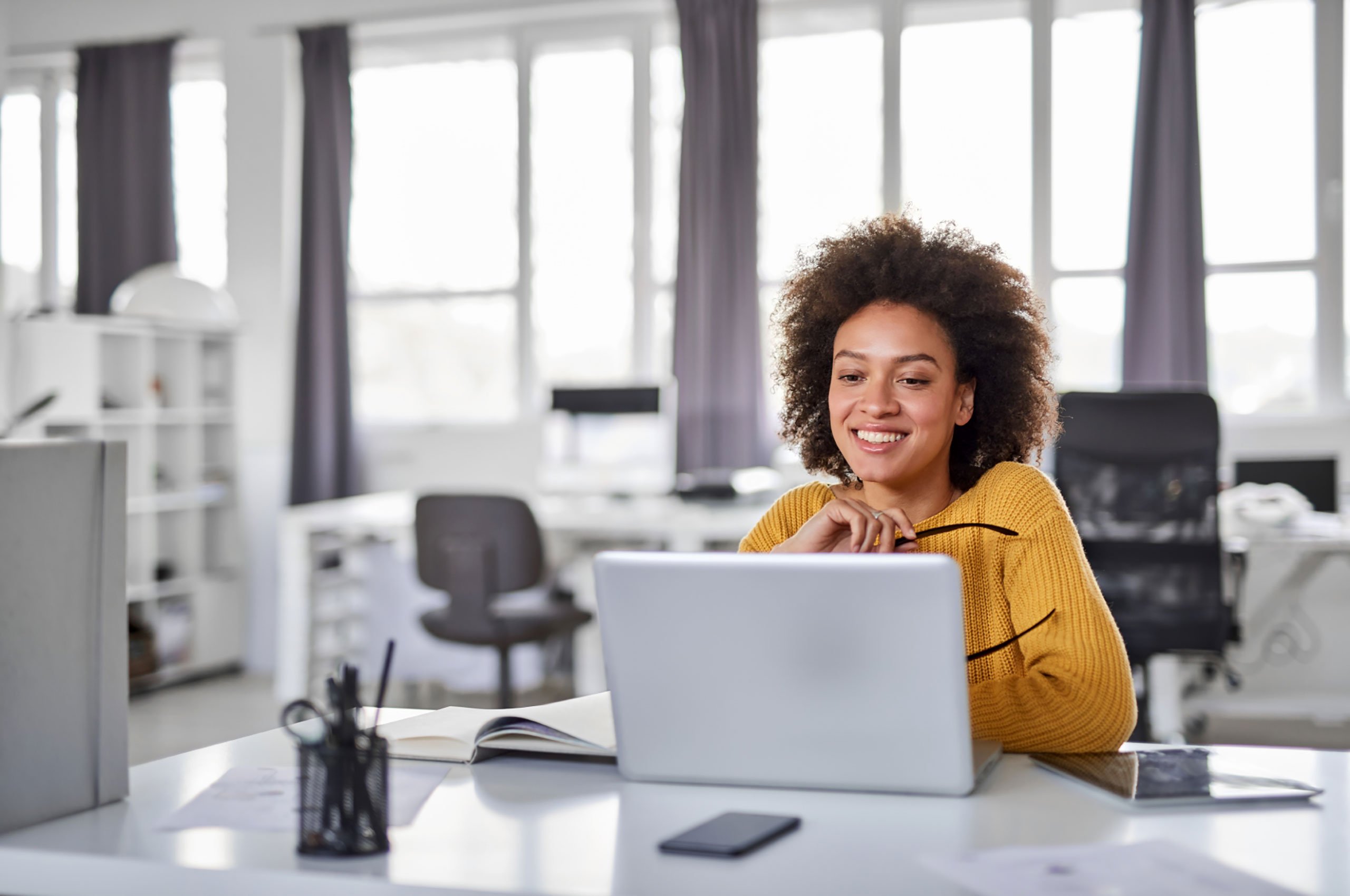 Highly flexible, tailored for online learning and real-world experience
How much time is required to study online? How are subjects taught? How do you access course material? How does it work? What should you expect? Find out about how online study at La Trobe works.
How we support you during your study
Studying online may feel overwhelming, but we're here to help you. You'll have access to all our wide range of support services. Our ASK La Trobe current students support portal is a one-stop shop to help you with all kinds of questions, such as:
applications and enrolments
student life and support services
timetable
library services
fees and financial support
students IT support
exams, results and graduations
connect you with other services
Other support services and resources
Why choose La Trobe
Career ready
We offer a leading career-ready program that develops the professional skills that employers want.
La Trobe's Career Ready Advantage means you develop the skills employers want.
Meet one of our online students
La Trobe's online learning is so much better than others I've experienced. It's very accessible and user friendly. The library is awesome – you don't spend your time searching for a needle in a haystack!

I really must commend La Trobe on their online learning support. It's made a big difference for me – both the excellent course content and the quality of the online delivery.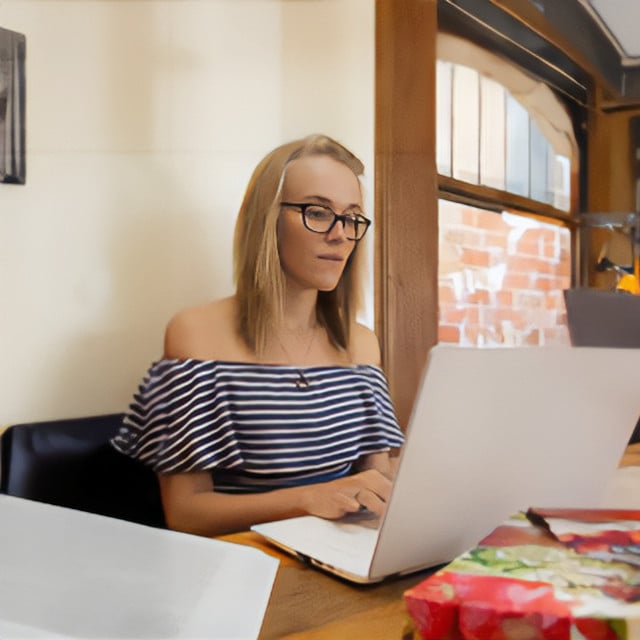 I decided to study online because of the flexibility that online study offers. It's so convenient, I can study anywhere, at any time, in any part of the world. The La Trobe staff have all been really lovely – they're really nice, very welcoming and very supportive of the online environment. I would definitely recommend La Trobe to anybody who is interested in studying online.
Our partners
We've partnered with leaders in online learning to enhance your learning experience and outcomes. Get to know our partners.
Thank you for your interest in La Trobe University.
You have now been included in our mailing list and will receive regular updates about courses and events throughout the year. If you don't want to receive these emails anymore you can unsubscribe by following the link in future emails.
In the mean time you can view our courses online.
If you would like to speak to us directly, please feel free to call us on 1300 135 045.
La Trobe University.
Any questions? We'd love to help.