Offer tertiary education to those who need it most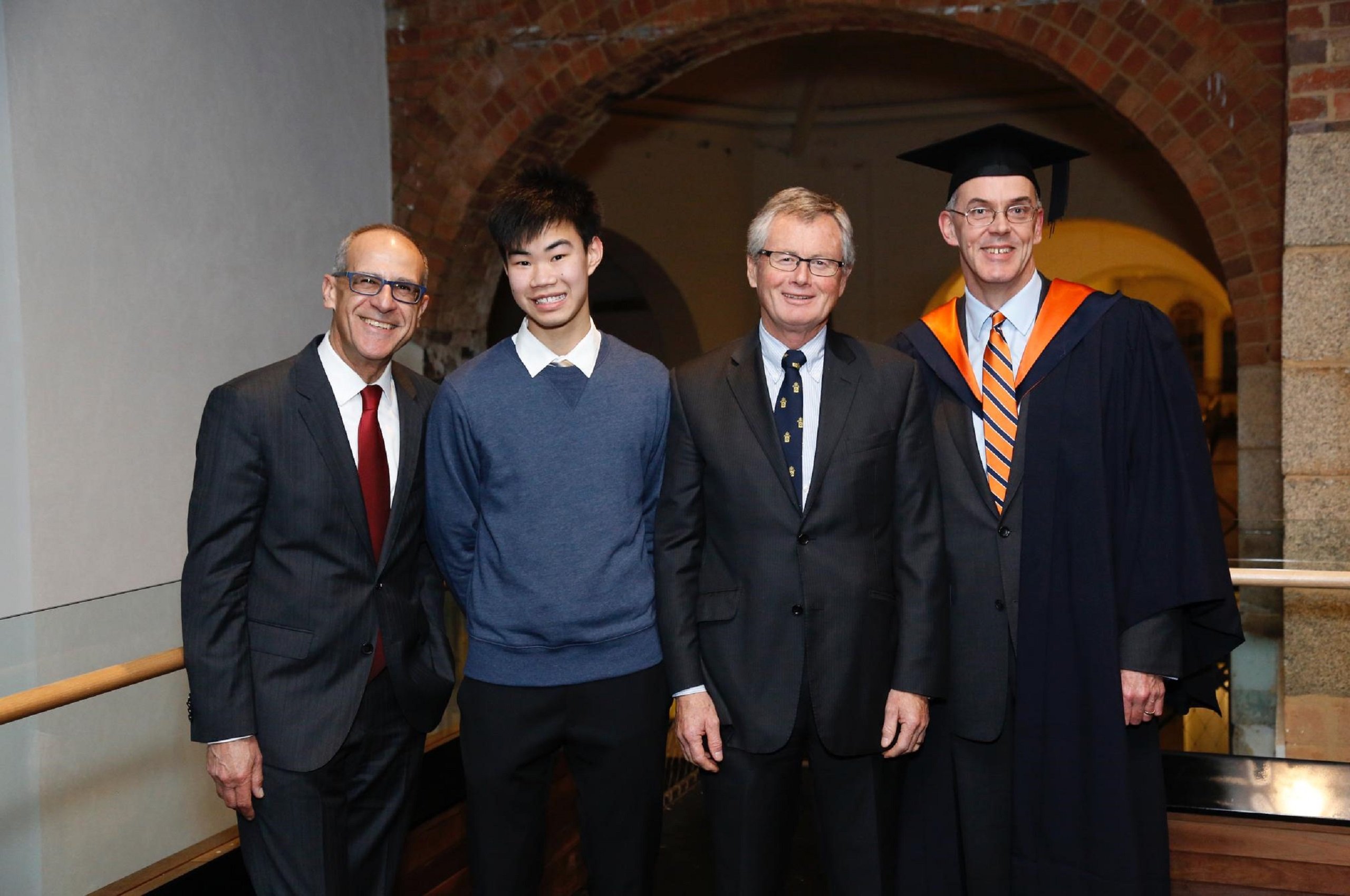 We take our responsibility to attract the best and brightest students from all social backgrounds seriously.
With your help, we can increase the number of scholarships available to deserving students and foster a brighter future for tomorrow's leaders.
There are a number of ways you can support.
Access scholarships
Through access scholarships, we offer students from diverse backgrounds the support and opportunities necessary to achieve a brighter future.
La Trobe Community; Anyone can make a difference by giving to the our Scholarship Fund.
Staff Giving; Since 2013, our staff have collectively donated to support over 50 access scholarships for Indigenous students, young people from rural communities, people with refugee backgrounds, and students from families experiencing financial hardship. Discover staff giving options.
You may also choose to give a bursary to alleviate the financial pressure faced by students experiencing hardship.
Student Hardship Support Fund
The fund supports both domestic and international students experiencing financial hardship, which is affecting their ability to continue studying. Students receive a $1,000 bursary to help pay for basic necessities such as rent, transport, food, course materials, or other expenses.
Excellence scholarships
We attract high-achieving students who seek an identifiably modern and globally-relevant learning experience that equips them with the skills to become agile, responsible and ethical leaders of the future.
Speak with us today about providing a life-changing experience for one of our students calling (03) 9479 2011 or emailing fundraising@latrobe.edu.au.
Aiia Maasarwe Scholarship
This prestigious scholarship is offered in memory of Aiia Maasarwe. It covers a full scholarship for an undergraduate student, for the duration of their course.
Tracey Banivanua Mar Scholarship
The Tracey Banivanua Mar Scholarship Fund has been created to best reflect Tracey's own start in her research career, and her political voice to support outstanding Pacific Islander and Indigenous students within the studies of Humanities or Social Sciences.