Domestic terms
There's no need to put your future on hold. Our flexible learning options allow you to start your degree online now and study on campus later. Same world-class education, different mode of learning – with support every step of the way.
As COVID-19 impacts our community, our priority is continuing to deliver a world-class education while ensuring the wellbeing of our students. That's why we've introduced our new term structure: allowing you a smooth entry to university study while remaining on track to complete your degree on time.
With terms starting every six weeks, you'll commence your study online and be ready to join us on campus once face-to-face teaching resumes. More intakes mean greater flexibility to balance study with your other important life commitments.
Whether it's online or on campus, you'll be developing the skills and knowledge your future employers are looking for.
We look forward to saying hello.
How does it work?
Find your ideal degree

With undergraduate and postgraduate courses available in business, IT, engineering, health and science, you're sure to find your ideal degree. See below for the full list of eligible courses.

Studies start every 6 weeks

You'll study two subjects per term and need to complete a total of four subjects which is the equivalent of a full-time semester. You can choose from terms that run every six weeks. For more information, refer to 'Key dates' below.

See you on campus soon

When face to face teaching resumes, you'll need to complete the term online. You can then transition to on-campus study in the next term at one of our campuses across Victoria.

1. Please note: some courses do not offer an intake every term.
Available courses
Find your ideal degree from our select range of undergraduate and postgraduate courses.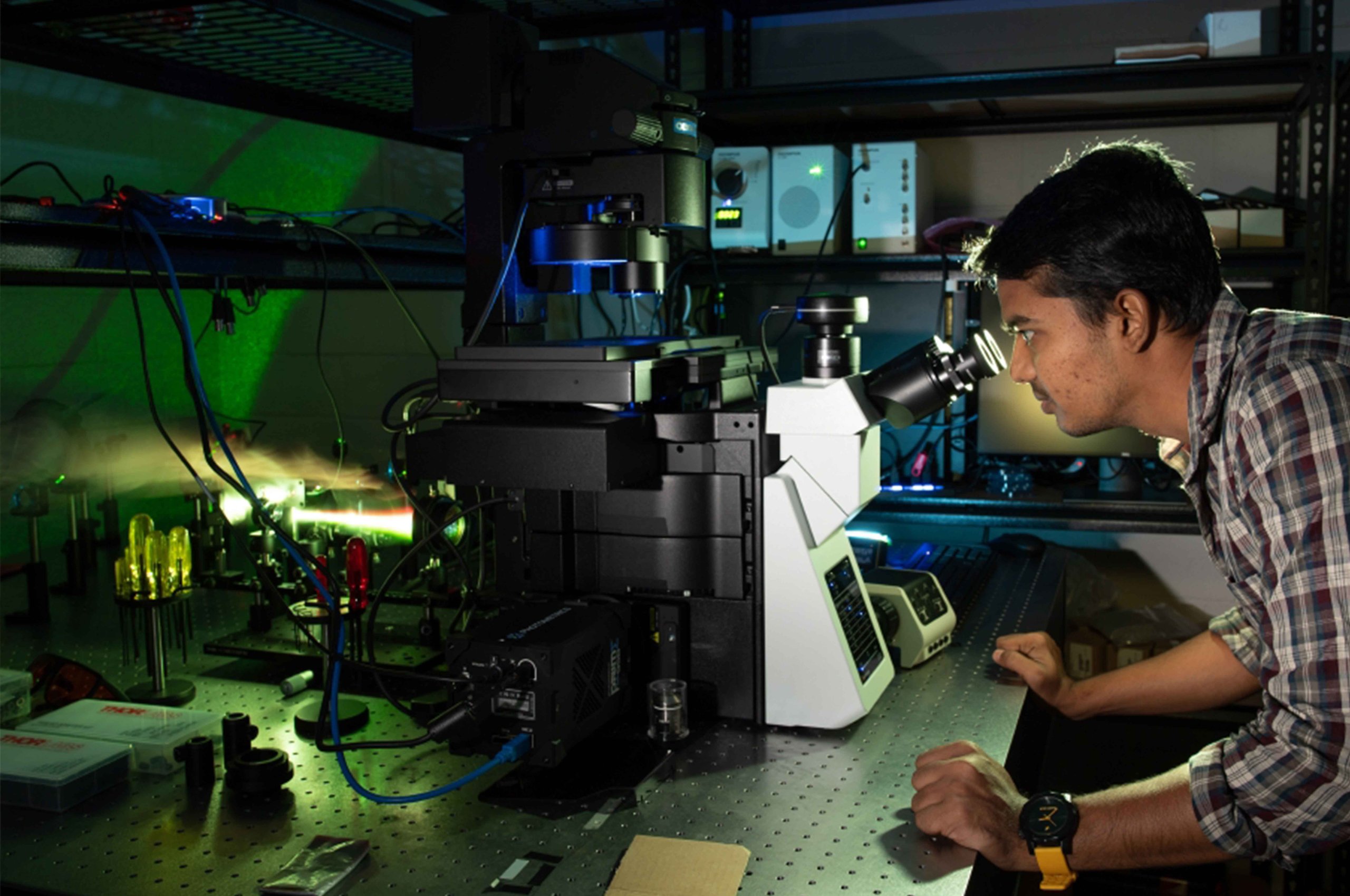 Explore your scholarship options
We have a range of generous scholarships available to students based on many factors including excellence, regional or rural location, leadership qualities, sporting abilities, disadvantage and more.
How to apply
Applications for the semester and term intakes are submitted via our usual channels. Check out the details for your preferred level of study:
Key dates
For more information, please refer to our Academic calendar.
Refund policy
We have introduced a flexible refund policy to support you when enrolling in online subjects. You can now receive a full refund if you withdraw from your course up to the study period census date.
Any questions about term enrolment or studying online?