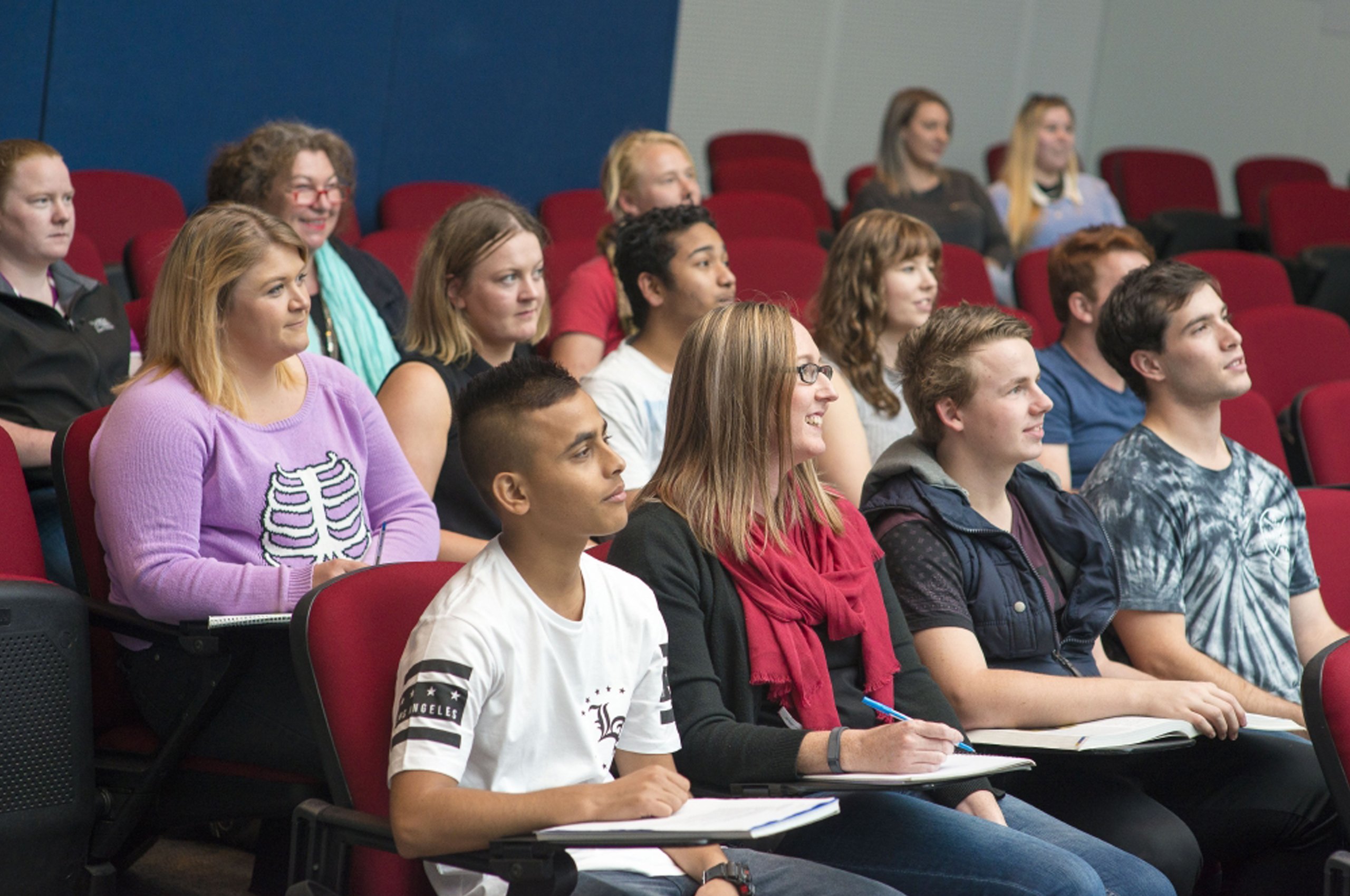 Outreach: Secondary school outreach programs
Enriching curriculum and building student skills
About Outreach
La Trobe University works with secondary schools to develop workshops, seminars and activities for school students to develop their confidence and learning skills.
Our workshops are designed to be innovative, challenging, fun and flexible and can include career pathway seminars and tours of our university campuses.
Education experiences
Education experiences
Visit the Nangak Tamboree Wildlife Sanctuary for a transformative education experience.