The Regional Reward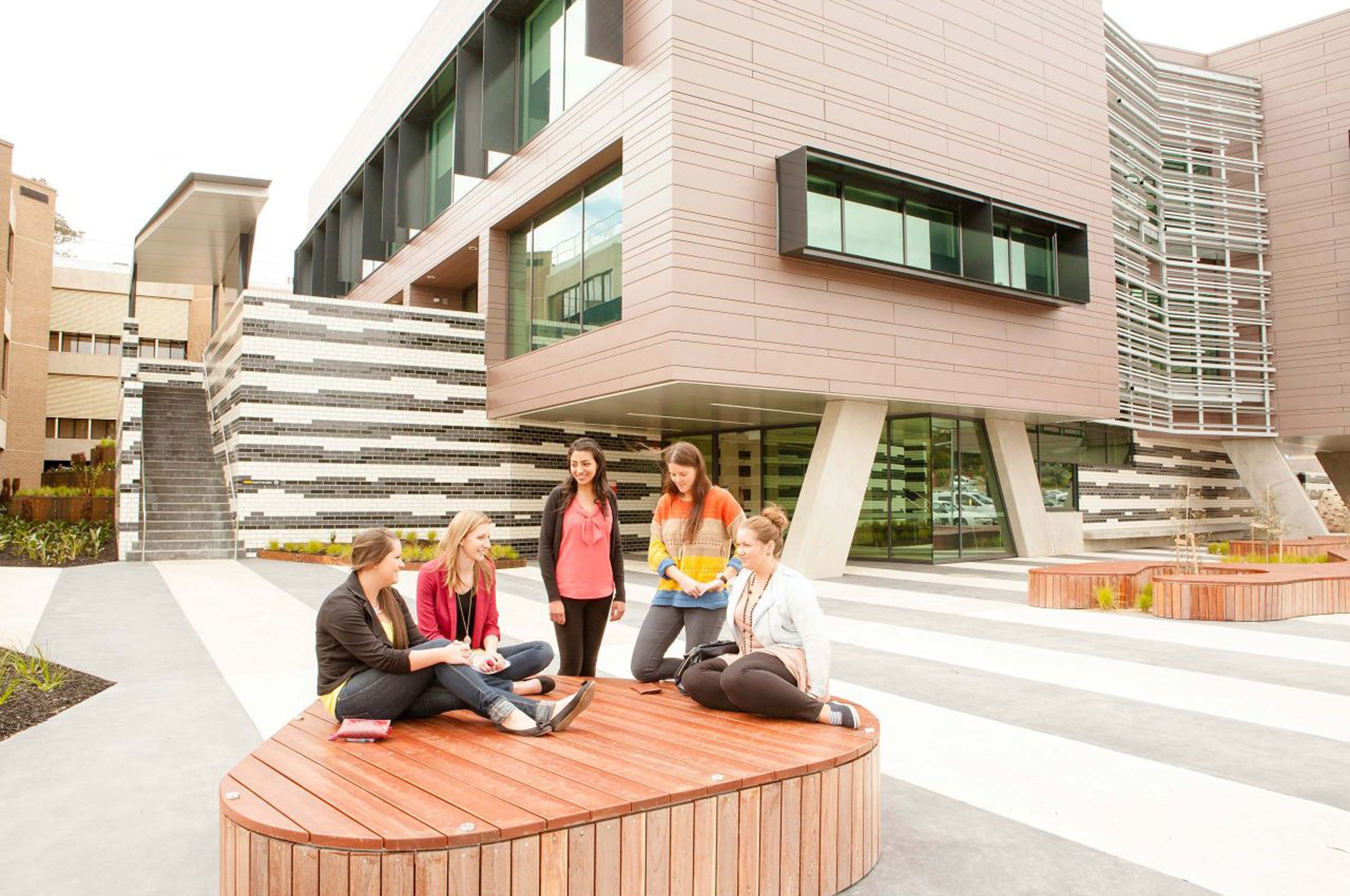 Stay near. Go far. Study at one of our regional campuses and take advantage of living, studying and working in regional Victoria (conditions apply).
What is the Regional Reward?
Under the Regional Rewards program, all undergraduate students who enrol and complete their degree at one of our regional campuses will be entitled to:
Work Integrated Learning – students will have the opportunity to participate in a work placement program in the second or third year of their degree.
Learn more about WIL for regional students
A Student Exchange Mobility Grant for overseas study – all regional campus students that are eligible for international exchange are guaranteed to receive a Student Mobility Grant of at least $1000 for a semester overseas. Smaller scholarships are also available for shorter international programs.
Choose your course
Study one of the following courses to take advantage of the Regional Reward:
Learn more about our regional campuses
Terms and conditions
International students
International students who are enrolled in a course where Work Integrated Learning is not a compulsory component will need to speak to the La Trobe International Student Office to see if they are eligible to participate.
Call (03) 9479 1199 or visit International Student Services.
Work preparation program
Students who choose to participate in Work Integrated Learning (WIL) are required to successfully complete a work preparation program. In some courses a weighted average mark may apply to secure entry to a WIL subject.