Bendigo Campus
Study at Bendigo and build your clever future
At Bendigo, you'll have access to dedicated teaching staff who are always available to support students.
La Trobe Open House
Plan your 2021 study. We'll help you make an informed choice with live course webinars or watch on demand. Explore La Trobe campuses with virtual tours and get the answers to your questions about degrees, pathways, scholarships and more.
Why study at La Trobe's Bendigo Campus?
Career ready
94% of Bendigo students secure employment by their graduation date.
Source: Graduate Outcomes Survey 2019
Research at Bendigo
We pride ourselves on our world-class research and connections to the community.
I chose La Trobe law because I knew I'd use the skills in any sector. For me, being in court was a game changer; I discovered a passion that's led to community volunteering, advocacy, awards and youth leadership. I'm excited to see where it takes me next.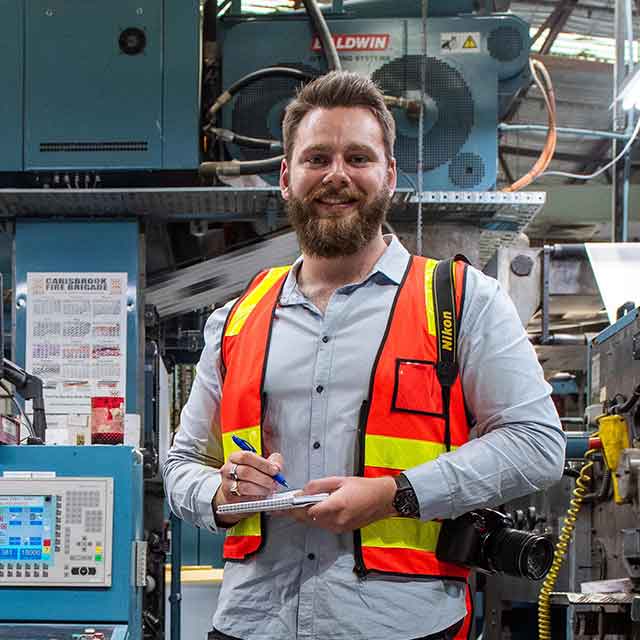 The thing I loved about my subjects is you can just get lost in them. I found my passions. At the risk of sounding cliché, it really opened up a whole new world and certainly broadened my horizons. An arts degree just opens so many doors.
Discover our campus and city
Events
Tuesday 03 November 10:00am

Thursday 03 December 06:00pm

Thursday 03 December 05:30pm
News
A new beginning for CSIT and the Oracle Academy

Professor John Dewar AO - Vice Chancellor, La Trobe University

Five La Trobe students receive New Colombo Plan Scholarships
Indigenous Acknowledgement
We would like to acknowledge the people belonging to Djandak, the country our Bendigo campus is situated on; these people are the Djaara Djaara people of the Dja Dja Wurrung language group. The Djaara people are one of 5 Traditional Owner groups that make up the Kulin Nation. We acknowledge the living culture of the Djaara people and we pay respect to their elders past, present and emerging.