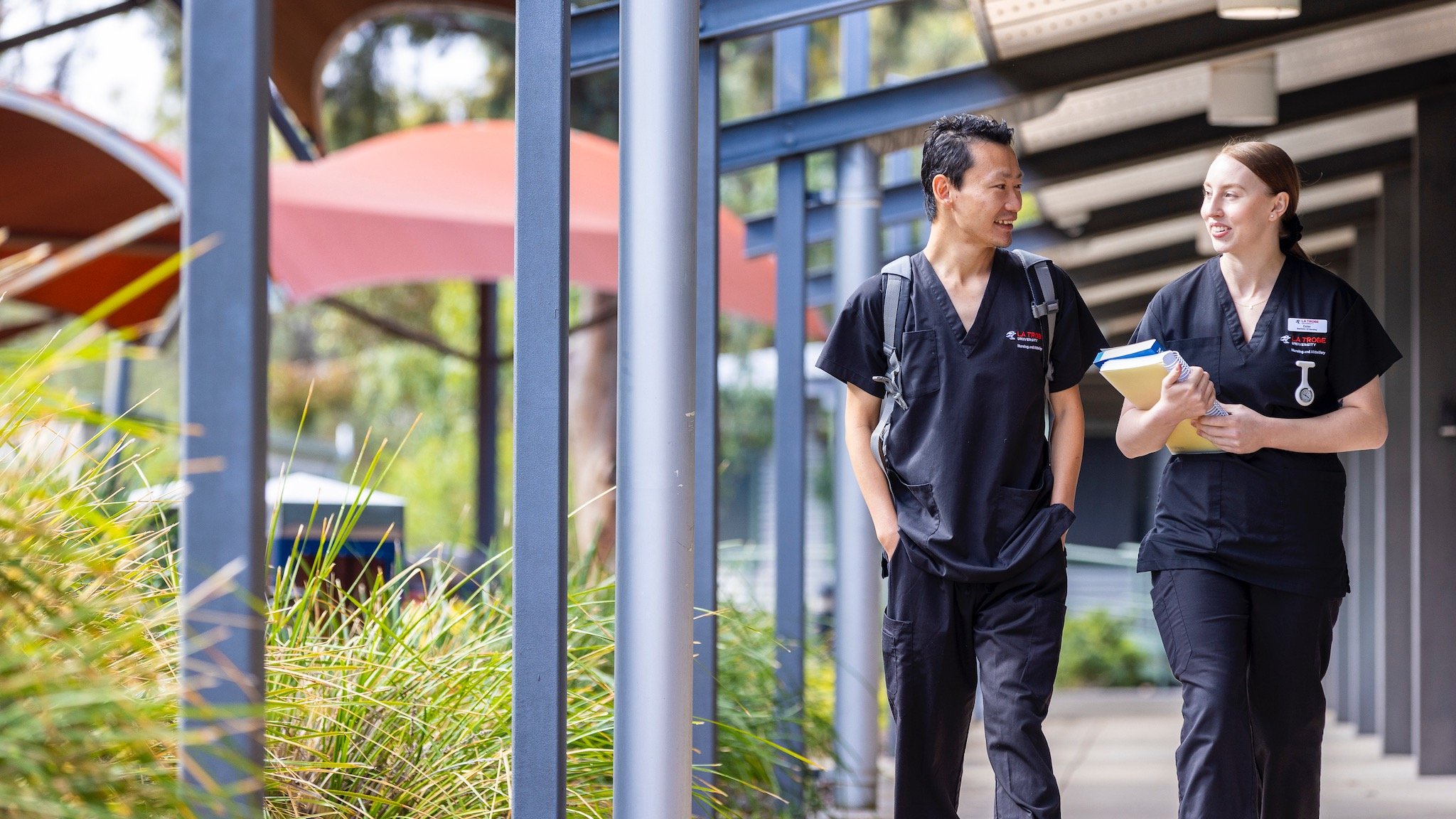 Mildura Campus
Benefit from a world-class university and a close-knit, supportive campus
Discover the perks of small class-sizes and dedicated staff at our campus in Mildura. Whether you're straight from year 12, building on your TAFE qualification or thinking about a change – we'll help you chase your dream career.
Why study at La Trobe's Mildura Campus?
Career ready
95% of Mildura students secure employment by their graduation date.
Source: Graduate Outcomes Survey 2019
Our partnerships and community connections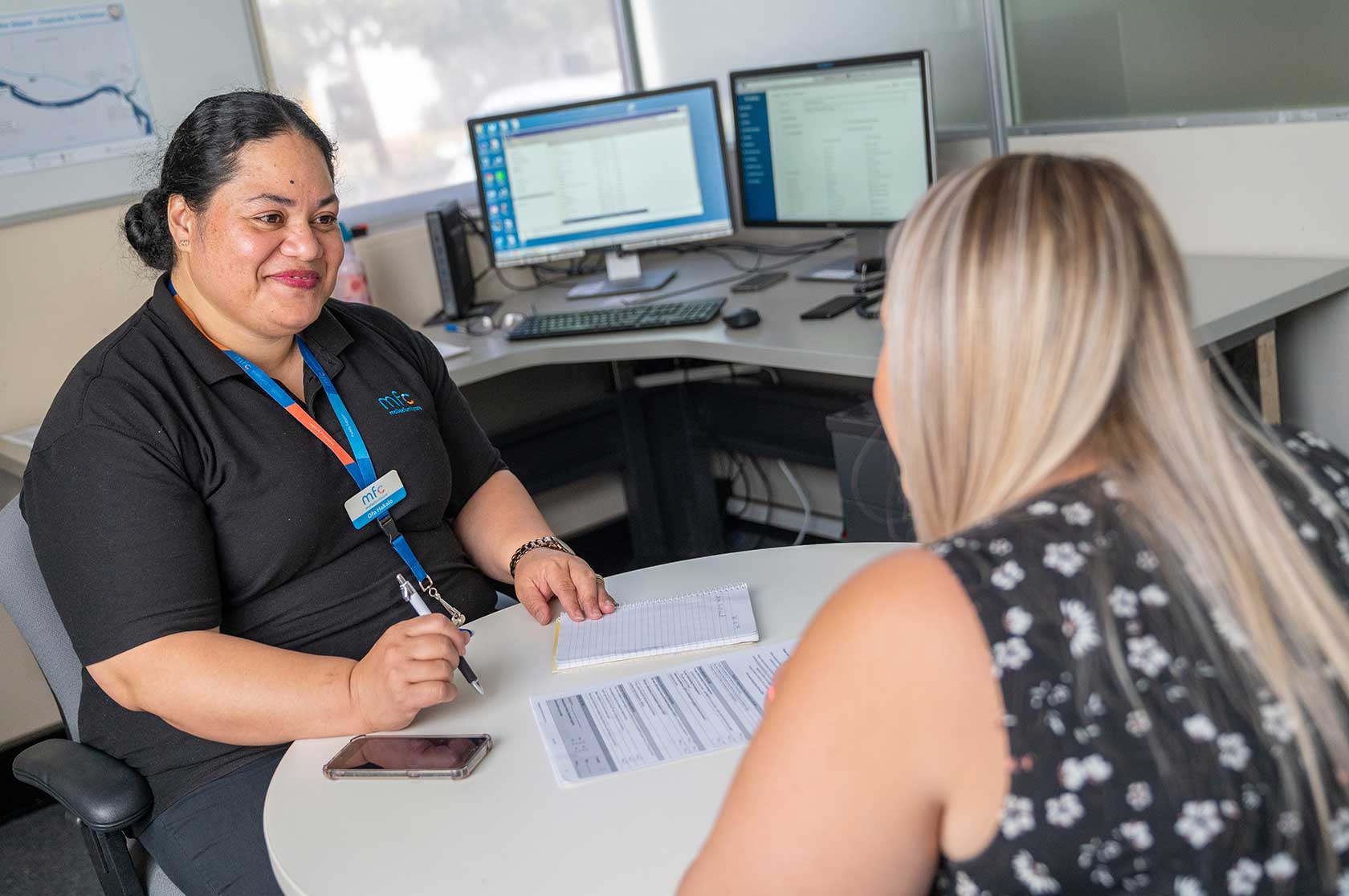 We work to achieve the goals of the community
We partner with numerous organisations and community groups throughout Mildura.
The campus has so many connections and networks, locally and far away. Staff are always able to help you gain insight into an industry or access a potential career path. One thing I loved about the Mildura Campus was the small class-sizes. Obviously by being a smaller campus, this allowed me to get more one-on-one assistance than I would get at a large campus – which I was most concerned about when I first began thinking about uni.
I still really miss studying on campus at La Trobe in Mildura, I felt a real connection to the staff and really love learning! I couldn't have had a better experience if I tried. I felt like I was a part of the university community and was always willing to help out either volunteering, paid work or assisting other students. I think those connections are extremely valuable and helped me feel a real sense of belonging to La Trobe. I'd like to thank all staff who truly made my university experience much more than I could ever have hoped for.
Events
Wednesday 14 June 06:00pm
News
New data shows students in the Pathways program going onto study

Alan was a distinguished academic, writer and much admired member of La Trobe University.

Angela and Brodie hare why they chose to pursue research and what impact they hope their research will have.
Indigenous Acknowledgement
La Trobe University proudly acknowledges the First Peoples of the Millewa-Mallee, The Latji Latji, Ngintait, Nyeri Nyeri and Werigia, as the Traditional Owners and Custodians of the Country. We pay our respects to the Elders past and present of First Peoples of Millewa-Mallee and the ancient connection they hold with their Country.