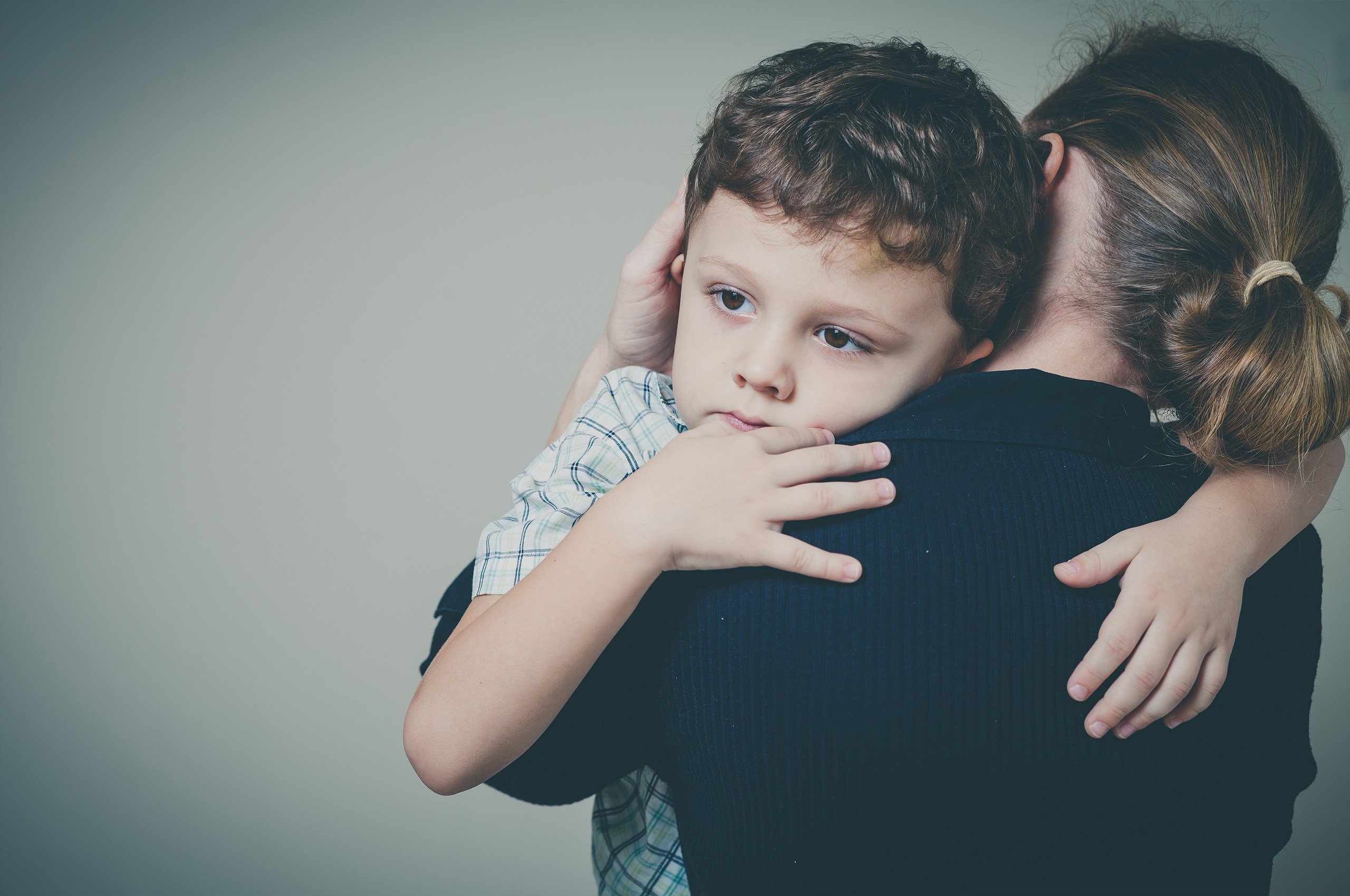 Grief and Family Work
Improve your skills working with families affected by grief - including disenfranchised grief - and understanding its implications.
Grief and Family Work
With very few exceptions, the family therapy literature has not attended well to issues of loss and grief; the grief literature is, by and large, focused on the individual. This workshop explores not only bereavement grief, but also the impact on families of the grief associated with experiences of mental illness, disability such as acquired brain injury, chronic illness, and the many other life events which lead to non-finite (disenfranchised) grief.
What will you learn?
By attending this workshop, you will:
Gain a conceptual knowledge of frameworks for understanding and working with families experiencing loss and grief
Understand the concepts of disenfranchised grief and ambiguous loss
Form ideas for tasks that can contribute to relational work in the area of loss and grief
Develop a sense of what you can bring to this work and how to sustain yourself
Relevant Audience
Health and welfare professionals who engage with families and/or are interested in working relationally with loss and grief.
Workshop Style
The workshop utilises a combination of theoretical input, filmed examples, and interactive exercises in considering the implications of grief in its various forms for family members and for family functioning generally. Demonstrations and small group activities are aimed at ensuring the material is relevant to you and your specific work context.
Expression of Interest
Add your name to be notified of future offerings of this workshop.
Training at your workplace
We can customise our training to the needs of your team and deliver it your workplace. See here for more information.