La Trobe Business School
Through education and research, we are transforming business thinking and practice for social impact.
Our comprehensive industry engagement and work placement programs are helping us to deliver career ready graduates.
About us
About us
We pride ourselves on the success of our graduates, the positive social impact of our research and the strength of our partnerships.
About our School
Department of Management and Marketing
Department of Management and Marketing
We produce graduates commited to sustainable business practices and sustainable development.
Discover our Department
One of the world's most sustainable MBAs
Our MBA is ranked #1 in Victoria and #14 globally for promoting business practice for a better world.
Corporate Knights, 2021, 2021 Better World MBA Ranking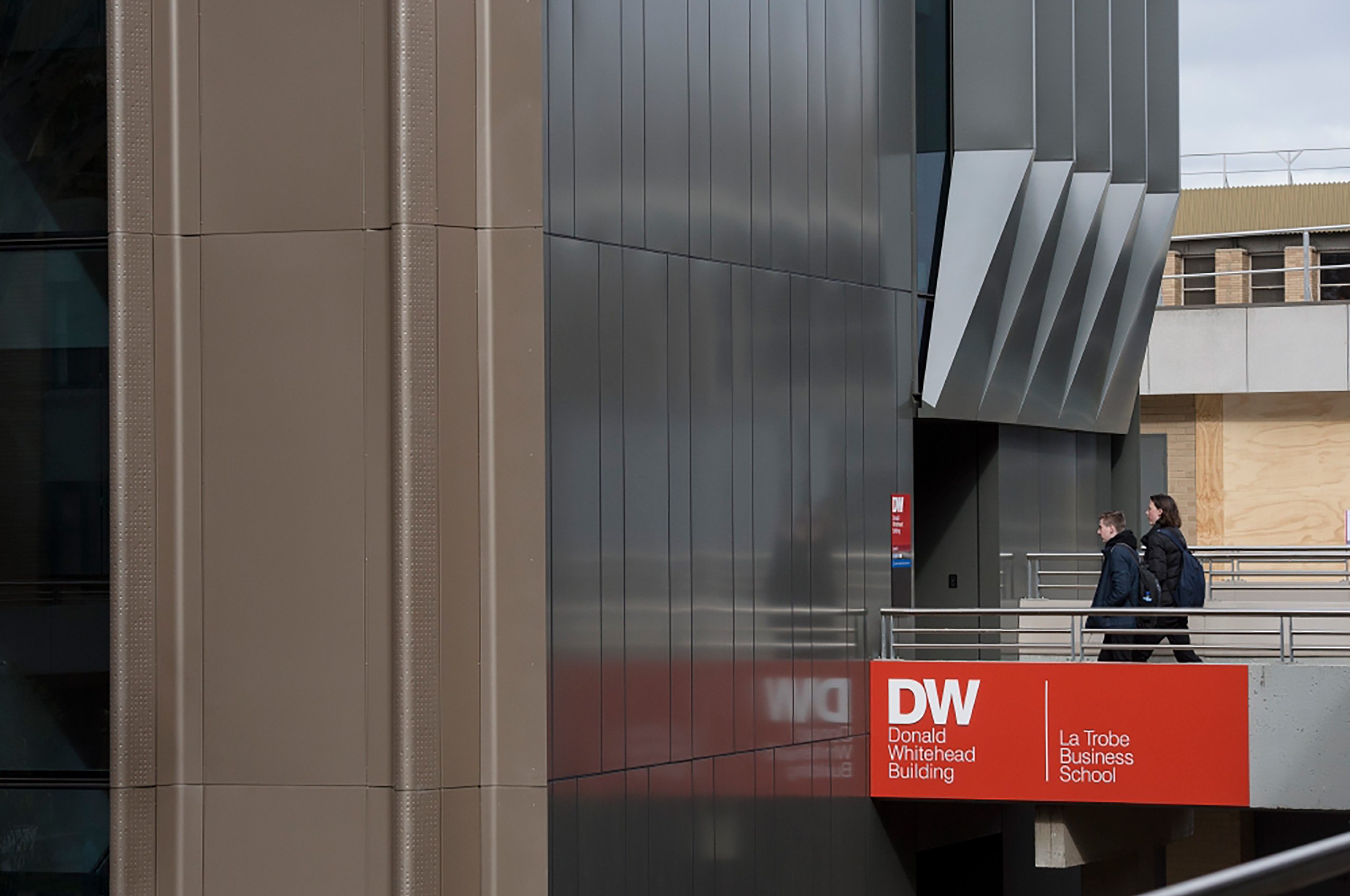 Strategic Plan, 2023-2025
We champion transformative education and research that delivers social impact for people, business, government and communities and strategic partners.
Study with us
Events
No upcoming events at the moment. Check back soon.
News
La Trobe University's Master of Business Administration has been ranked in 17th in the world and 2nd in Australia in the Corporate Knight's 2023 MBA rankings (Better World)

James and Mikayla share their experience studying accounting whilst undertaking the cadet program

Spending money on sport infrastructure won't change systemic issues.