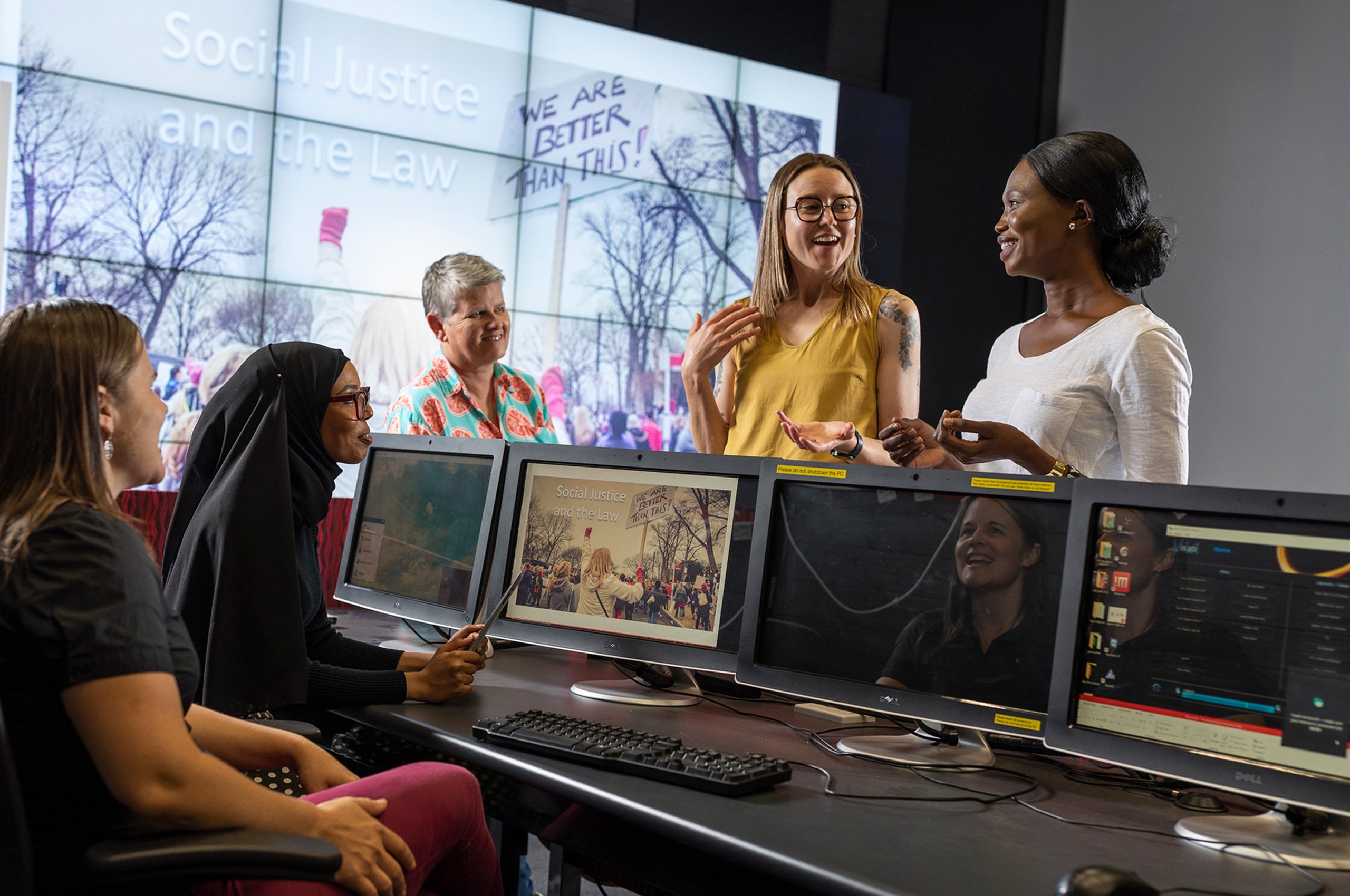 Department of Social Inquiry
We are continuing La Trobe's proud history of addressing issues of social inequality and cultural change in Australia and abroad.
We produce outstanding graduates and research outcomes that contribute to our understanding of social change, inequality and cultural diversity.
Bachelor of Arts Explorer
With our flexible Bachelor of Arts, you have access to a range of majors in Arts and Open Access from across the University.
Study with us
Events
No upcoming events at the moment. Check back soon.
News
Victorian government's bail reforms fall short

If the priority is to meet all kids' needs, it should be.

Top improver among Australia's top 20 universities