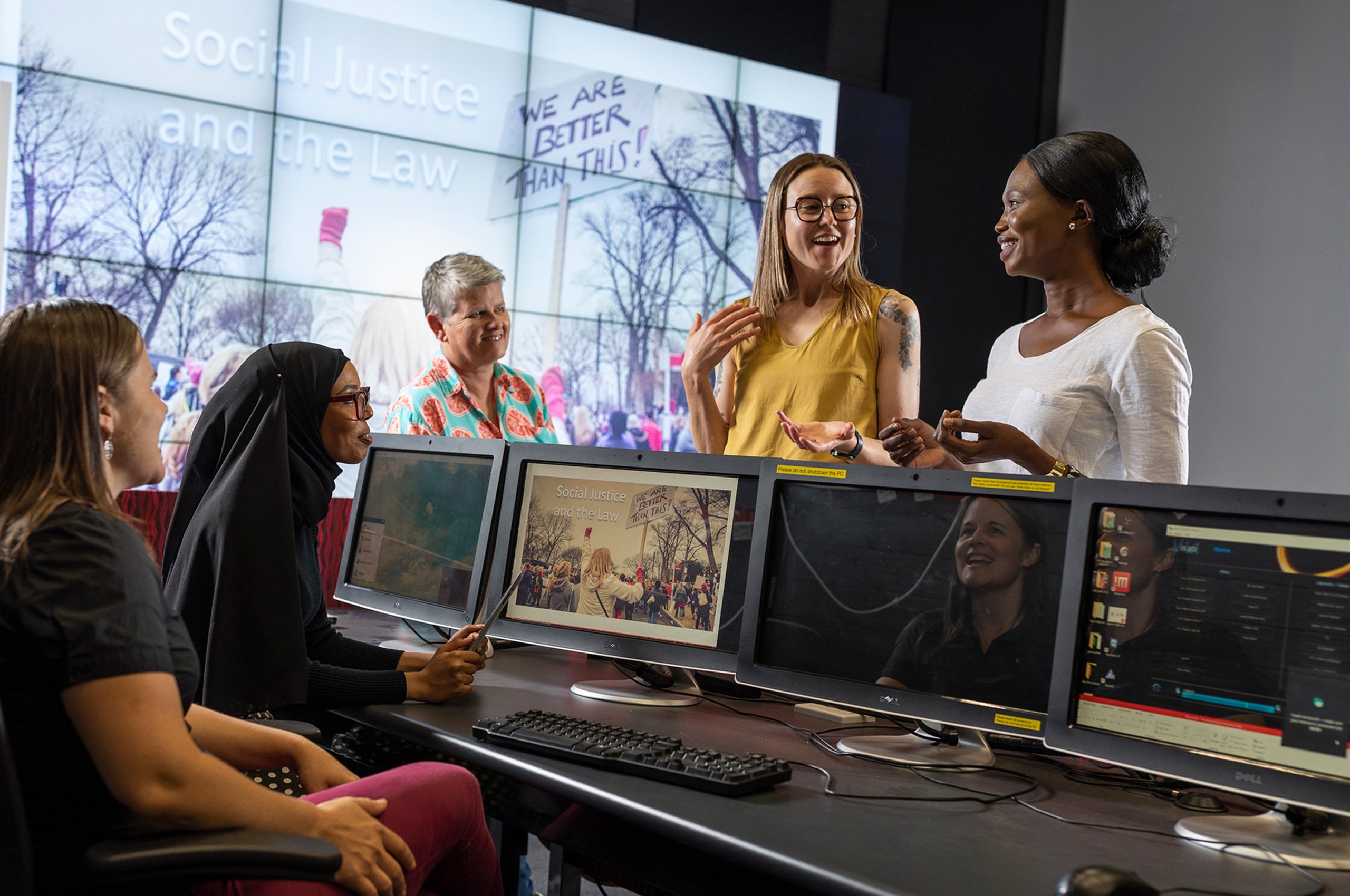 Department of Social Inquiry
We are continuing La Trobe's proud history of addressing issues of social inequality and cultural change in Australia and abroad.
We produce outstanding graduates and research outcomes that contribute to our understanding of social change, inequality and cultural diversity.
Bachelor of Arts Explorer
With our flexible Bachelor of Arts, you have access to a wide range of majors from Arts and Open Access options from across the University.
Events
Tuesday 07 February 05:30pm
News
What are 'masking' and 'camouflaging' in context of autism and ADHD

International tourism campaigns try to market the perceived "essence" of what makes a country special

Meet our inspirational teachers and find out how they are preparing our students for the workforce