Department of Engineering
We are partnering with industry to produce exceptional engineers and innovative research outcomes.
Our industry-led education program achieves 95% in overall employment outcomes for graduates*.
Well respected
We have a 30-year history of teaching electrical and electronics engineering.
High employability
95.2 per cent of our engineering undergraduates found full-time employment within four months of graduation.
Quality Indicators for Learning and Teaching (QILT), 2023, ComparED: Engineering (Undergraduate)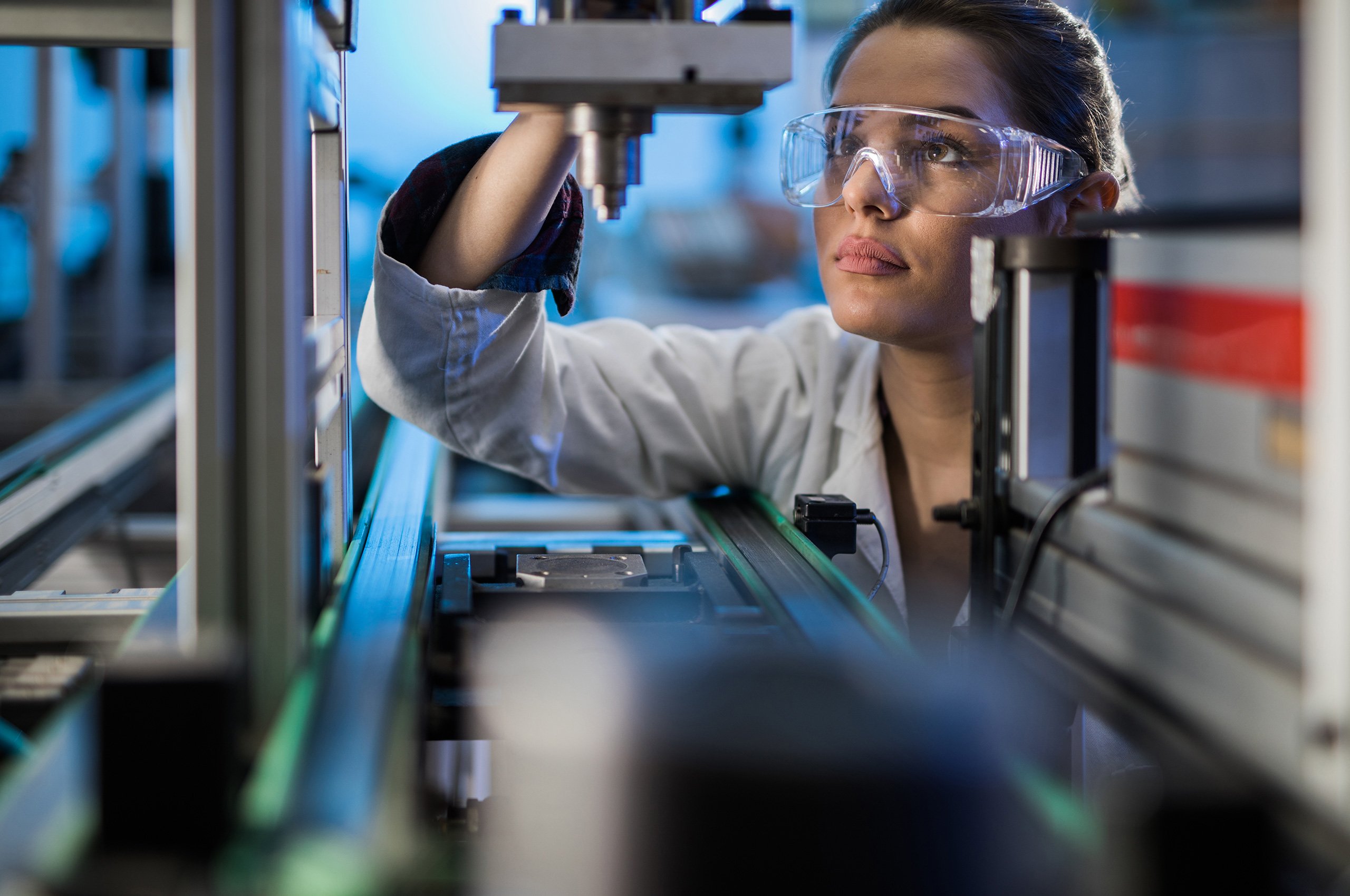 Engineering and IT Showcase
The Engineering and IT Showcase features our most outstanding student projects, delivered in partnership with industry and government agencies.
Study with us
Events
No upcoming events at the moment. Check back soon.
News
Top improver among Australia's top 20 universities

New tech gets plastic farm waste into the circular economy