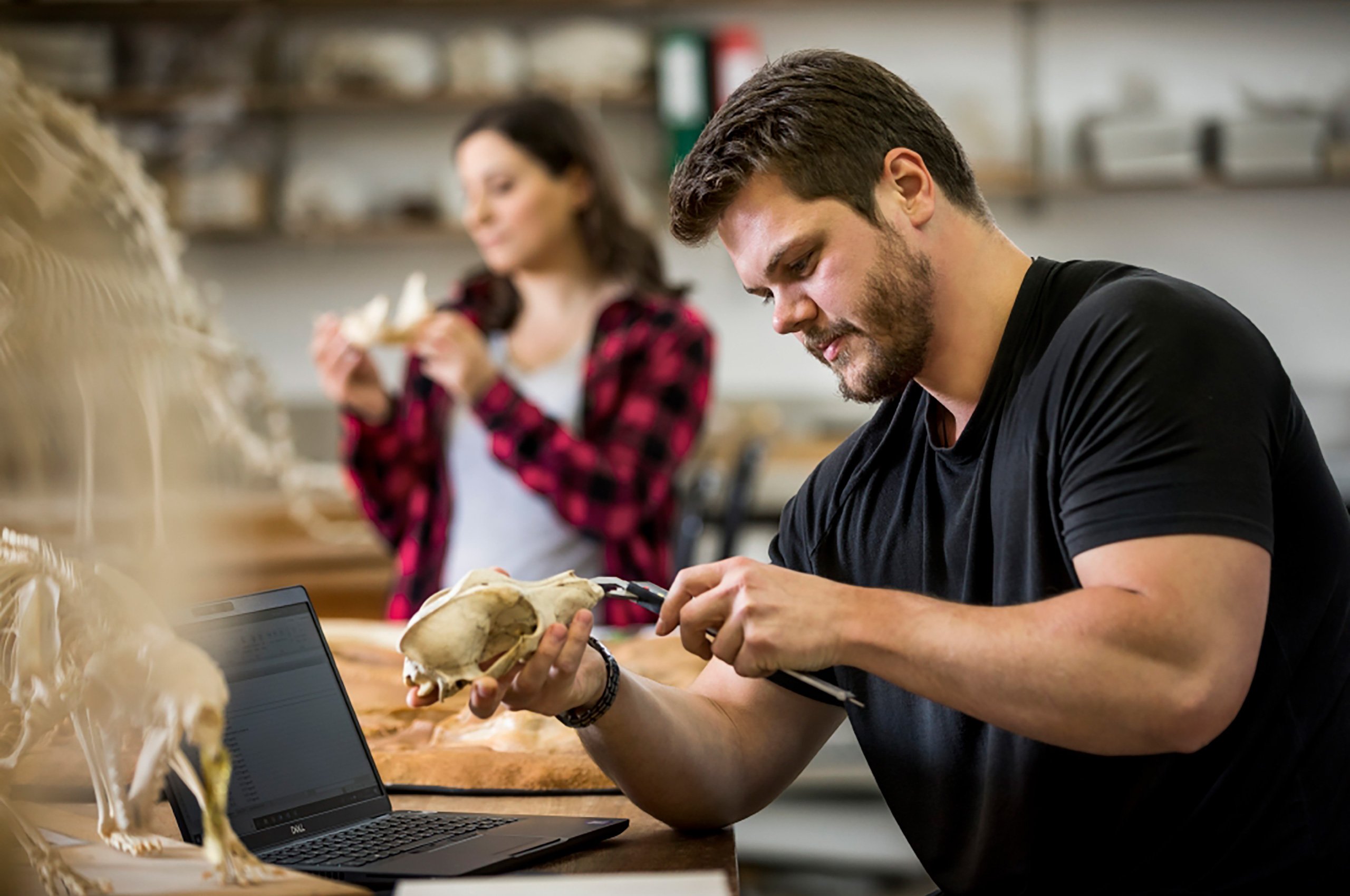 Department of Archaeology and History
We inspire students to join us in building knowledge about our world, and its many pasts, so that we can create a better future.
Our students get real world experience on study tours, in field schools and on location at excavation sites around the world.
Bachelor of Arts Explorer
With our flexible Bachelor of Arts, you have access to a range of majors in Arts and Open Access from across the University.
Study with us
Events
No upcoming events at the moment. Check back soon.
News
Why don't we know more about the Yirrkala Bark Petitions?

Aesthetics on TikTok are the same old link between hygiene and class

Top improver among Australia's top 20 universities