Learn Chinese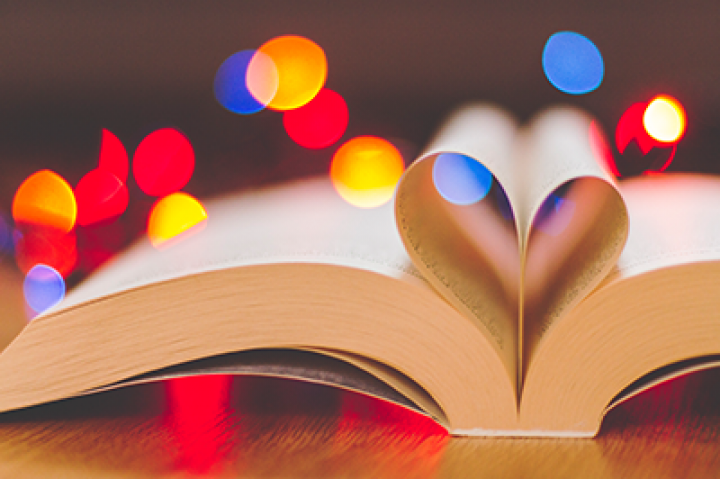 La Trobe Confucius Institute Chinese Courses
We offer a great range of Chinese courses including group classes, in-house business Chinese courses and one-on-one tutorials. We use the textbooks developed by our institute. The textbooks are based on the story of a Chinese exchange student who comes to study at La Trobe and his local host family. The dialogues discuss relatable real-life situations and use key vocabulary for beginners in Chinese. Each chapter also contains a Chinese Culture section, which provides information about everyday cultural aspects of China. These cultural practices, such as the use of WeChat, celebration of Chinese festivals and adherence to dining etiquette, would seem completely natural for a Chinese person, but are very helpful for a new learner to know.
---
Learn Chinese with us today
Our standard elementary and intermediate level Chinese courses are held on weekday evenings from 5.30 pm-7.30 pm. Classes are available at both Bundoora and City campuses. Textbooks and workbooks are included in the price. You will be given the Certificate of Completion at the end of the intake (80% or higher attendance rate is required). The maximum number of students for each class is 15 people.
Please see our timetable for detailed scheduling information and our competitive course prices.
Keep updated: subscribe to our Newsletter or follow us on Facebook.
---
Tutoring
For individuals seeking to learn Chinese in a one-to-one tutoring environment, we can customise and outline a study plan to meet your needs. We also provide customised Chinese language courses for businesses who are expanding into the Chinese market or have a requirement to build cultural awareness.
Find out more about private tutorials and costs.
---
Business Chinese
We also provide Business Chinese training at our clients' companies and organizations.The course materials used for this course are developed for Business Chinese Courses to meet the needs various companies and organizations. We will discuss with you to work out the most convenient teaching time for your company. If you have a group of employees in your company who want to learn practical Business Chinese, this will be the best option for you.
Currently, we offer Business Chinese course at 3 different levels:
1. Elementary Business Chinese (20 hours)
2. Intermediate Business Chinese (20 hours)
3. Advanced Business Chinese (20 hours)
Find out more about the costs.
---
HSK training
The Hanyu Shuiping Kaoshi (HSK) is the official Chinese language proficiency test and offers a pathway to study in China. We offer a tailored program of learning to prepare students for the HSK and HSKK tests.
Find out more about HSK and HSK Training.
Keep updated: subscribe to our Newsletter or follow us on Facebook.
---
Why should you learn Chinese with us?
You can learn Chinese with our qualified Chinese language teaching professionals in Melbourne
We offer Elementary and Intermediate courses at both Bundoora and City (Collins Street)
Language learning is complimented with an exploration of culture
We have very competitive course rates
Discount rate is available for La Trobe University staff, La Trobe University students and alumni, Student Union members and returning Confucius Institute students who wish to continue learning Chinese
Our student satisfaction consistently rates high — average rating 3.8 out of 4 (survey results 2016)
We offer discounts to University staff, students, and alumni, and returning Confucius Institute students who wish to continue learning Chinese
Free on-site parking after 5pm at our Bundoora location
We also have a large library collection providing a rich source of information and language references.
---
Contact
Got a question? Email us confuciusinstitute@latrobe.edu.au
We will provide admin and academic support throughout the course.
For academic support, please contact your class teacher directly.