Postgraduate degrees - Melbourne and Victorian regional campuses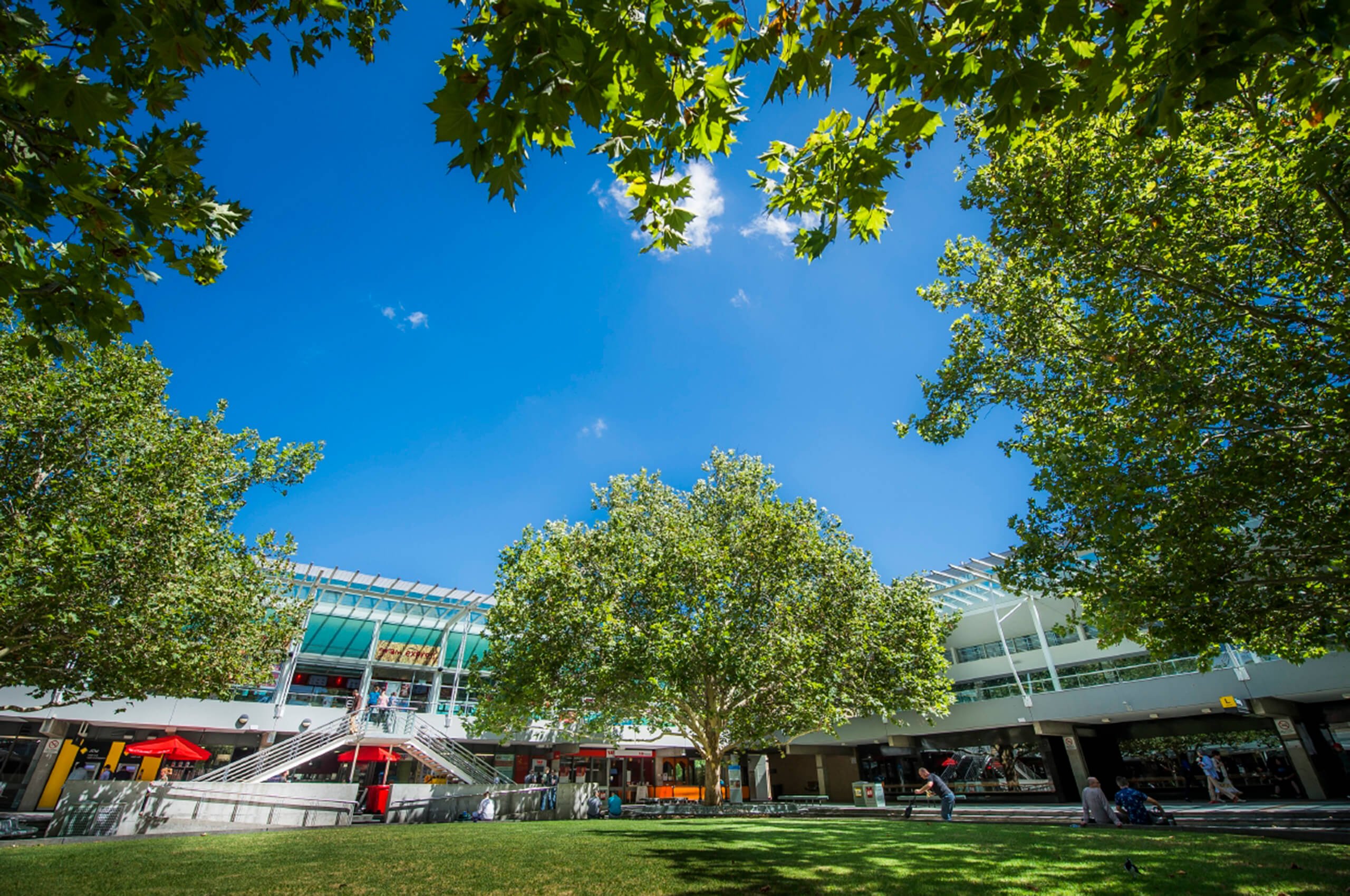 Pursue excellence by undertaking one of our postgraduate degrees.
Most of our courses allow you to study full-time or part-time, so you can further your learning at a pace that leaves more time for work or other commitments.
Who is this information for?
Keep reading if you're a domestic student applying for a postgraduate course at any of these campuses:
Melbourne (Bundoora)
Albury-Wodonga
Bendigo
City (Melbourne CBD)
Mildura
Shepparton
Ensure your application is submitted in time
Some courses start earlier than the standard semester, term or study period date. Applications for these courses close one week before the course commences.
Applying for a postgraduate degree
Each course has minimum entry requirements you'll need to meet — these differ depending on the course. It's important to check these requirements to make sure you're eligible to apply.
You can check your eligibility by searching for a course on our website. When you find a course, click 'entry requirements' in the toolbar.
Meeting minimum requirements doesn't guarantee your admission. Your success may depend on how your academic record and experience compare with those of other applicants.
The application process can vary depending on the course. Once you've found a course and confirmed your eligibility, select 'how to apply' in the toolbar at the top of the page.
For most postgraduate courses, you can apply direct online – this generally takes 15 to 20 minutes.
You can apply for up to eight postgraduate courses. Please list these in order of your preference. If you're eligible, you'll receive an offer for your highest preference. If you change your mind, you can change your preferences through the application portal.
If you've undertaken study in the past, you may be able to get credit toward your new postgraduate degree. This is called 'advanced standing'.
Once you've enrolled in your course, you can apply for advanced standing by lodging an advanced standing application form.
You'll need your La Trobe student login to access the form.
Missed the closing date?
Our Postgraduate coursework offers flexibility regarding submission dates. If you think you missed the closing date, please contact us, because late applications can be accepted for some courses.
Not what you're looking for?
Any questions? We'd love to help.