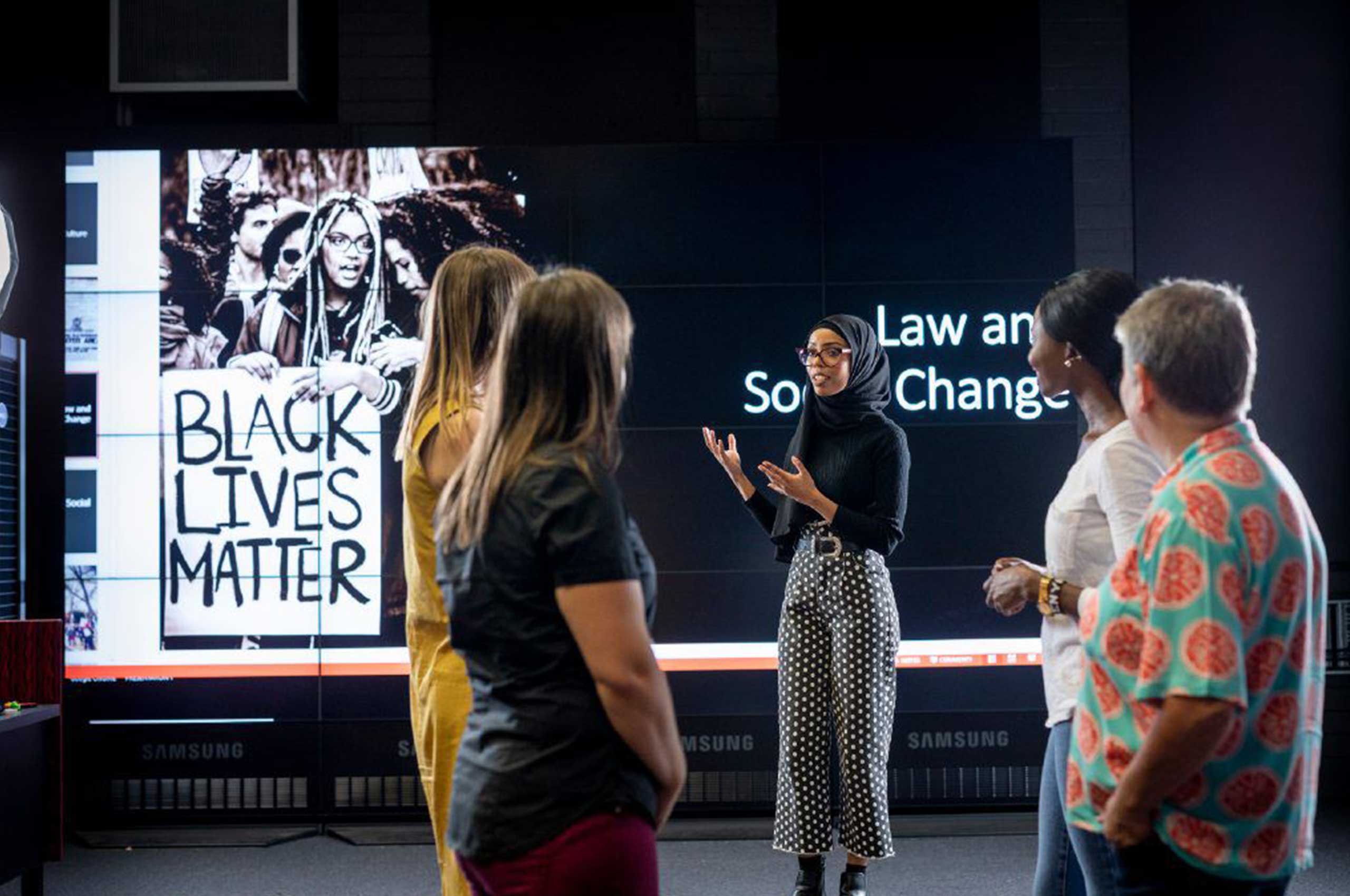 Social change and equity
Social inequality is driven by structural disadvantages such as race and gender, economic systems, climate change, and lack of access to basic resources.
Achieving social justice and equality requires long term and sustainable action to close the inequity gap.
Goal:
More just and equitable societies
Our priorities are to:
Understand social change
Our researchers investigate drivers of change in human societies over time and how these have shaped our identity, communities and heritage.
Examine social inclusion
Our researchers investigate the factors that shape or determine equity and social inclusion to redress longstanding inequalities in society.
Optimise social justice
Our researchers apply evidence to increase access and achievement in education, business practices and civic engagement - contributing to greater equality and representation by all members of society.
Discover our latest research
Meet our Theme Lead
Growing inequality is one of the majors challenges facing our world. I'm passionate about harnessing the power of our research to understand its causes and identify ways to promote and strengthen justice, equity and inclusion across all our communities – local, regional, national and international.
Discover our Research Centres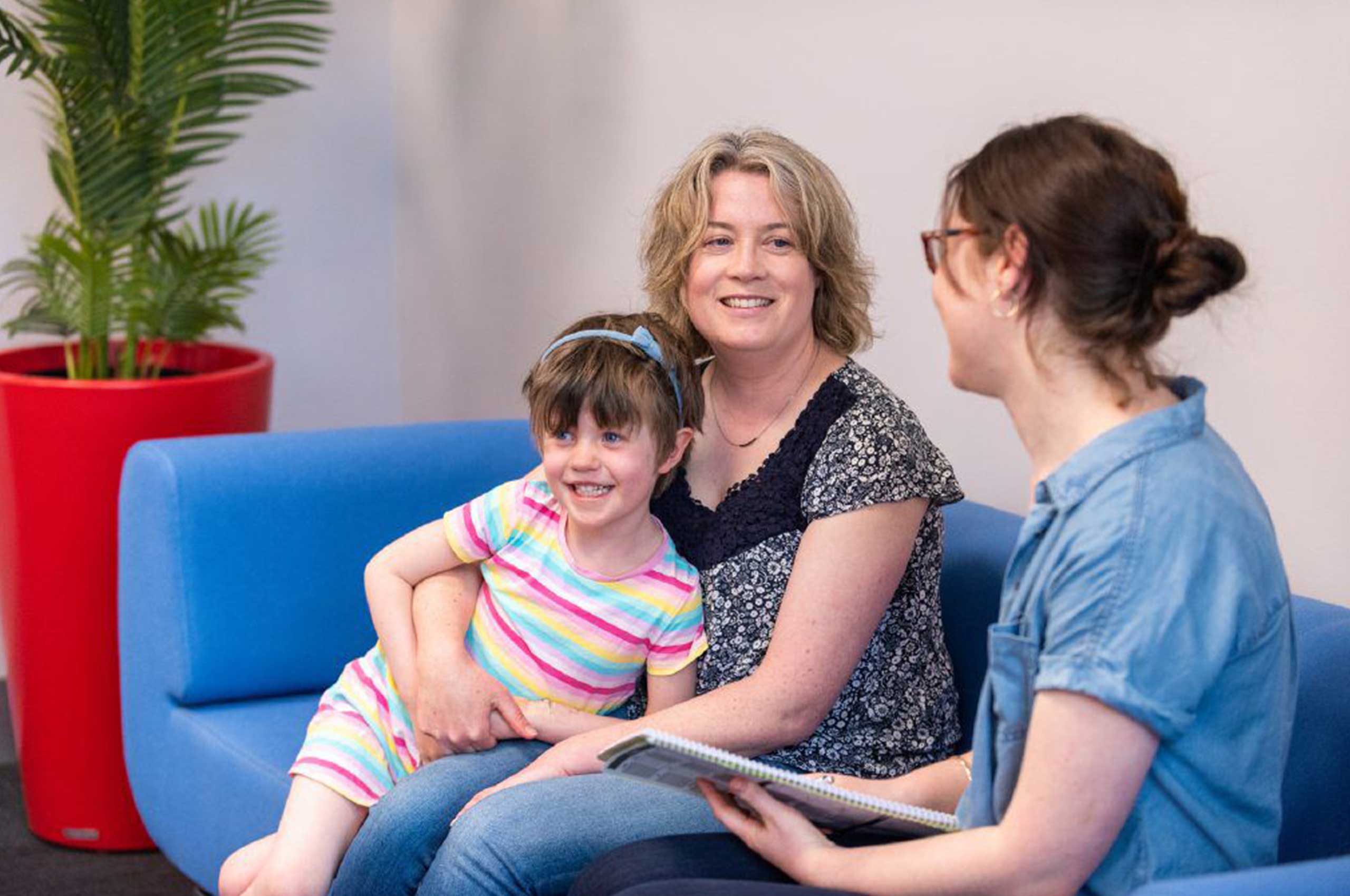 Search scholar profiles
Discover more about La Trobe's research experts and find your research collaborators.
Discover La Trobe's other research themes
Take your next step