LGBTIQ health and wellbeing
ARCSHS is the largest research centre focussed on LGBTIQ health and wellbeing in Australia, and since the 1990s has led the field internationally in investigating the experiences and needs of LGBTIQ communities. This research theme aims to advance knowledge of the lives of LGBTIQ individuals and communities, particularly as they relate to health and wellbeing. The new knowledge produced is used by the Centre and others to lead public discussion around the experiences of LGBTIQ communities, and to inform service delivery and policy responses.
---
Private Lives
2016-2019
A national survey of the health and wellbeing of LGBTIQ people in Australia.
Private Lives is a series of national surveys of the health and wellbeing of lesbian, gay, bisexual, transgender and queer Australians. The first Private Lives was released in 2006, and was, at that time, the largest survey of its kind conducted anywhere in the world.
Explore the full list of Private Lives publications.
---
Writing Themselves In
1998-2020
A National Study on the Sexual Health of Same-Sex Attracted and Gender Questioning Young People
Writing Themselves In is the largest national study series exploring the health and wellbeing of LGBTIQ young people in Australia. These studies have documented high levels of harm, and examined the impact that stigma and discrimination had on the health and wellbeing of LGBTIQ+ young people, as well as seeking to better understand who LGBTIQ+ young people turn to when in need.
Explore the full list of Writing Themselves In publications.
---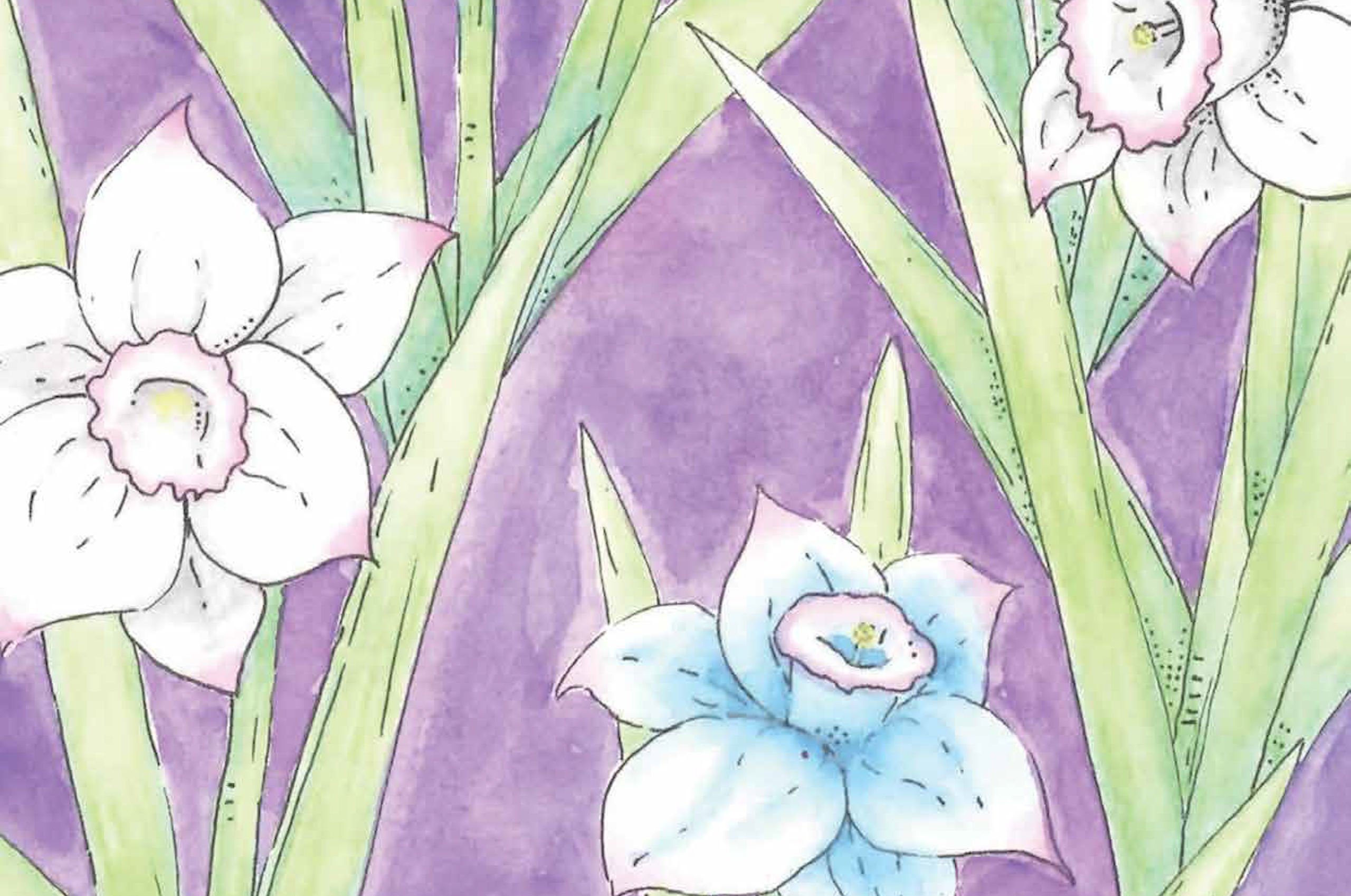 TRANScending Discrimination in Health & Cancer Care
2019
A study of trans and gender diverse Australians
Lucille Kerr, Christopher M. Fisher and Tiffany Jones
TRANScending Discrimination in Health & Cancer Care (PDF, 2.2MB)
---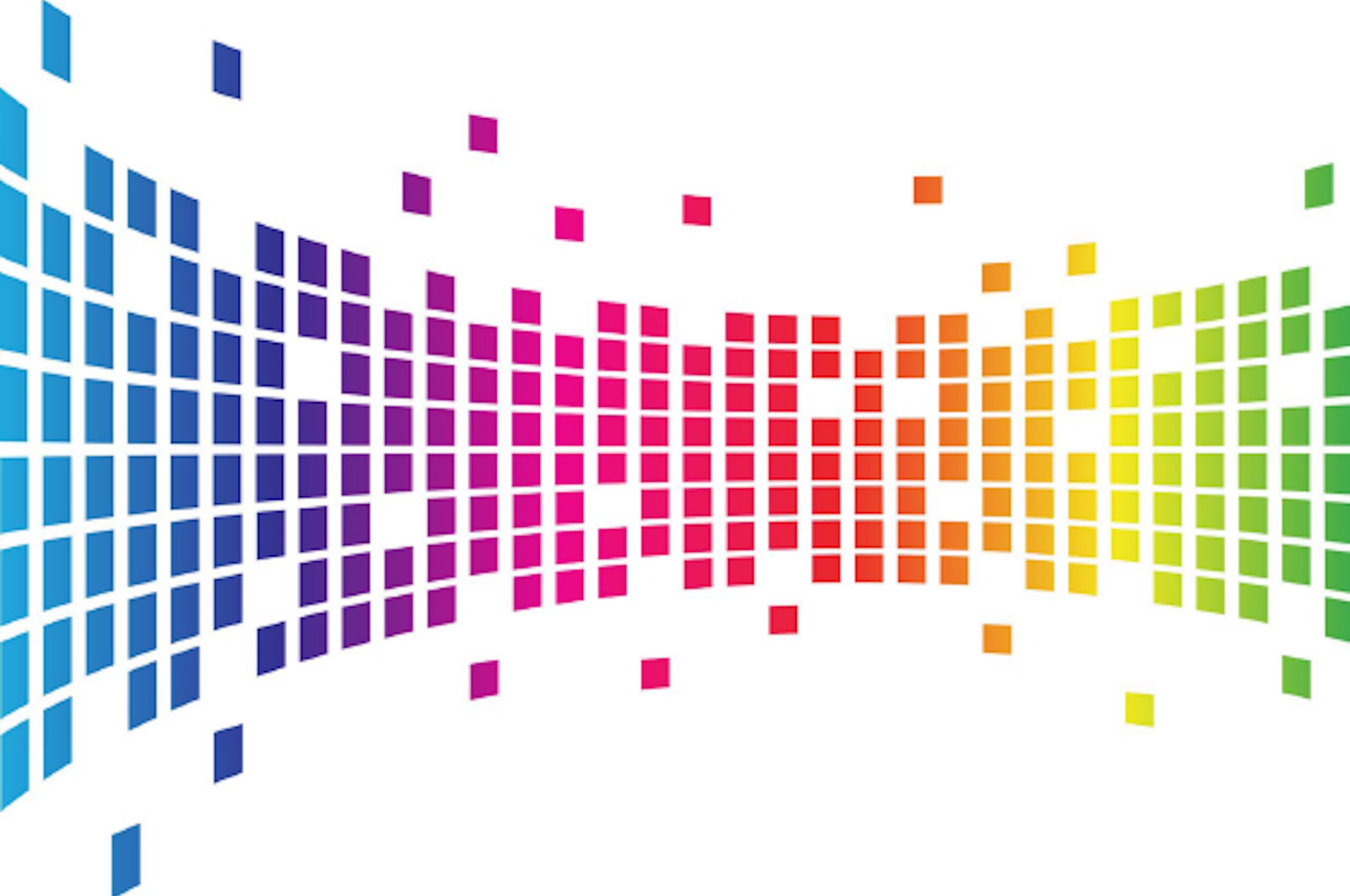 Understanding LGBTI+ Lives in Crisis
2019
Andrea Waling, Gene Lim, Sheila Dhalla, Anthony Lyons and Adam Bourne
In partnership with Lifeline Australia, and with support from QLife and ACON, this research report presents findings of lesbian (L), gay (G), bisexual (B), transgender (T), intersex people (I), and other sexual identity and gender diverse individuals (+) use of crisis support services (CSS) in Australia. This is the first research of its kind in Australia that explores the needs of LGBTI+ people during a time of personal or mental health crises. It focuses on their uptake and familiarity with crisis support services in Australia, their perceptions and experiences with crisis support services, and where they might seek other professional mental health service support during a time of crisis. This study enhances the evidence base for those working to design, resource or deliver services to meet the needs of LGBTI people in Australia during times of crisis.
Understanding LGBTI+ Lives in Crisis (PDF, 4.6MB)
---
From Blues To Rainbows
2014
The mental health and well-being of gender diverse and transgender young people in Australia
Elizabeth Smith, Tiffany Jones, Roz Ward, Jennifer Dixon, Anne Mitchell and Lynne Hillier