Postgraduate webinars
Watch live and on-demand
Thinking about taking the next step at La Trobe? Find out everything you need to know about postgraduate study with our range of live and on-demand webinars.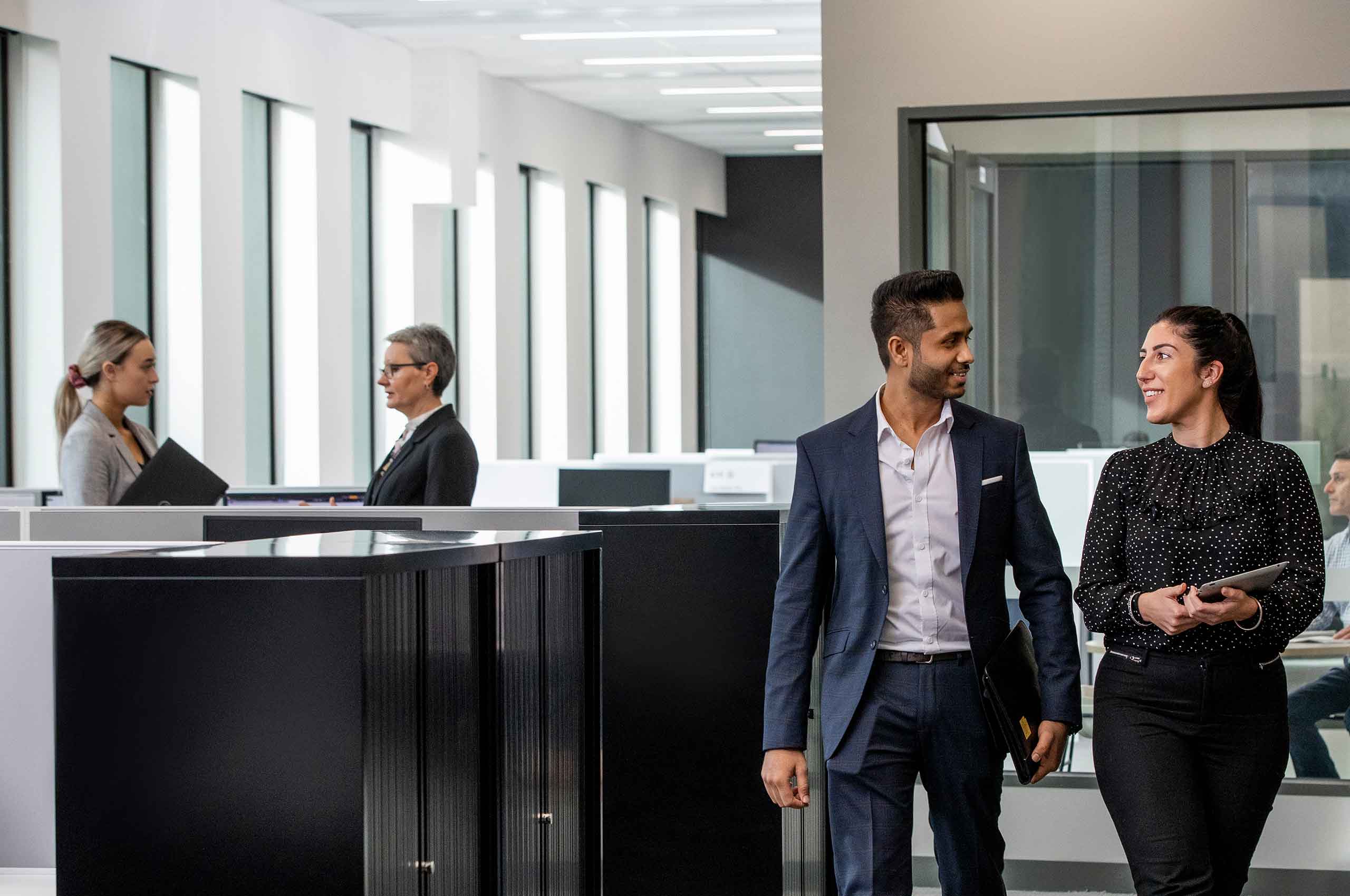 Explore our upcoming postgraduate webinars
Discover what's coming up next and register to attend a live webinar. With live Q&A sessions at the end of each webinar, you'll get your questions about studying at La Trobe answered by the academics who teach the course, as well as current students and alumni. You'll also get insights on course content and structure, graduate outcomes like salary findings and career opportunities, the application process and more.
No upcoming events at the moment. Check back soon.
No upcoming events at the moment. Check back soon.
No upcoming events at the moment. Check back soon.
No upcoming events at the moment. Check back soon.
Wednesday 29 November 06:00pm
Interested in becoming a specialist in rural nursing practice? Equip yourself with the skills required to lead and support health care in rural communities. Ask questions and get answers directly from the course coordinator during our live Q&A session.

Thursday 08 February 06:00pm
How will you use technologies of the future to ensure the best possible public health outcomes? Find out why now is the perfect time to launch your digital health career.
No upcoming events at the moment. Check back soon.
No upcoming events at the moment. Check back soon.
No upcoming events at the moment. Check back soon.
Never miss out with on-demand
Missed out on a live webinar event? Now you can catch up at a time that suits you – from wherever you are – with on-demand webinars. Find out more about the course you're interested in and get started on your next step.
Master of International Development
Make a meaningful impact in the world of development with a qualification that focuses on sustainability, social justice and community engagement across cultures.
Dr Brooke Wilmsen, director of the Master of International Development and senior lecturer, takes you through the course's range of specialisations and subjects, your flexible study options and where you can take your qualification.
Duration: 8 min 26 sec
Master of International Relations
Join the dynamic field of international relations. Build a global mindset, learn from passionate academics, and explore a range of areas like foreign policies, human security, globalisation and more.
In this webinar, Michael O'Keefe, director of the Master of International Relations, discusses how this course can help you become a content specialist and content translator in your area of interest.
Duration: 5 min 34 sec
Juris Doctor
Be instilled with skills and knowledge that not only stimulate you intellectually – but are also highly relevant for our times.
Senior lecturer Dr Oz Susler takes you through how a prestigious qualification like the Juris Doctor can expand your career opportunities while highlighting the benefits of small class sizes, flexible study options and La Trobe's commitment to social justice.
Duration: 10 min 5 sec
Master of Data Science
The world of data science is growing – 90% of today's data has been created in just the last two years. As the intersection of statistics and computer science grows, new careers are emerging.
In this webinar, Associate Professor Andriy Olenko takes you through the range of specialisations on offer, the promising career outlook and how you can break into the sector.
Duration: 15 min 2 sec