Open Day is back on campus in 2022!
Explore our campus and facilities, talk to your future teachers and students about your course options, and discover what makes La Trobe a unique study experience.
Explore Open Day at a La Trobe campus
Melbourne – Sunday 7 Aug 2022
Online/Virtual – Sunday 7 Aug 2022
Mildura – Wednesday 10 Aug 2022
Shepparton – Saturday 13 Aug 2022
Albury-Wodonga – Sunday 21 Aug 2022
Bendigo – Sunday 28 Aug 2022
Chat with students and teachers
Meet and chat with current students, alumni and teachers to get insights into the real campus experience and first-hand advice about studying at La Trobe.
Tour the campus and facilities
Explore the campus by yourself or join a guided tour. Check out our leading health and science labs, or take a walk through Australia's only on-campus wildlife sanctuary – it's your choice!
Explore all your study options
Chat to your future teachers and support staff to explore the courses you're interested in and get all your questions answered about applying to La Trobe.
Experience La Trobe's campus vibe
Want to imagine what student life will be like at La Trobe? Sign up for events and activities or kick back and take in the campus experience – there's so much to see and do at Open Day.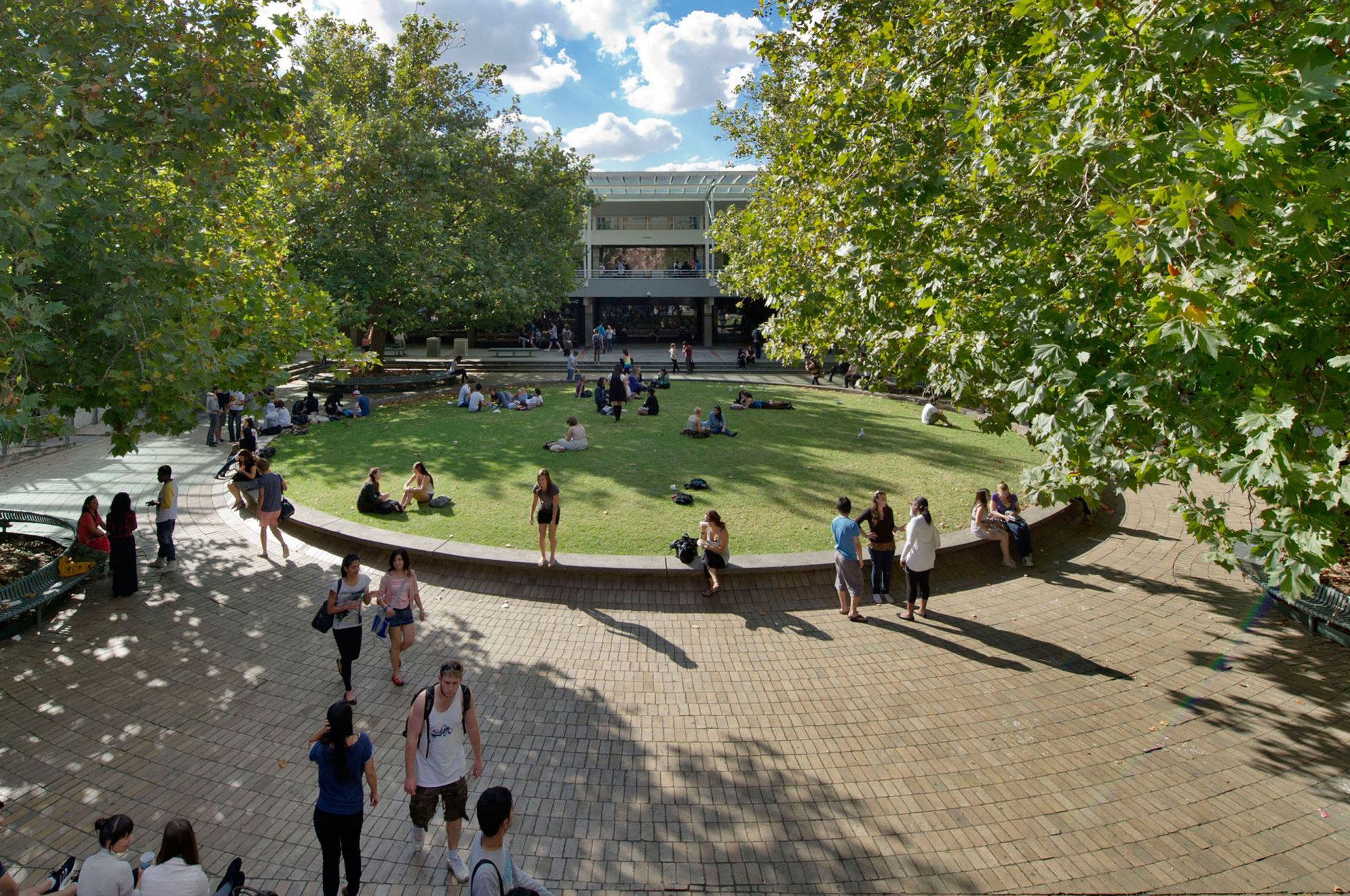 Register for Open Day
Register to receive personalised updates and reserve your spot – so you can get the most out of Open Day at La Trobe.
Discover the unique La Trobe experience
Want to get a feel for La Trobe before Open Day? Check out our virtual campus tours!
Take the next step