Sylvia Walton Building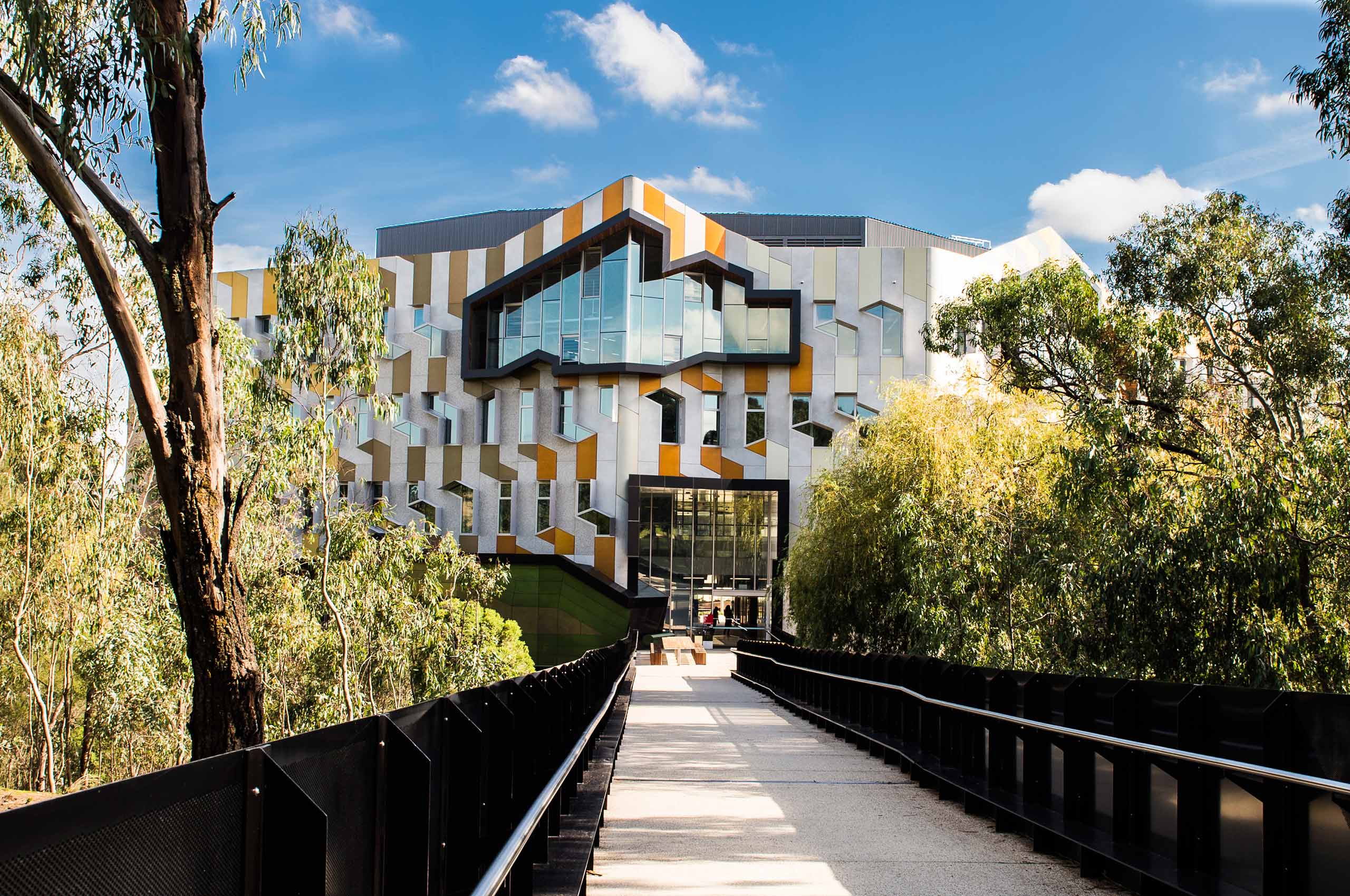 The Sylvia Walton building, next to the iconic moat, gives La Trobe College Australia students the opportunity to experience campus life alongside La Trobe University students.
La Trobe College Australia students study English intensives, foundation studies and diploma programs.
The building was named after former Chancellor of La Trobe University, Dr Sylvia Walton AO, in recognition of her outstanding leadership at the University.
The 7,500 square metre building was designed by Lyons Architects and includes teaching, study and office areas, computer labs and student meeting rooms. As well as La Trobe College Australia students, the building is home to over 200 La Trobe International and La Trobe Melbourne staff.
Map