About the Melbourne Campus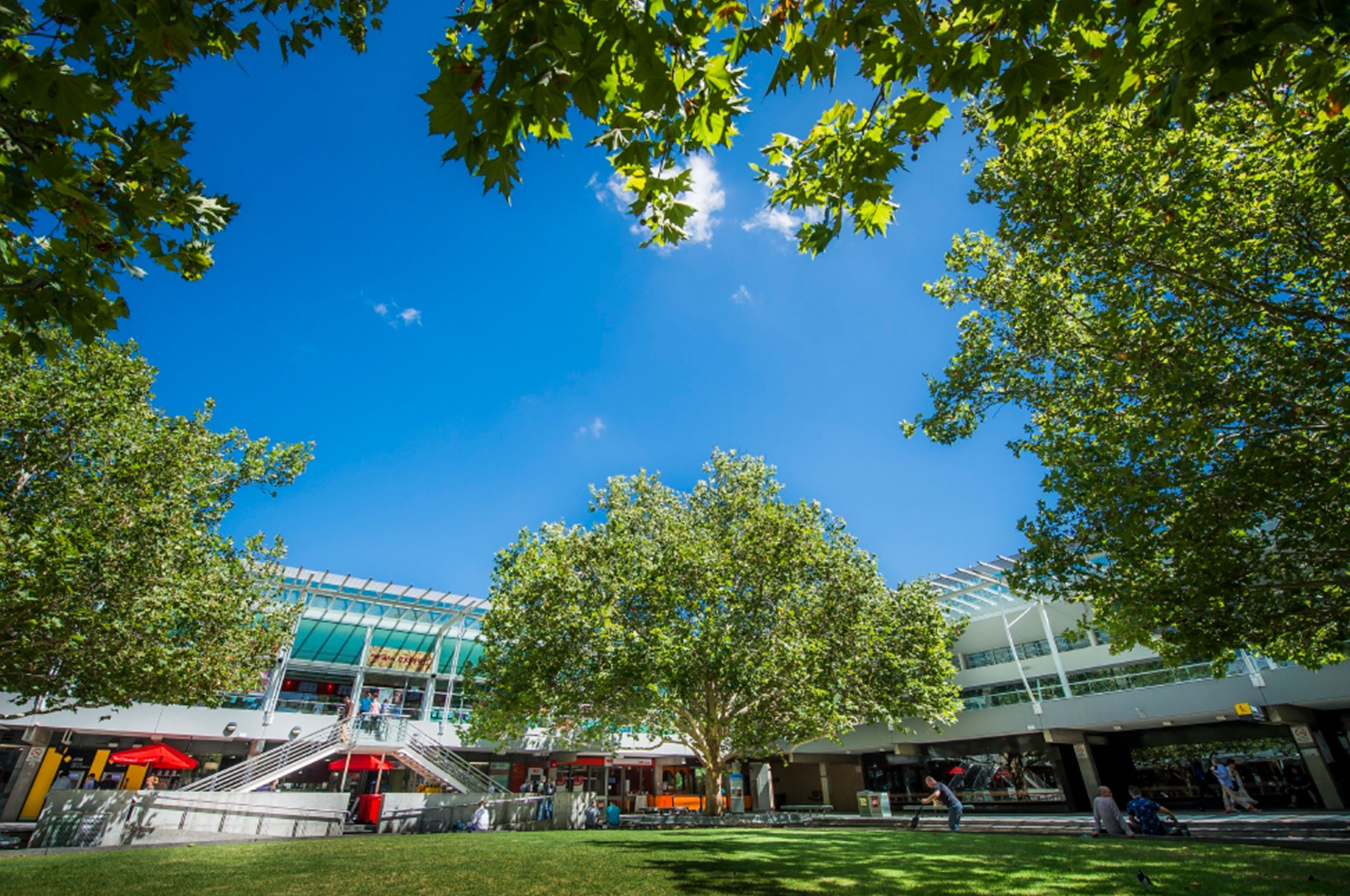 Located in Bundoora, just 14 kilometers from the city, our Melbourne Campus offers a unique lifestyle.
Our Melbourne Campus provides a unique setting for learning, research and employment. With substantial landholdings and location at the gateway to Melbourne's growing north, our campus provides unparalleled opportunities for the University and the wider community.
Our Melbourne Campus features:
As our population grows over the next decade, our 235 hectare Melbourne Campus will evolve into a world-class University City of the Future. The new infrastructure will turn our campus 'inside out' and welcome the local community onto the campus as a place to live, learn, work, socialise and stay healthy.
Take a 360 tour of our Melbourne campus
Studying at our Melbourne Campus
You can study undergraduate and postgraduate courses in arts, social sciences, communications, business, education, health, IT, engineering, law and science. You'll also have access to leading facilities including tech and business labs and the La Trobe Institute for Molecular Science.
You'll get to experience the natural beauty of the outdoors, set in beautiful native bushland and with its own wildlife sanctuary. At the same time, you'll only be a tram ride away from all the attractions of inner-city Melbourne. Discover studying at our Melbourne Campus.