Bendigo Library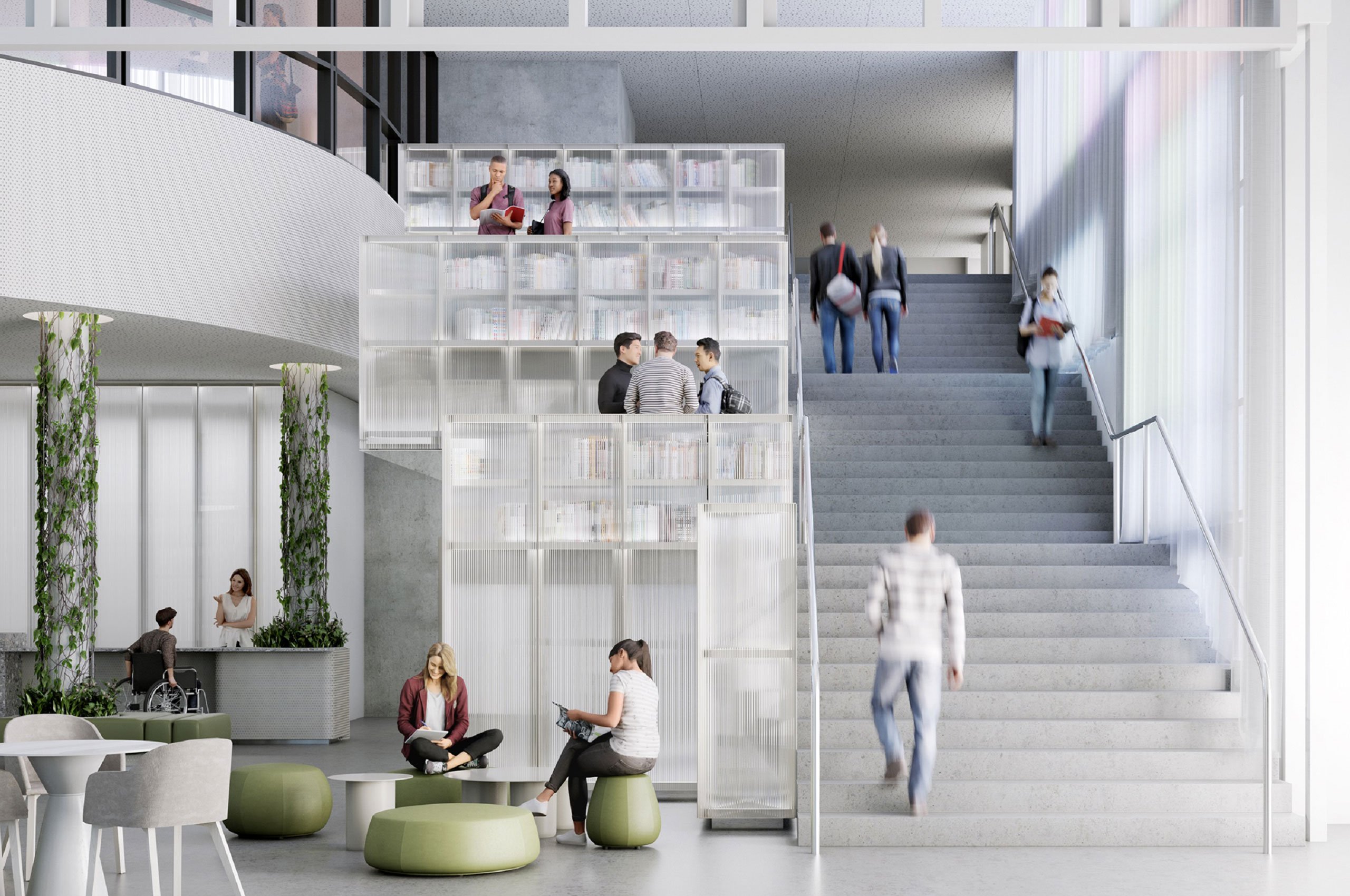 The Heyward Library has undergone a multi-million dollar upgrade in 2020.
It's part of La Trobe University's large library network, supporting the needs of students and staff across six campuses, and globally.
Access our knowledgeable and friendly staff, our vast collections, and specialised expertise in research, teaching and learning.
The state-of-the-art, technology-enabled facilities, and modern study and learning spaces, make the library a great place to meet, talk, collaborate and create for all staff, students and the local community.
Exciting new features include:
Digital Learning Lab with virtual reality technology
Library Digitisation Hub to transform rare, fragile and culturally-significant documents into accessible digitised items
purpose-built home for the local Sandhurst Collection.
To find out more about the library's services, visit our library website, become a community member or connect with us on Facebook or Twitter.