Philippines-Australia Forum at La Trobe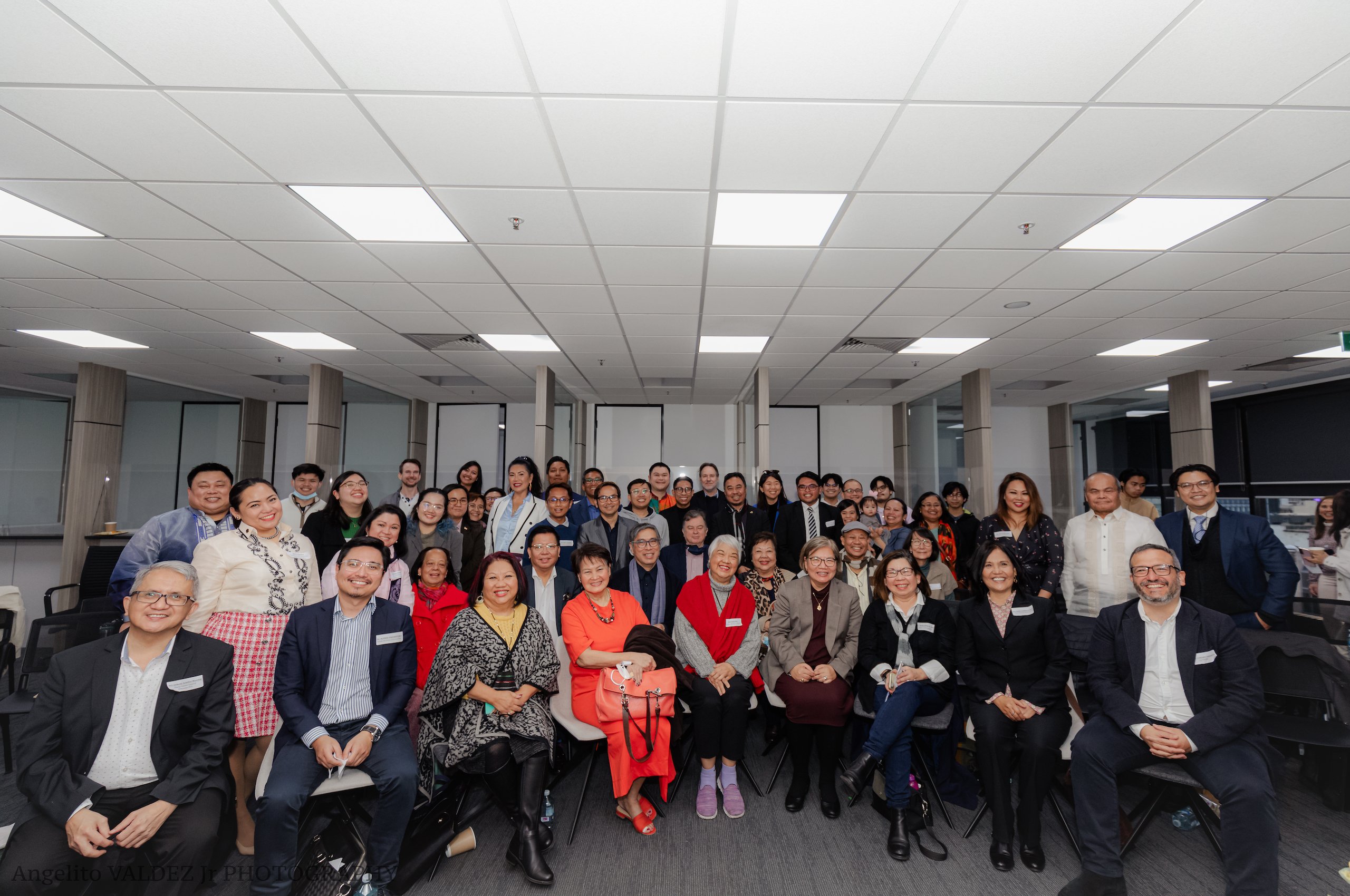 The Philippines-Australia Forum supports a wide range of research, engagement, and teaching initiatives to increase awareness of Philippine politics, culture, and society, strengthening people-to-people connections and institutional partnerships between the Philippines and Australia.
The Forum aims to serve as an active hub for academics, businesses, civic society, and other parties with an interest in the Philippines, especially for students in the Philippines and Australia interested in Philippine studies.
The Philippines-Australia Forum at La Trobe is an initiative funded by the Philippine Consulate General in Australia and the Philippine Government to advance Philippine studies at La Trobe University.
Photo: by Angelito Valdez Jr Photography
About
Dr Raul Sanchez-Urribari is the Director of the Philippines-Australia Forum, and a Senior Lecturer in Crime, Justice and Legal Studies at the Department of Social Inquiry, La Trobe University. His research focuses on constitutionalism, judicial politics, and the rule of law in comparative perspective, with an emphasis on contexts of democratic deterioration. He also has a strong interest in the internationalisation of higher education, particularly on international mobility and intercultural teaching and learning.
Raul holds a Ph.D. in Political Science from the University of South Carolina, an LL.M. from Cambridge University, and a Law Degree from Universidad Catolica Andres Bello (Caracas, Venezuela). His work has been published in a variety of prestigious outlets, including The Journal of Politics, Law and Social Inquiry, the Annual Review of Law and Social Sciences, International Political Science Review and The Hague Journal on the Rule of Law, among others.
Raul is a Co-Editor at Thesis Eleven (Sage). He is currently the Vice-President of the Consortium of Undergraduate Law and Justice Programs (CULJP) and has served as Chair of the Section on Venezuelan Studies (SVS) of the Latin American Studies Association (2020-2022). He has written and provided commentary on issues relevant to his expertise to a variety of media outlets in Australia and globally.
Diana Heatherich (Program Manager of Global Research for La Trobe Asia)
Dr Anthony Moran (Associate Professor in Sociology & HUSS School Director of Graduate Research)
Rei Fortes (Liaison Officer and Copywriter)
Here are the recordings for previous seminars of the Philippines-Australia Forum at La Trobe University.