Cultural qualities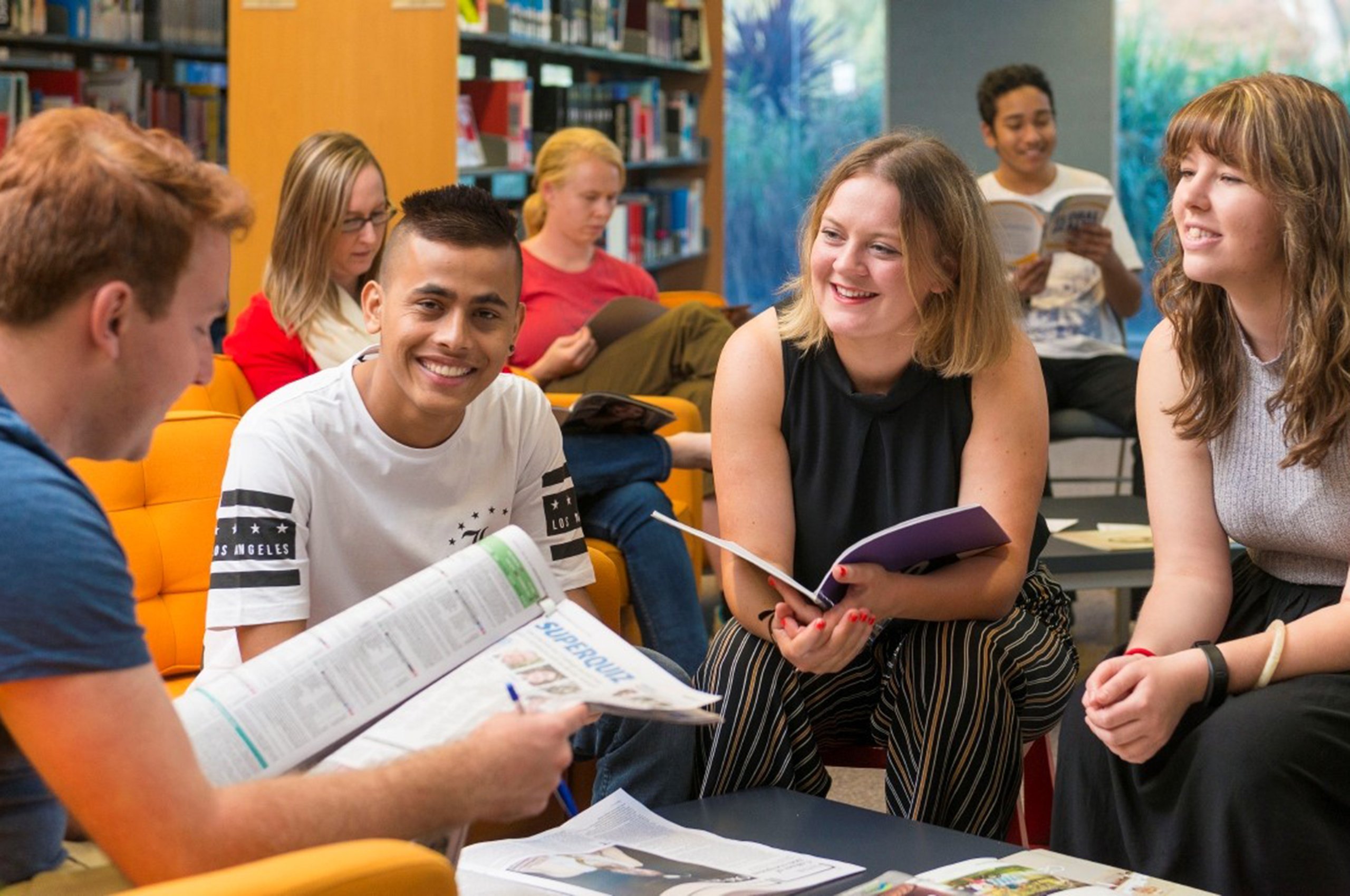 In order to create a safe, inclusive, high performing culture for our people and our workforce, we all need to exemplify our Cultural Qualities, of being accountable, connected, innovative and care, into everything we do.
We aim to be a university that is renowned for its unique and wonderful culture. A culture that is safe, inclusive, high performing and in which all individuals are valued, respected and supported to contribute their best. A culture that attracts students and staff from near and far, making them proud to be associated with a university that makes a genuine difference to the community.
Our Cultural Qualities are:
We are accountable
We strive for excellence in everything we do. We hold each other and ourselves to account, and work to the highest standard.
We are connected
We connect to the world outside – the students and communities we serve, both locally and globally
We are innovative
We track the big issues of our time to transform the lives of our students and society
We care
We care about what we do and why we do it. We believe in the power of education and research to transform lives and global society. We care about being the difference in the lives of our students and communities
By living the Cultural Qualities as the way we work at La Trobe, we are committed to building a culture which we can all be proud of and contributes to an outstanding experience for all of our students.