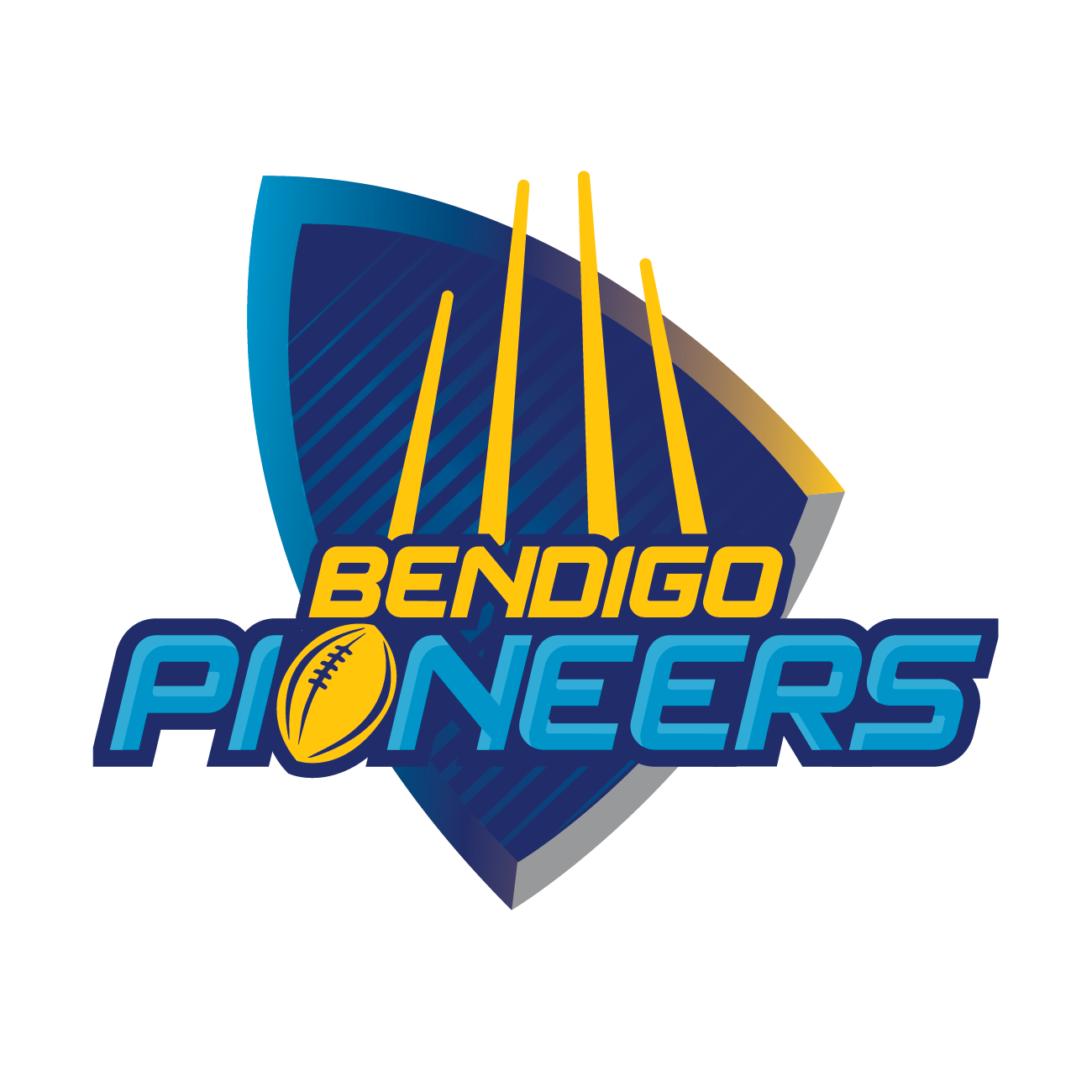 Bendigo Pioneers Bursary
Background
The Bendigo Pioneers Bursary is funded by the Bendigo Campus, and recognises students exhibiting academic merit and who are involved or associated with the Bendigo Pioneers.
Are you eligible to apply?
To be eligible to apply for this scholarship, applicants must:
Be enrolled into a full-time undergraduate degree at the Bendigo campus in 2024
Be able to demonstrate involvement or association with Bendigo Pioneers
Recipients of the scholarship shall be selected by the University based on their:
Demonstrated evidence of ongoing academic achievement throughout the student's course of study
Demonstrated involvement or association with Bendigo Pioneers
Recipient obligations
Successful recipients will be expected to attend the annual Bendigo Prize Ceremony, assist in promotion of the award to other students and engage activities in keeping with the spirit of the award.
Who to contact for further information
Scholarships Office, scholarships@latrobe.edu.au