How to apply - Online undergraduate courses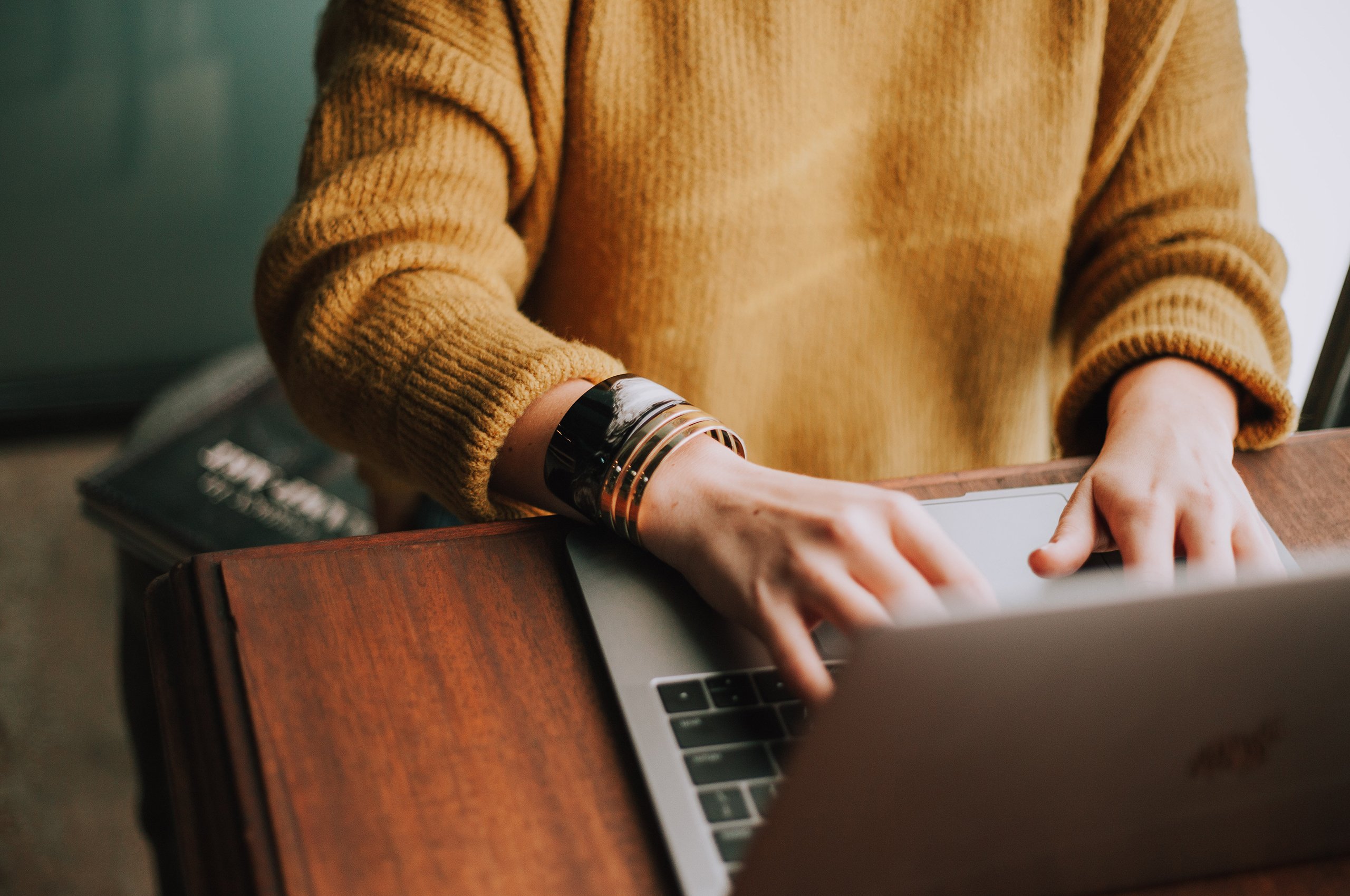 Our online courses are designed to be flexible. Learn in your own time and space, and interact with your lecturers and research supervisors via online platforms.
Online study can support you if you're:
fitting in study around family, work, or other commitments
based in a regional or remote location.
Who is this information for?
Keep reading if you're:
a domestic student applying for an online course
an offshore student applying to study an online course outside Australia.
Ensure your application is submitted in time
Some courses start earlier than the standard semester, term or study period date. Applications for these courses close one week before the course commences.
Applying for an online course
Do you have questions about the application process?